Our team is growing and internationalising. But how it is like to be a trainee at FA Solutions? Let us introduce you our marketing and sales trainee: Elizabeth!
"Not to make story too long, I am a Latvian inhabitant who moved to Finland 3 years ago for new experiences and educational purposes. Now within 2 weeks I will finally receive my long waited degree certificate in international business from the Laurea University. I was studying full Bachelor's degree in English and last semester I also accomplished a 6-month exchange program in Mexico. I just love sports, books and a lot of chocolate.
This is my fourth month as sales and marketing assistant in FA Solutions. Since the first day I was impressed with a good working atmosphere and close-knit team member relationship. As a trainee I have had different types of tasks during my time here: coordinating and organising events including our christmas party and the moving of our office, making presentations, participating different sales and marketing projects, handling and storing different kinds of documents and other information, and what's the most important, learning. It has been such a journey to learn more about FA Solutions as a company: our values, working habits and the market we operate in.
With no exaggeration FA Solutions is the most enjoyable place to be and I am very excited to begin my career here!"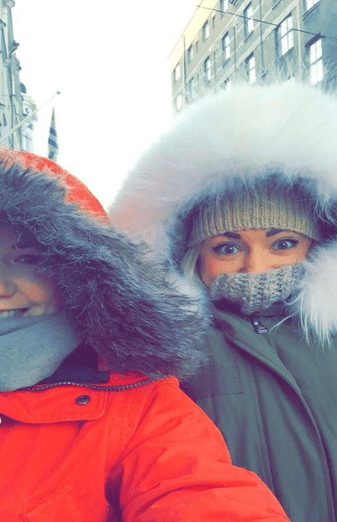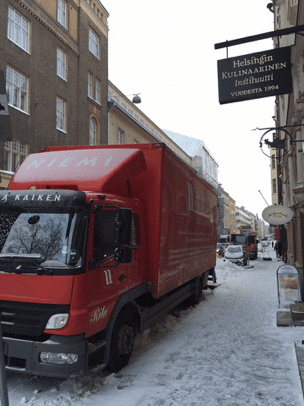 Moving our office in Helsinki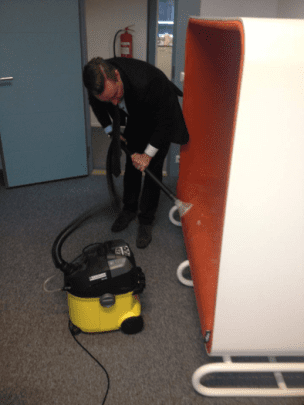 Chairman of the Board showing how things are done at FA Solutions
---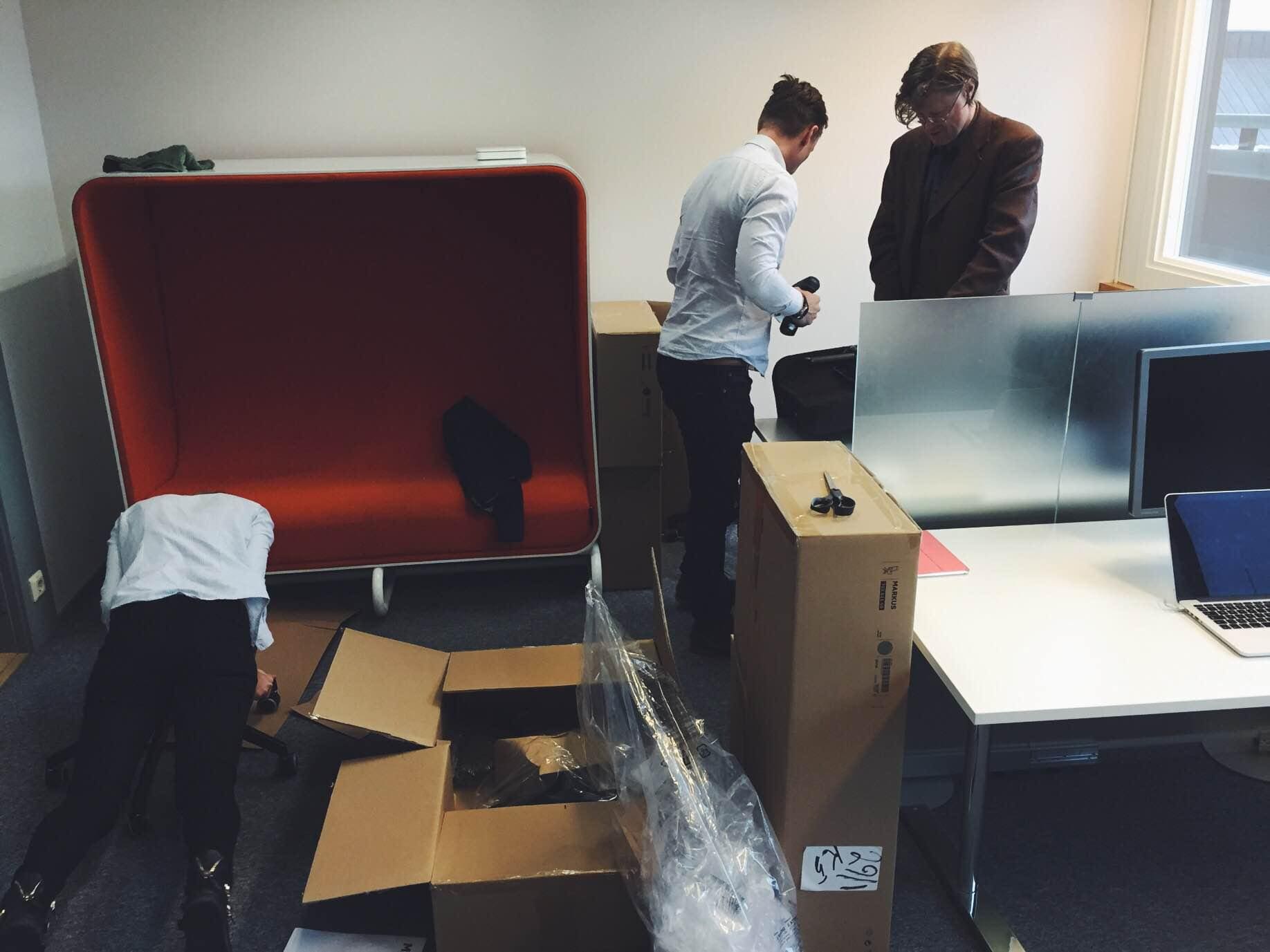 Putting our teamwork skills into test by assembling new office chairs
---