As we are approaching the summer vacation season, the entire team at FA Solutions wants to wish you a wonderful summer time and thank you for being part of our successful journey during the first half of this year.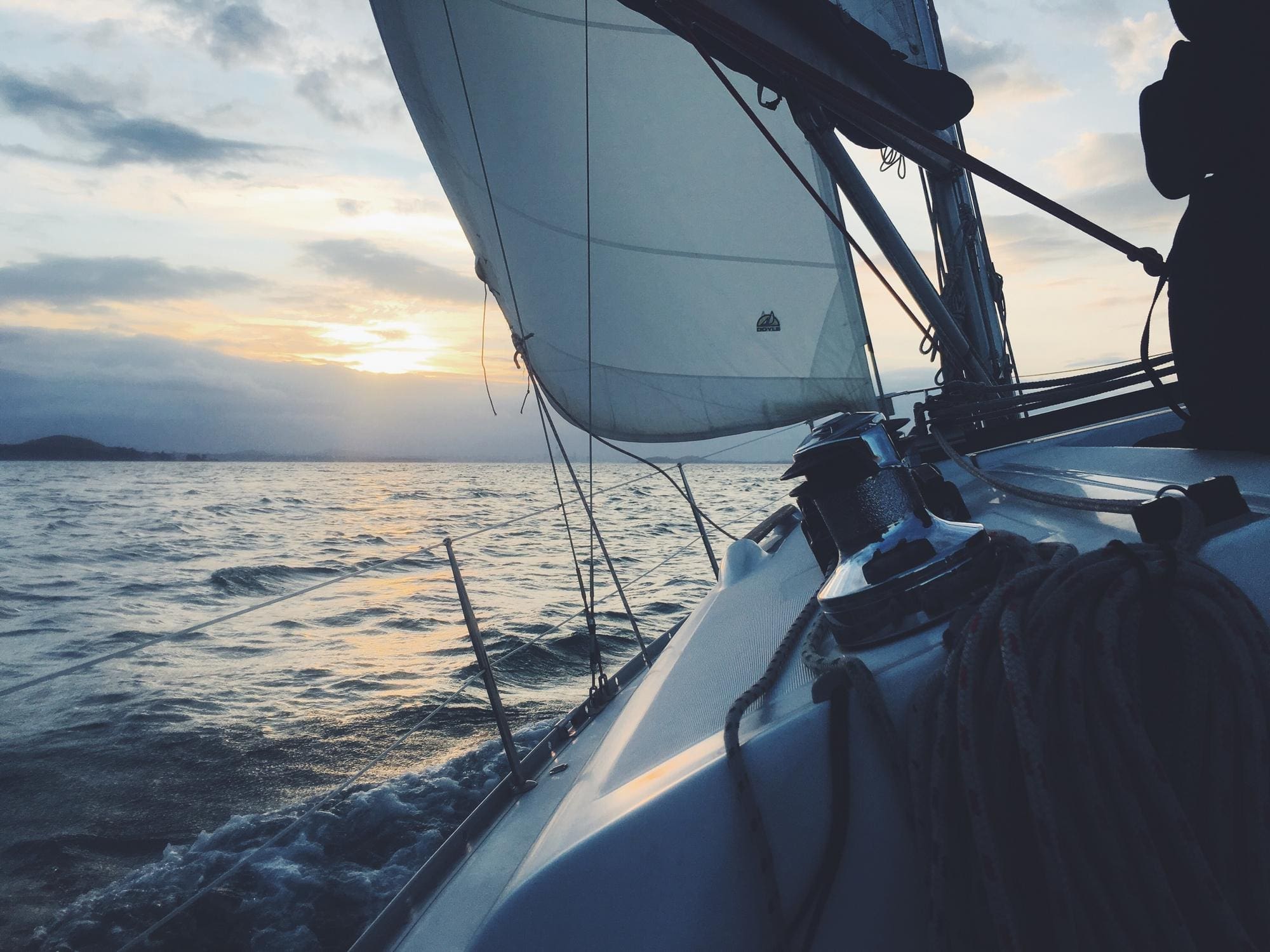 Our Customer Support will be available normally during the entire summer. From the events side, we will still host one event this week in Luxembourg, after which the next ones are planned for the autumn season starting in September. Follow our channels for more information on the upcoming events. Our blog will also enjoy its well deserved summer vacation during July and August.
Have a relaxing summer and see you again very soon!