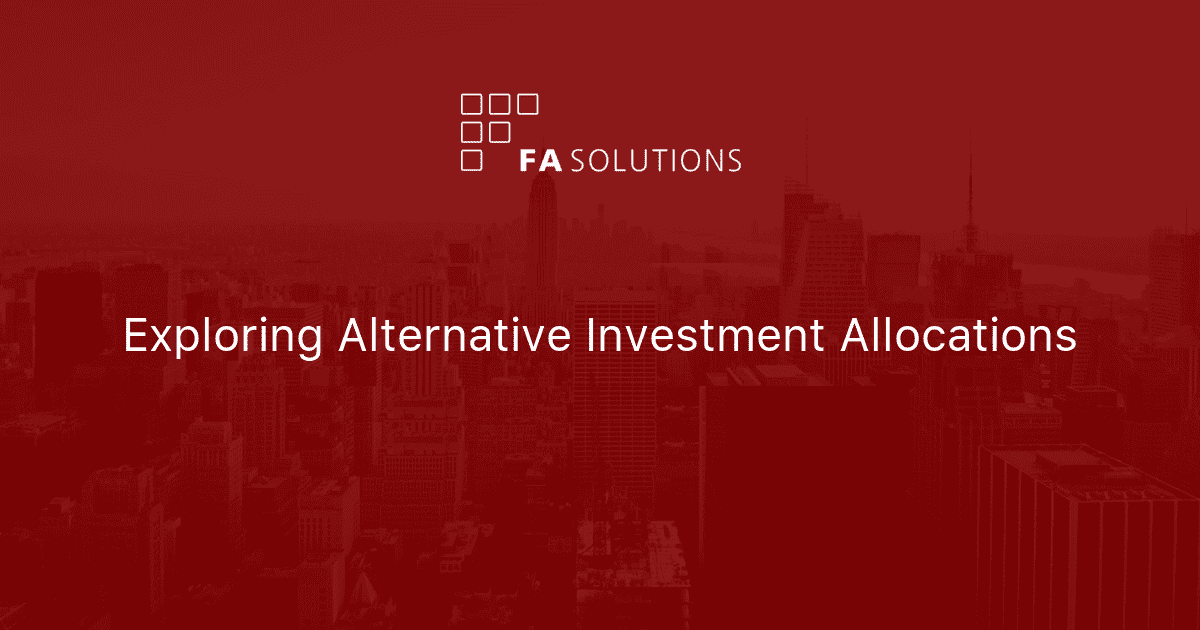 FA Solutions hosted an online panel discussion as part of the FA Talks webinar series with guest speakers sharing their insights on how family offices can use alternative assets to optimise investment allocations and generate long-term returns. Guest panelists Alistair Galloway from Pantheon Ventures, Harco van den Oever from Overstone Art Services, and Dr. Boaz Barack from BONART Financial Performance shared their expertise in the fields of private equity (PE), art & collectibles, and structured products respectively.
As spring was riddled with disruption and turmoil, these particular asset classes may have been perceived to be difficult to value but may have had a positive diversification effect on portfolios containing these assets.
The alternative asset classes discussed during the session represent a combined global market of over $6 trillion. We asked the live audience to participate in our polls, and found that the majority were quite bullish about alternative assets, with an optimistic outlook on their performance.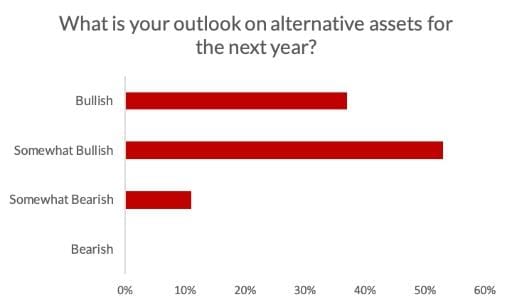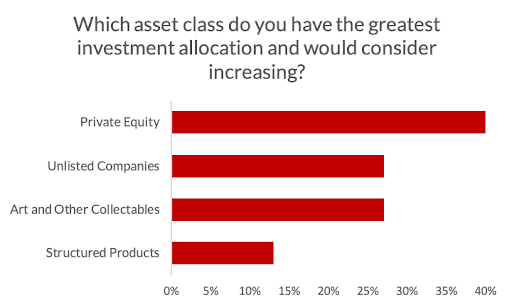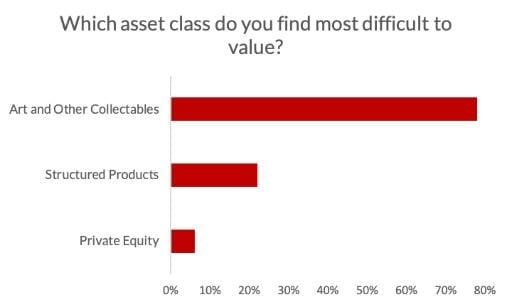 ---
The panel was in agreement that alternative assets have been less volatile than capital markets and where values have fallen it appears they have rebounded. However, some weakening is expected again in the coming months.
The sale of arts has slowed due to auctions and sales moving online. Even though some opportunistic investors look for distressed sales, the reduction in the number of deals in the market has kept prices strong. Structured notes have increased in popularity as investors began favouring them as an alternative to vanilla investments.
It is commonly understood that the investment horizon for PE is about 10 years with a possible two year extension, however, this is expected to become slightly longer with the exception of secondary markets.
When understanding the rationale for such investments, structured notes often act as a vehicle to access arts or PE, and generally have a shorter investment horizon, while art falls somewhere in the middle and is now becoming easier to value as data gets more widely available.
All in all, key takeaways from our speakers were that in this tumultuous time investors are advised to:
Stay on course with their investment strategy
Look at the private debt secondary market
Consider arts as an asset class for their portfolio
Make sure you are working with sound and professional counterparts
Remember – there is always room for negotiation
If you are interested to hear how our product, FA Platform, simplifies daily operations and helps wealth managers provide superior service to investors – just drop us an email at sales@fasolutions.com and we will be happy to guide you through our solution to see if it fits your specific business needs.
---
If you wish to hear more about how we can help your business, just leave your email address below and we will be in touch
---
---