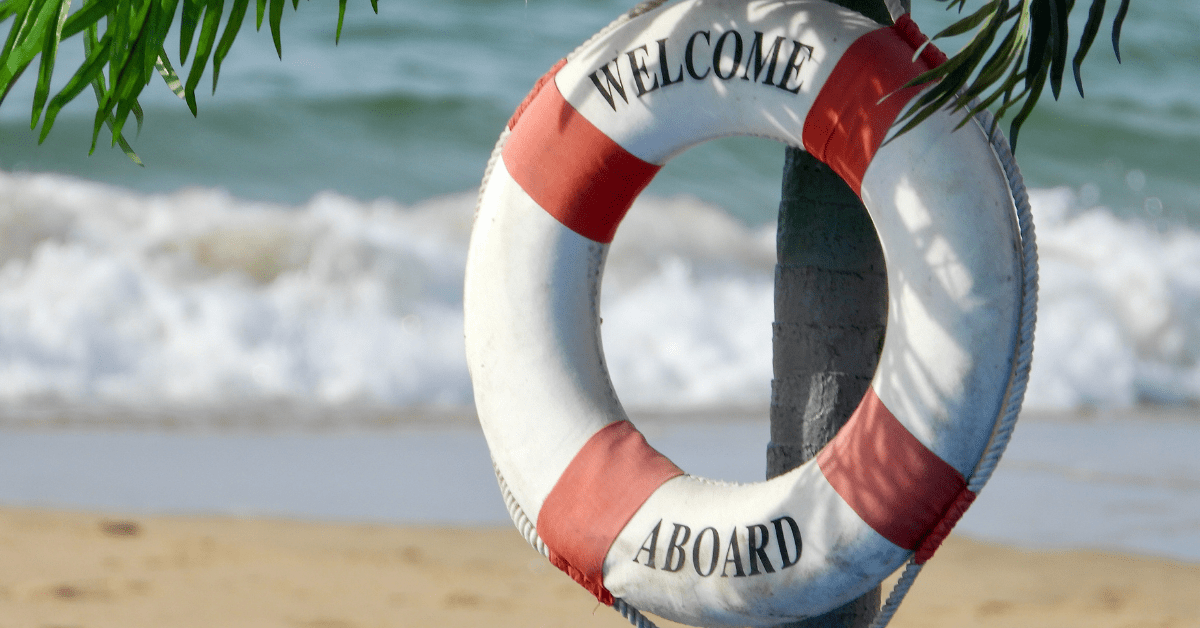 Despite the year 2020 being so exceptional for the whole world, we are happy to say that for FA Solutions it was a year of exceptional growth. We onboarded new clients and partners around the globe, such as from the Nordics and Central Europe, the Gulf Region, Hong Kong, and Africa, concluding the year with big news from the client front:
» FA Solutions warmly welcomes new European clients
» Taaleri chooses FA Solutions as technology partner to further democratize impact investment offering
» FA Solutions welcomes multiple new customers from the Middle East and Nordics
» FA grows in Norway with new customers
» FA Solutions warmly welcomes new partners from Switzerland, Kenya, and Sweden
» FA Solutions is delighted to welcome new clients from the Gulf Region, Hong Kong, Nordics, and Africa
» Zurich Invest AG takes specialized pension fund management and customer service to the next level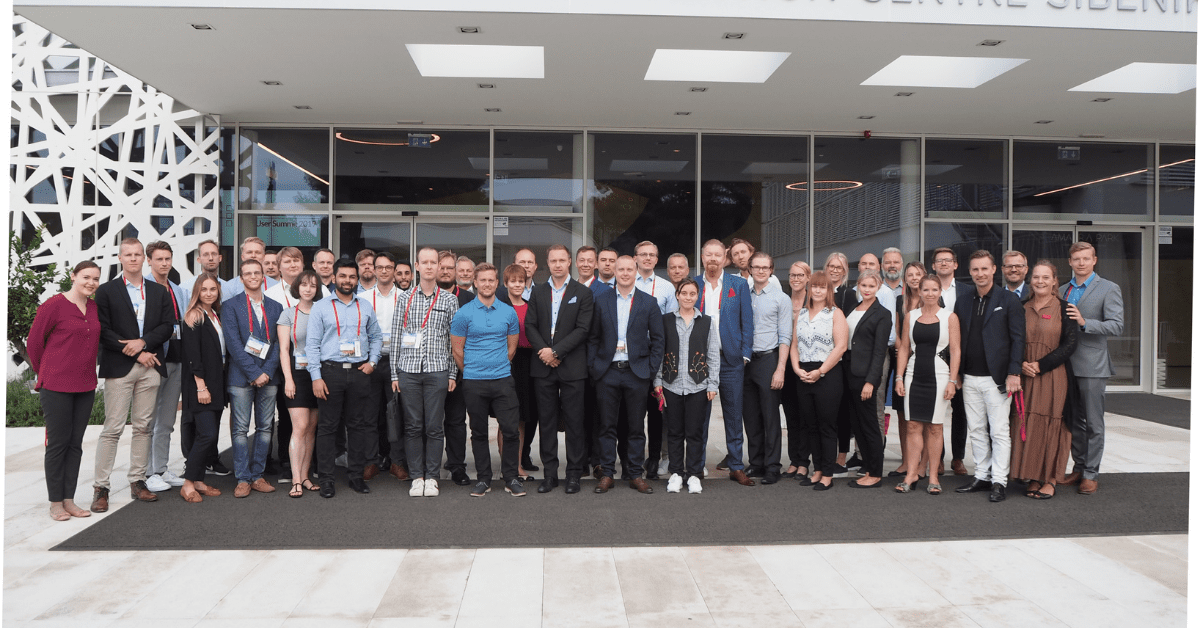 In addition to welcoming new clients and partners worldwide this year, we continued expanding our internal team, the FA Family. We were happy to have greeted three new colleagues in our Product Development team and two new colleagues in our Marketing team in Helsinki, as well as one new shining star in our Swedish Professional Services team. We also just welcomed a couple of new members into our Finnish Professional Services team this year. Stay tuned for their further introductions!
We are always searching for new colleagues in Finland, Sweden, and the UK. Check out the current opportunities and don't hesitate to apply!
An inside look into FA's company culture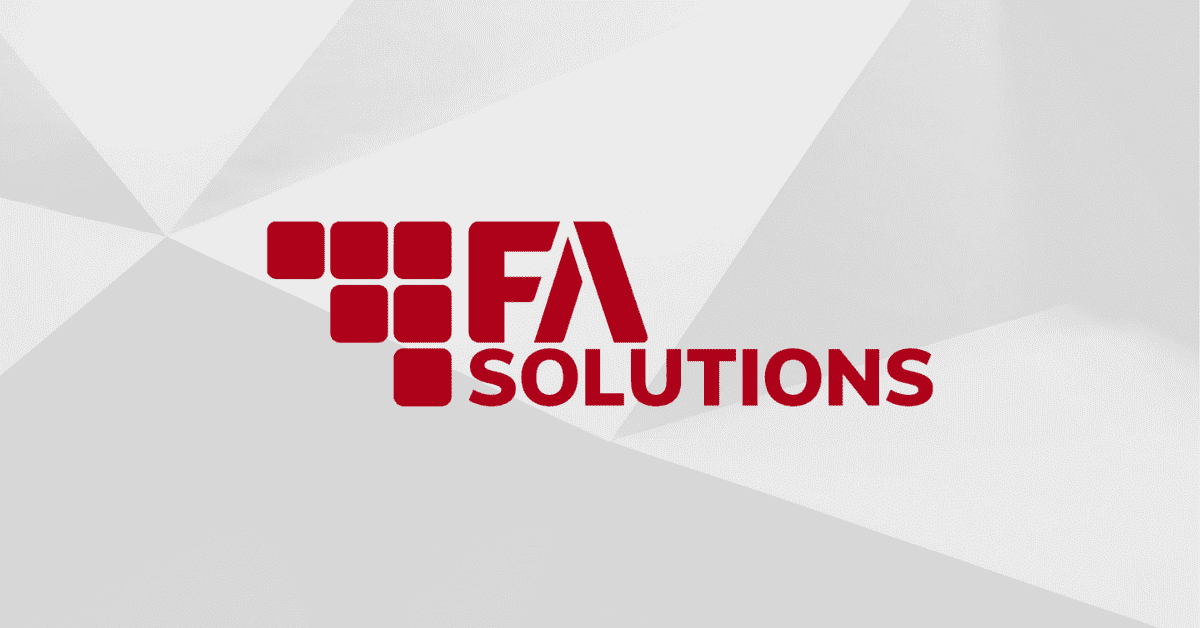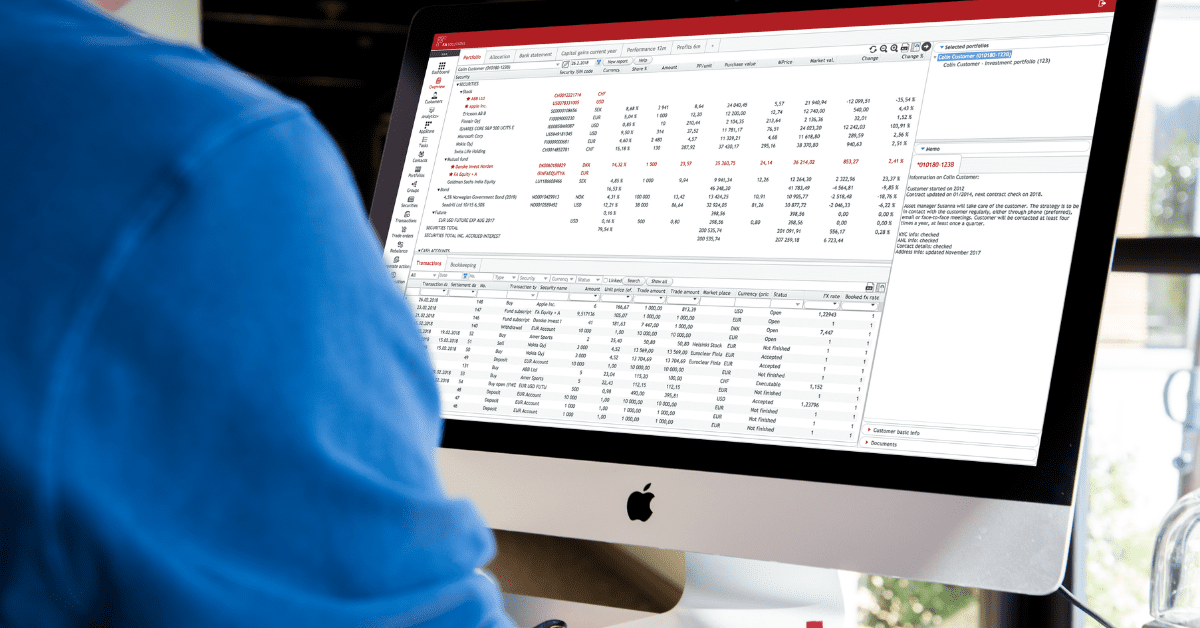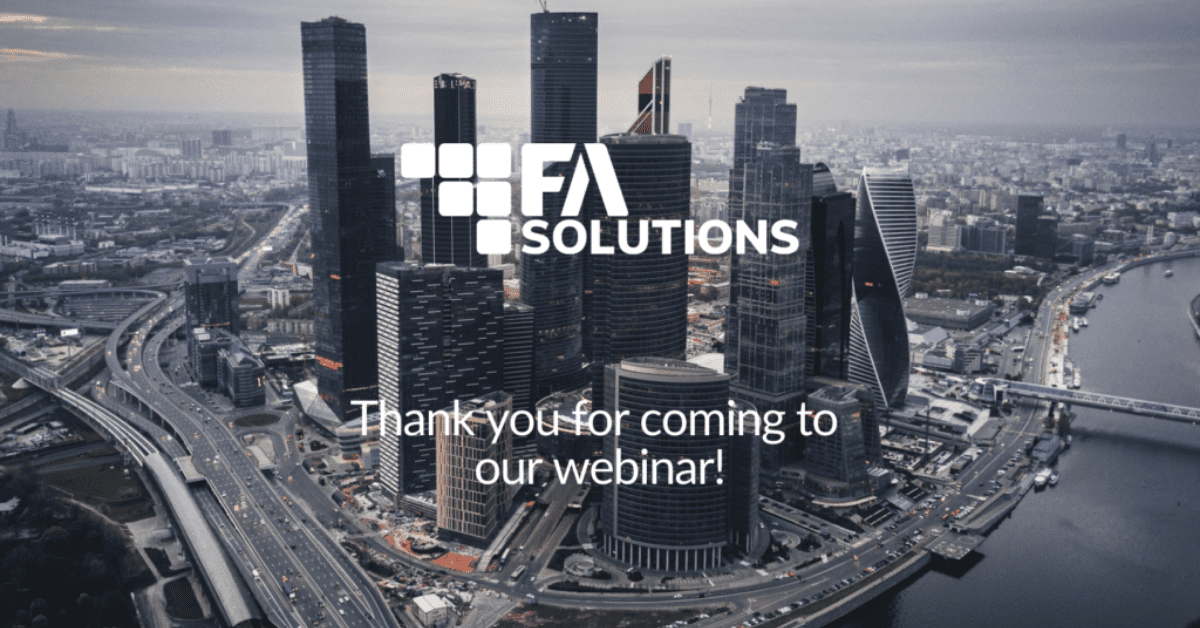 ---
This 2020 year has been quite a ride! The FA Solutions Team warmly wishes you and your family cheerful holidays and a Happy New Year. May the season of joy fill your home with love and light. 
We are looking forward to more great moments to share with all of you in 2021.
Love, the FA Team <3