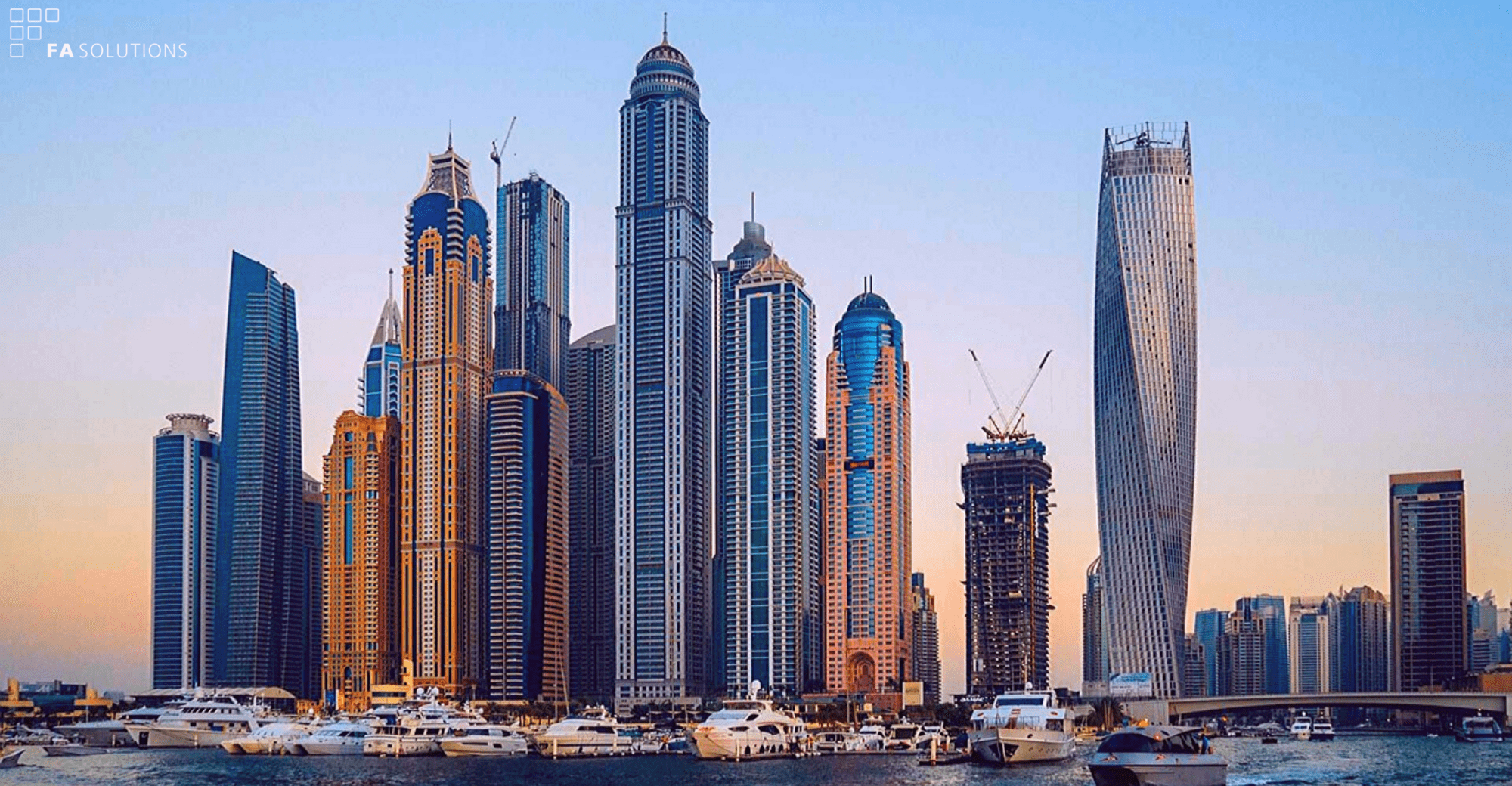 With over 200 companies in the Dubai International Financial Centre (DIFC), the local Wealth Management sector is booming – it is already worth more than $424 billion and it keeps growing. The city of Dubai has successfully positioned itself as a financial hub in the Middle East. Globally, it ranks in the top-10.
However, competition is fierce among UAE-based Wealth Management firms, and they face multiple challenges at many levels. Among them are the changing demands of customers compared to the past. For example, we see more end clients interested in sustainable and ethical investments, so that needs to be part of the offering. Similarly, when choosing a Wealth Manager, customers now do their homework in terms of researching the companies they are considering. Proven results are expected from the organization.
Wealth Managers must also adapt constantly to changing regulations. For example, we are moving toward a more transparent fee structure for various investment products and higher responsibility when it comes to disclosing costs to the client. With more transparency and all the information on Wealth Management available, customers nowadays tend to conduct research more comprehensively and consider carefully which Wealth Manager to entrust with their assets to maximize their earnings.
Additionally, Robo Advisors — automated Investment Management platforms with little to no human interaction — have gained traction quickly among customers. These are typically offered at a lower cost and are more tailored to customer needs, which has consequences for the traditional financial advisory business.
To adapt, traditional Wealth Advisors should increasingly move toward digitalization. Maintaining a digital platform in the organization and moving away from the Excel spreadsheets is the first step forward.
Beyond focusing on the back end to automate their internal processes, Wealth Managers should choose a digital platform that provides an end client online portal that is simple to use yet offers multiple features. The end client must be able to choose from a large variety of reports on the digital platform. The online portal should be up-to-date and easily accessible from tablets as well as mobile devices. Finally, the online platform needs to handle multiple assets, taxes, and currencies, allowing it to serve the needs of a large client base.
Wealth Advisors who provide a modern technology platform will benefit by building trust with their clients, which will eventually translate into increased revenue for the company.
How FA Solutions can help
---
FA Platform by FA Solutions offers a fully customizable online portal for end clients. Your clients can view their investments and analyze them with secure authentication. The online portal can be accessed from any place at any time by anyone with an internet connection and a browser. FA Solutions can also add your logo to brand the portal according to your wishes. Updates are provided as part of the package, which allows you to stay technologically competitive in the market.
If you want to learn more and see if FA Platform could be the right fit for your Wealth Management business, get in touch! Just reach out to sales@fasolutions.com or leave your email address below and we will be happy to answer any questions you may have.