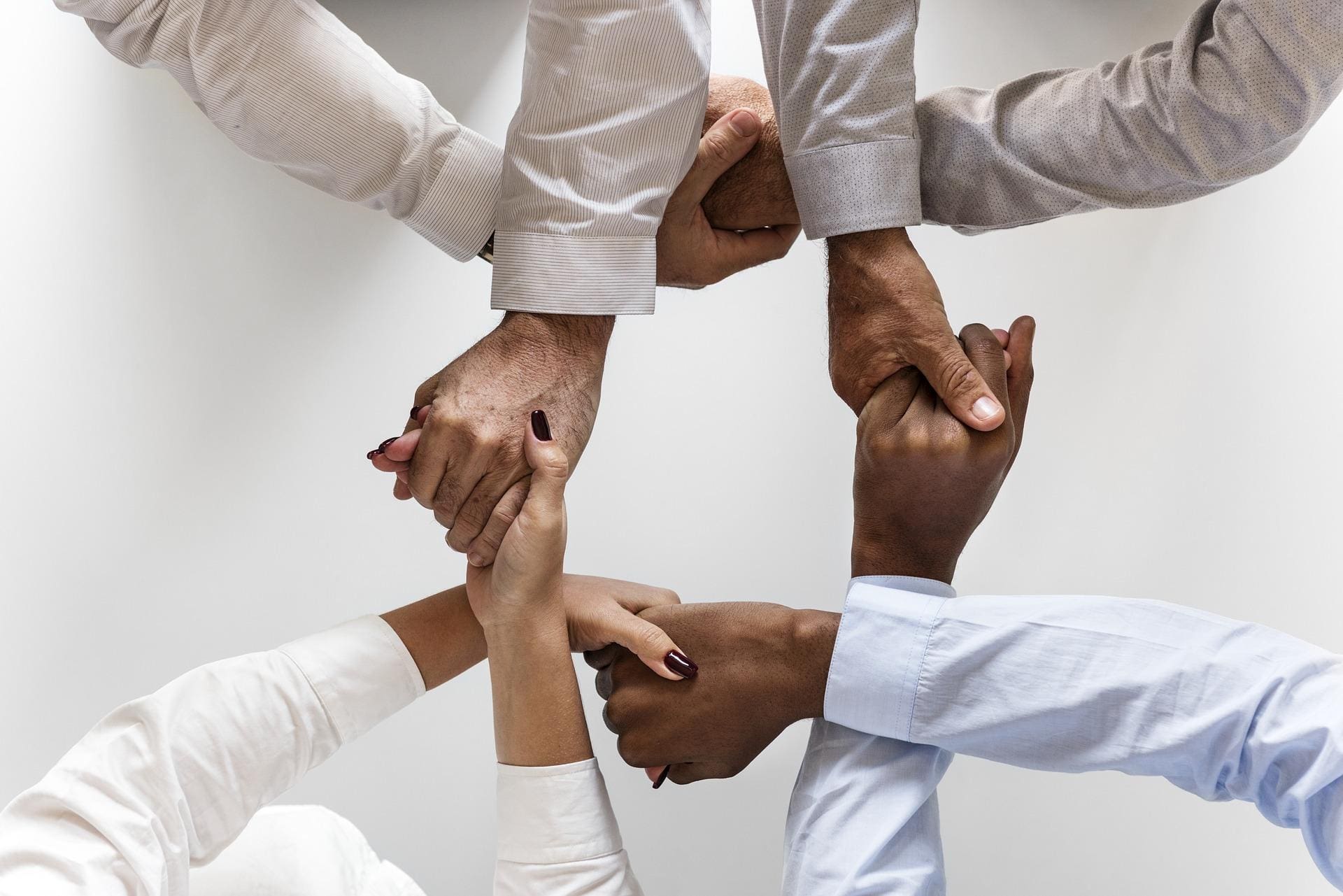 FA Solutions is proud to announce our newly established partnerships in Botswana and Nigeria.
"We can all attest that the fast-changing global technology landscape is inaugurating a new class of competitiveness amongst organisations and enterprises from government, parastatals, and private companies. Philus & Company's vision is to be the technological partner of choice in Southern African Development Community (SADC) by equipping economic players in the region with the necessary tools to leap ahead of their competitors.
We guarantee this by continually aligning the company with the leading multinational technology companies to make sure that we are current with the latest technological changes that our customers can benefit from. It is for this reason that we have partnered with FA Solutions." – says Theophilus Pule, Chief Visionary Officer of Philus & Company (Pty) Ltd, Botswana
FA Solutions is also honored to start one more reseller and deployment partnership in Nigeria. OSM-FINC Ltd is playing a critical role in advancing financial inclusion in Nigeria. They deliver, among others, electronic applications and systems that bridges the gaps of economic and financial inclusion. At OSM-FINC financial inclusion means that individuals and businesses have access to useful and affordable financial products and services that meet their needs – transactions, payments, savings, credit and insurance – delivered in a responsible and sustainable way.
The aim of these new partnerships is to provide high-quality services with FinTech domain know-how for the clients in Africa. FA Solutions has already started implementation projects in the region together with Value-Added Reseller partners.