FA Solutions team keeps expanding and this spring we welcomed three more newcomers. Let us introduce you our newest colleagues Henri Korko and Masum Islam from the Product Development team and Arttu Lahdenperä from the Technical Services Team.
Henri Korko
"I moved to Helsinki from Jyväskylä where I'm studying for Master's degree in Information Systems science at University of Jyväskylä. I completed my Bachelor's studies in Computer Science at University of Eastern Finland. I think this is great combination for the future. Something from the technical side combined with strong business knowledge.
I start here as a trainee focusing on reports. Hopefully I can bring some new ideas, perspectives and thoughts. There are interesting technologies coming up in finance and I'm eager to learn. Stay hungry.
In my spare time I love to play golf and pool. I have also played guitar for 15 years now and it is kind of a meditative habit for me. I enjoy music as a whole (anything from Jazz to Hard Rock) and I try to attend at least one gig per week. I also like to hit the gym few times a week."
---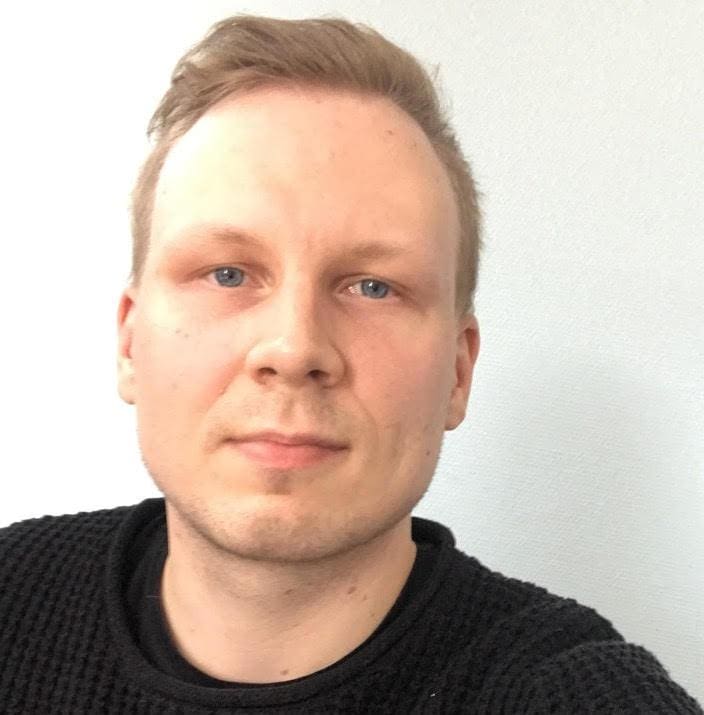 Reports Trainee
henri(a)fasolutions.com
+358 50 5962563
Helsinki
---
Connect with Henri
Masum Islam
"I born in Dhaka (Capital city), Bangladesh. I have always been curious about computer science from the very young age. We didn't have any personal computer at our home but my uncle used to run a computer training center which was near my house. I used to go there to learn basic computer stuff and play games on the computer when I was in primary school. My curiosity about computer increased over time. I wanted to make my own computer games. That is why I admitted for intensive computer programming courses. My first programming course was Visual Basic. I just passed my high school then.
Higher Computer studies were very limited and expensive in my homeland. So I decided to go abroad for higher computer studies. I was searching for better and cheaper higher computer studies abroad. I discovered Finland and Finnish contributions to the computer world such as Linux, Nokia, etc. When I learned that Finland offers free University education even for foreigners, I decided that I have to go to Finland under any circumstances.
I came in Finland for the Bachelor degree in IT. Right after finishing studies, I found job in my professional field. Recently, I joined FA Solutions and the core product development team as a software engineer. My ambition is to add more value to our products. Hopefully, I will manage to prove myself as an important member of the company soon.
Speaking of hobbies, I like cooking, eating and traveling around the world. In my opinion, there is always some scope for improvement, so it is never too late to learn something new and apply the knowledge for further improvement."
---
Software Developer
masum(a)fasolutions.com
+358 40 6673622
Helsinki
---
Arttu Lahdenperä
"Well, if we start with the basic "what do you do" question, I would maybe still answer that I am an Economics student from Tampere. I have lived long in Tampere, but as Ari Kaperi, I am also very fond of Tampere. In general, I like to optimize technological things and grind on them, it does not matter if it is a small detail or big part of the picture. Previously, I have worked as a web developer doing front-end and back-end as well as maintaining systems. At FA I will work in the Tech Services team, to which I intend to bring system maintenance experience as well as problem-solving."
---
Arttu admiring beautiful views
Technical Consultant
arttu(a)fasolutions.com
+358 50 3289999
Helsinki
---
Connect with Arttu
If you wish to join our growing team, we have multiple positions open currently. Read more at our Careers page!