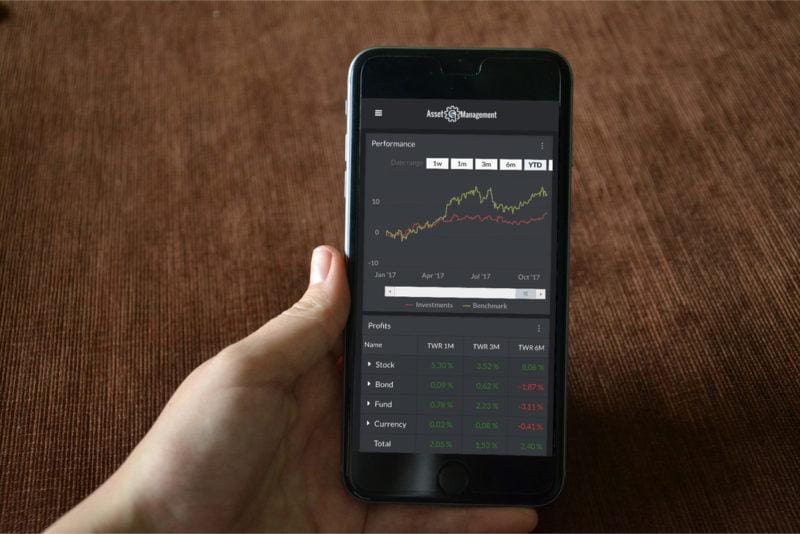 Many processes have already been automated, thanks to technology, and now Robo-Advisors are gaining ground at the expense of their human counterparts. Will flesh-and-blood financial advisers become a thing of the past? The Robo-Advice industry is taking off in the U.S. and UK due to their low fees and low minimum capital required. Averaging an annual management fee between 0.3 and 0.5 percent, while on average only needed a minimum balance of $5,000. Robo-Advisors are opening an opportunity for financial advice and investment to the masses.
This new industry has the potential of becoming the way that future generations invest their money. With over 2 billion Muslims around the world and with an estimated market size of US$1,8 trillion total assets under Islamic finance, it is a market segment that cannot be ignored.
However, for many Muslims, their religious practice bars them from using conventional investment vehicles. Most adherents of Islam are not permitted to invest in firms that produce prohibited products, such as firearms, tobacco, or alcohol, and they cannot use any kind of financial product that involves the receipt or the payment of interest. As a result, there are relatively few options available for Muslims who want to invest their money.
Junaid Wahedna, the CEO of a Halal Robo-Advisor Wahed, tells a story about a Bangladeshi cab driver in an interview with TechCrunch. The man had moved to the U.S. and didn't want to keep his savings in a bank account, but didn't know what to do with it. "The leader of the mosque told him Apple stock was Sharia compliant… So he put all of his savings in Apple stock." Wahedna continues, that what is even worse, is that "people literally keep their money in cash and forgo the interest. They lose out over time, just because of their religion. There shouldn't be a cost of being Muslim."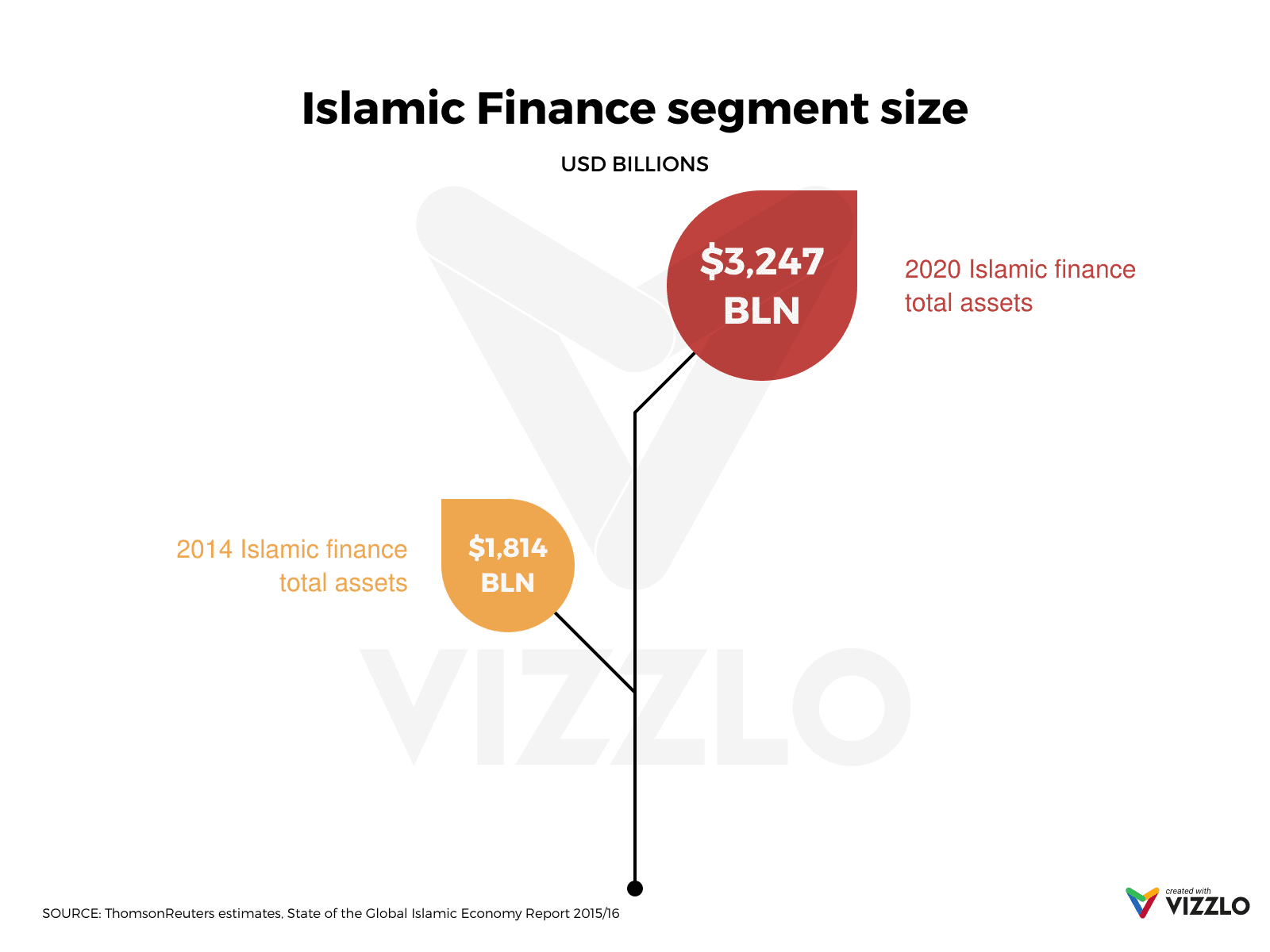 In order to fill the gap in the Robo-Advisor industry, several existing asset management firms have established a Sharia compliant Robo-Advisors. The Farrigon Group has launched Algebra and Wahed Investments recently launched their Halal Robo-Advisor. These firms, among others, are trying to claim the lion's share of this emerging industry. The key to their investing is a screening process of stocks, commodities, and other investment vehicles to make sure that they are Sharia compliant before including them in investment strategies and portfolios.
Screening should be an automated, algorithm-based process within a Robo-Advisor. Companies that are planning on building a Robo-Advisor to meet the needs of this significant target market need to consider a suitable software solution that will automate different kinds of daily operations. Traditional investment management software is usually too rigid to handle diverse investment approaches with distinctive limitations.
If you are seeking to build a Robo-Advisor, you should demand at least the following functionalities from your software solutions provider:
Seamless connectivity to the User Interface layer of your Robo-Advisor
Straightforward portfolio management functionalities
Setting up and managing model portfolios
Automatic rebalancing, trade order management and fee calculations
Compliance function to ensure that all applicable laws and regulations are followed seamlessly
CRM to gather and store all relevant data (such as KYC, AML, PEP…) for efficient and competent customer relationships management
Automate and digitalize strenuous error prone reporting processes regarding authorities, customers, and other stakeholders
Connections to market data providers and trading platforms for automated information flow and up to date values
Bank and custody connections for automated reconciliation and sending or receiving payments (such as monthly deposits)
Transaction aggregation to automatically import transactions from a third party such as a broker, custody, or asset manager, with the functionality to validate transactions and automatically save them to correct portfolios to prevent human error
Accounting function to translate transaction data into accounting entries for your accounting system
The more functionalities you can cover with a single software platform, the easier it gets to automate tedious manual processes and stay on top of your business. In the low fee environment of Robo-Advisors, service providers can't deal with too high of cost structures. A Robo-Advisor is, after all, a digital investment manager. It should be able to manage most – if not all – processes in an automated way.
---
FA Solutions has been working with the leading Robo-Advisors in the Nordic countries for several years. Therefore, we have the knowledge and technology to fully automate the back-office functions of any Robo-Advisor business. Our solution offers a full front to back platform to any Robo-Advisor firm. Our customizable modules aggregate all aspects of managing investments into one easy to use platform.
---
If you wish to learn more on how we can help you in building your own robo-advisor, just leave your email address below and we will be in touch.