Time flies when you are doing great things, working towards common goals and enjoying the growth journey. Being already in the halfway of 2017, it is time to look back and review what we have achieved during these past six months.
---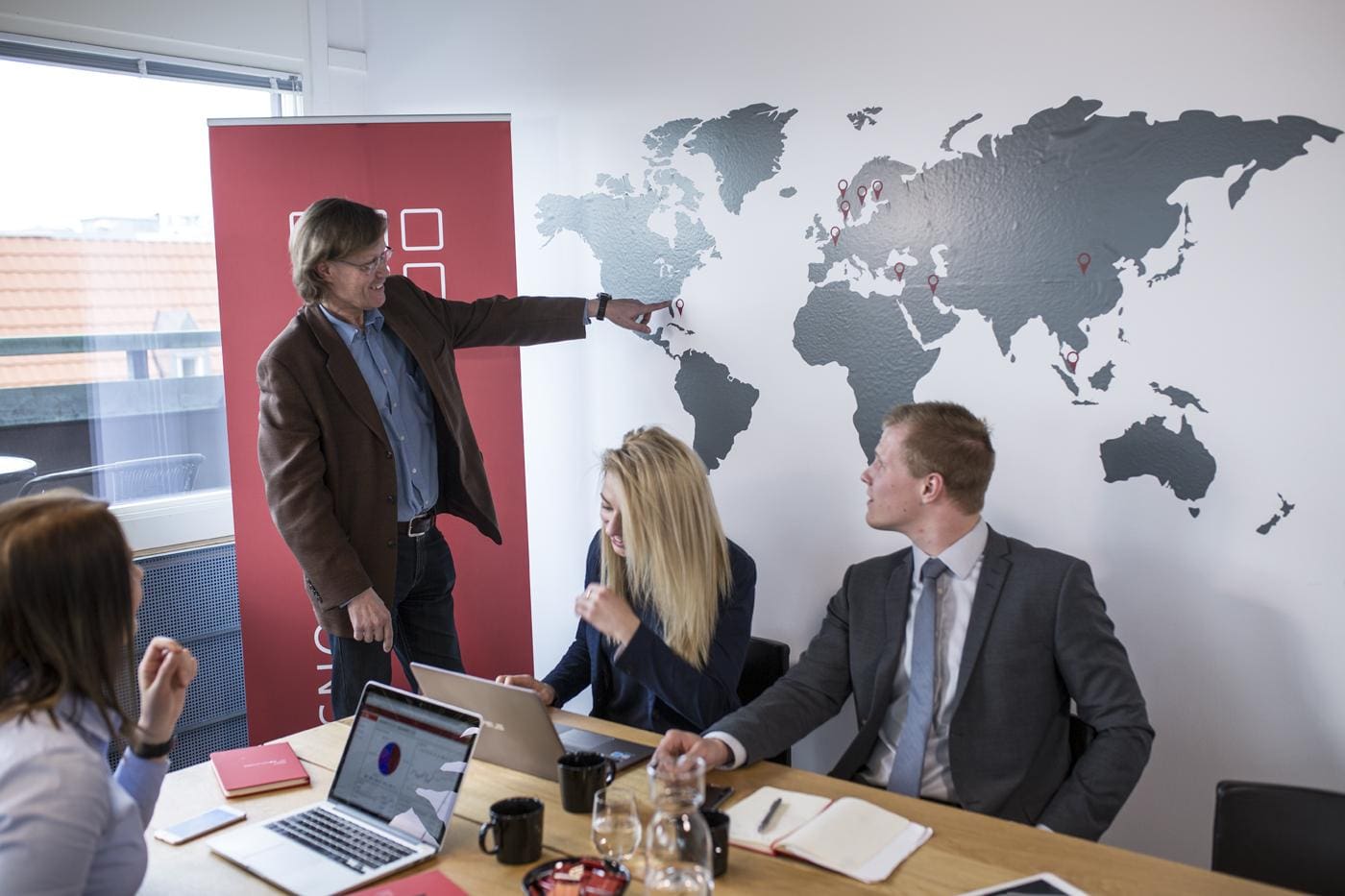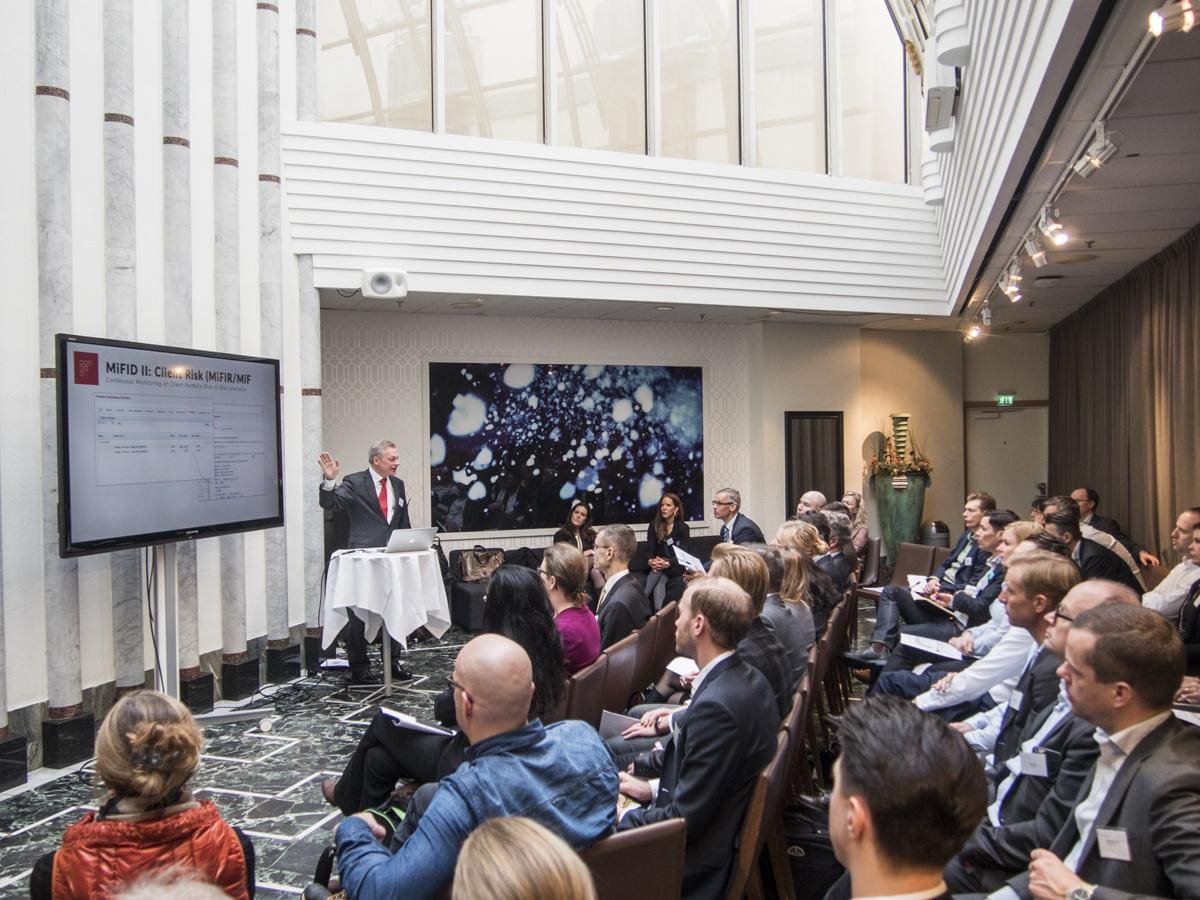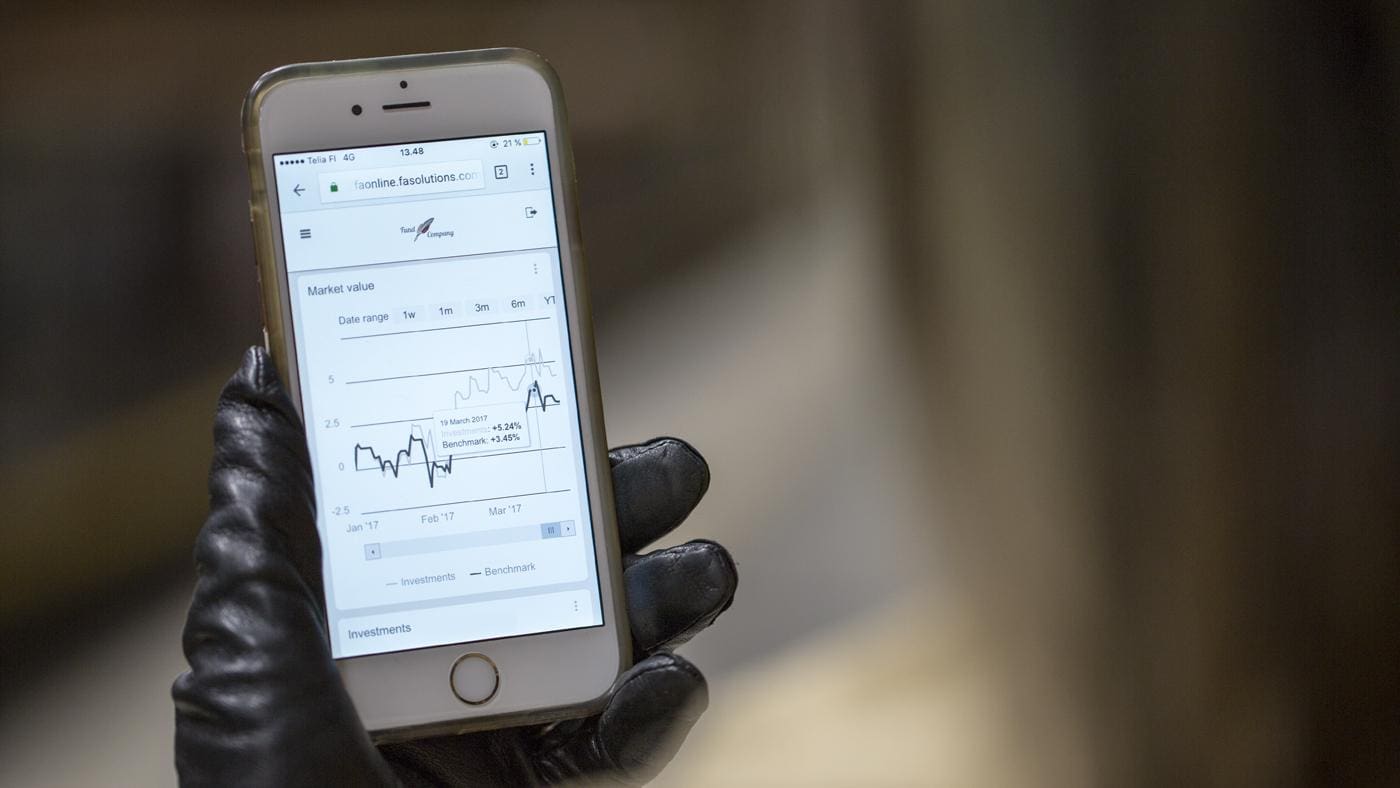 "Behind the scenes" our product development team is working hard to develop our FA Platform even further. The latest version FA 2.4 was released around mid-March, bringing improvements in document management and trade order management, a variety of new criteria for our extensive rebalancing functionality, and introducing new shortcuts to make our users daily work even smoother. The next version release FA 2.5 is right around the corner with thrilling new functionalities – stay tuned for more information!
We are proud of our top-modern, highly competitive FA Platform, and we are not the only ones. Our product was facing a comprehensive security testing conducted by a third party and FA Platform survived that test excellently. Also, the Wealth & Finance International recognised us as the Most Innovative Software Provider of the year.
Picture above gives you a glance of our renewed FA Online module – an interactive alternative to traditional customer reporting, providing your customers with immediate online access to their investments.
» FA Solutions selected as the Most Innovative Software Solutions Provider by Wealth & Finance International
» FA Platform succeeds in a penetration test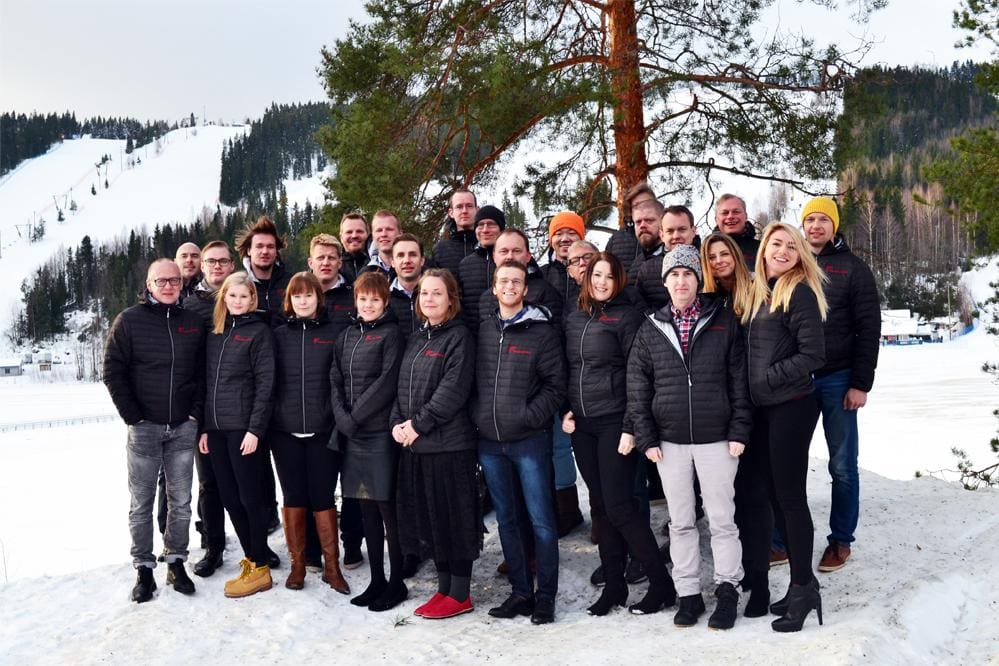 Since the beginning of the year, we have got even 8 new colleagues – which is a lot for a company with close to 40 employees! However, this is not it for the year, as recruitings are about to continue. The picture above was taken in Tahko, Finland at the beginning of this year where we all gathered to kick off the year 2017. It's only 6 months away, but based on everything that has happened during that time, it feels so much longer – what a journey have these past 6 months been!
» Say hello to our newest colleagues!
» Introducing new FA team members
More introductions coming after the summer break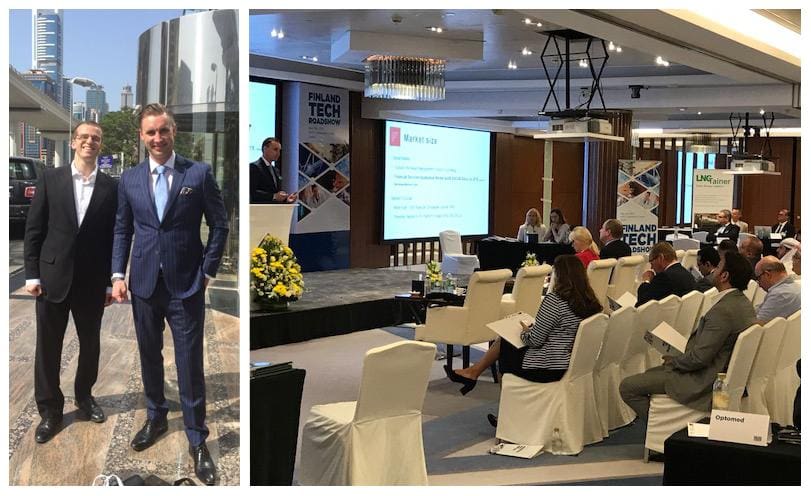 Everyone has to take it easy at some point and do not forget the fun part in their working. To celebrate the beginning of summer, we arranged our traditional FA After Work in Stockholm and FA Summer Party in Helsinki, and invited our customers and other contacts to join. Both of the evenings were full of joy, good mood and networking with old and new friends.
For us this was a great opportunity to meet with our customers and other stakeholders at least once more before everyone is heading to the countryside and summer cottages to enjoy the Nordic summertime. Greetings and thank-yous to our guests from the entire team at FA Solutions!
---
As the summer vacation season is approaching, our blog will also have its well-earned summer vacation starting in July. Before that, we still have some interesting content to share with you, so stay tuned!
– the entire FA team