During the spring we have strengthened our teams in Helsinki and Stockholm. Both of the new team members have different yet interesting backgrounds: physics in magnetic resonance imaging, neuroscience, banking, business development, tennis… Absolutely the greatest strength of our FA team is the variety of different backgrounds and knowledge that allow outside-of-the-box thinking and everyday learning from each other.
Some more Girl Power to FA – meet Elina and Ann-Kristin!
Elina Mäkelä
"I've just graduated from Aalto University where I studied bioinformation technology majoring in medical technology. Previously I worked as an R&D physicist in the field of magnetic resonance imaging. During my studies I also worked in neuroscience as a research assistant. My focus was transcranial magnetic stimulation, a method for stimulating the brain externally. Programming and mathematics were an important part of my studies as well as my previous positions.
At FA Solutions I work as a technical consultant which involves working with different kinds of customer related projects and developing e.g. processes and reports. For me this is a good opportunity to learn new things since I had hardly no experience or knowledge about the financial industry before starting at FA, but I've already learned a great deal.
In my free time I do lots of sports, e.g. running, rollerblading and different kinds of group workouts (the harder the better!). I'm planning to finally run a half marathon this summer. I also enjoy reading novels, baking, and the occasional glass of good wine with friends."
---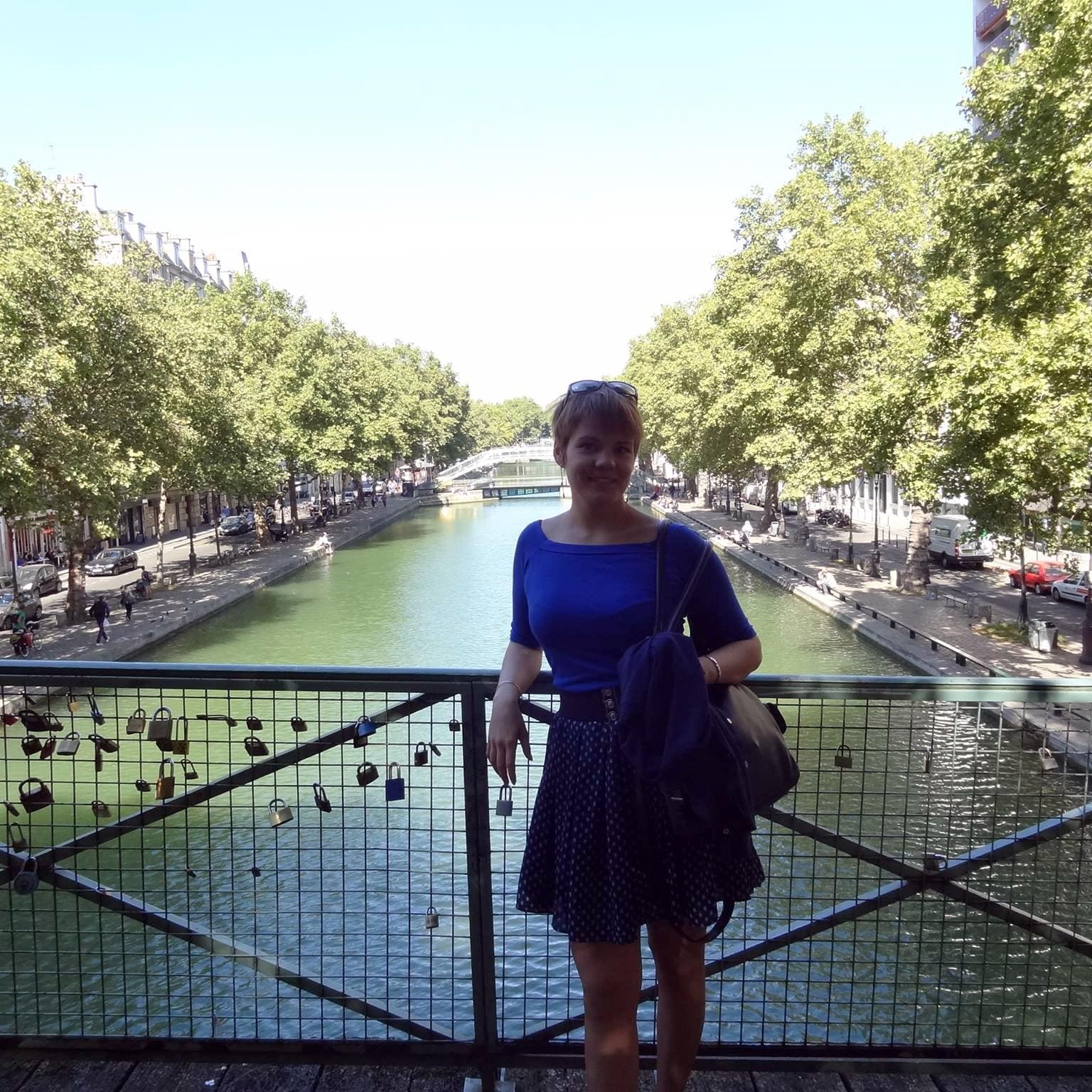 ---
Connect with Elina
Ann-Kristin Siljeström
"I am so far the newest recruit here at the FA Stockholm office, I started working in May 2016. But first a little bit of my background. Born and raised in Stockholm with my family, I have an older brother. While growing up most of my spare time was spent on the tennis court and I played competitively for many years. And it was Tennis sport that later on gave me the opportunity to study in the US. I spent four years in the US taking my Bachelor's degree within Finance while playing division 1 tennis. A great experience, I must say! My brother is still playing at the ATP circus and is ranked around 75, in the world in doubles. I still love playing tennis and all kinds of sports to stay very active in my spare time.
My first assignment after returning from the US was for GE Money bank where I stayed until I began my Master's degree at Royal Institute of Technology within the Economics field. Since graduating I have spent two years working within banking and business development at Danske Bank in Stockholm. During this period I also obtained my SwedSec license, which gave me the possibility to operate in a more wide meaning at the Swedish financial market.
Here at FA my role will include project management and helping the clients with their individual needs, processes and implementations. I enjoy the combination of finance and technology and I'm very excited regarding the new challenges at FA! "
---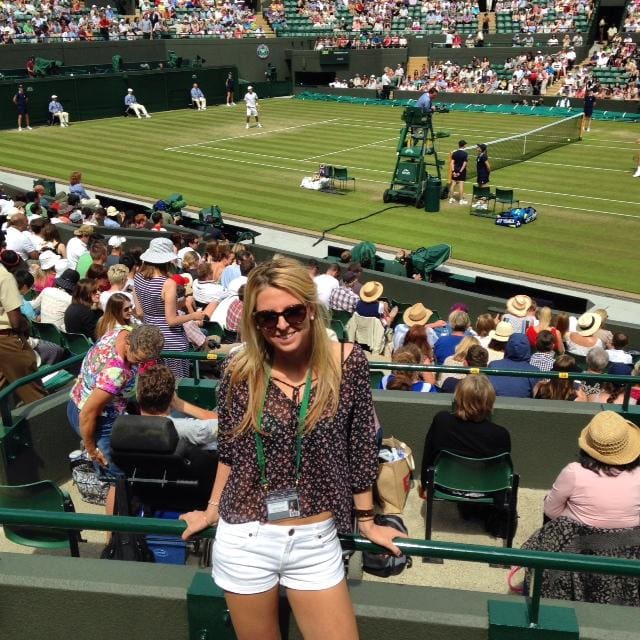 Ann-Kristin in the Wimbledon Championships
---
Connect with Ann-Kristin