Despite the unpredictable times we live in right now, with the COVID-19 pandemic raging on, the oil market crashing, and multiple industries taking a major hit to their assets, FA and our clients in the Wealth Management sector have been able to adapt thanks to running their operations in the cloud.
Here is a throwback to the highlights of 2020 so far.
---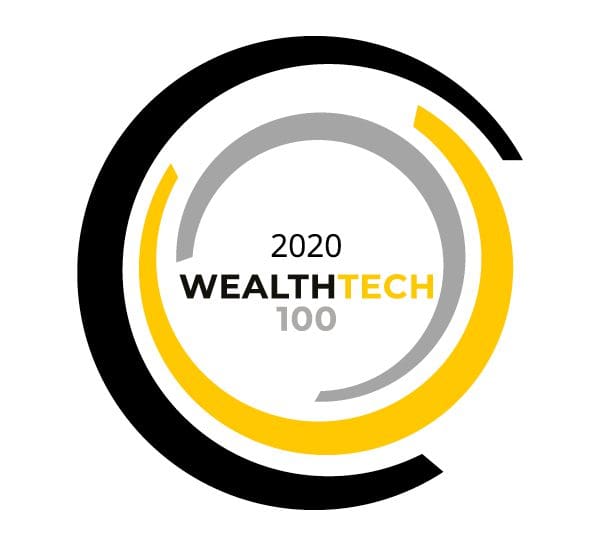 For the second year in a row now, FA Solutions has been selected out of over 1000 contenders as one of the WealthTech 100 companies. Each year Fintech Global scours the global Wealth Technology (WealthTech) industry to put together their top 100 list highlighting the most innovative players in the business. FA Solutions was selected as a leading Portfolio Management software provider in 2019, and now again in 2020.
»
FA Solutions recognised in Fintech Global WealthTech 100 for two years running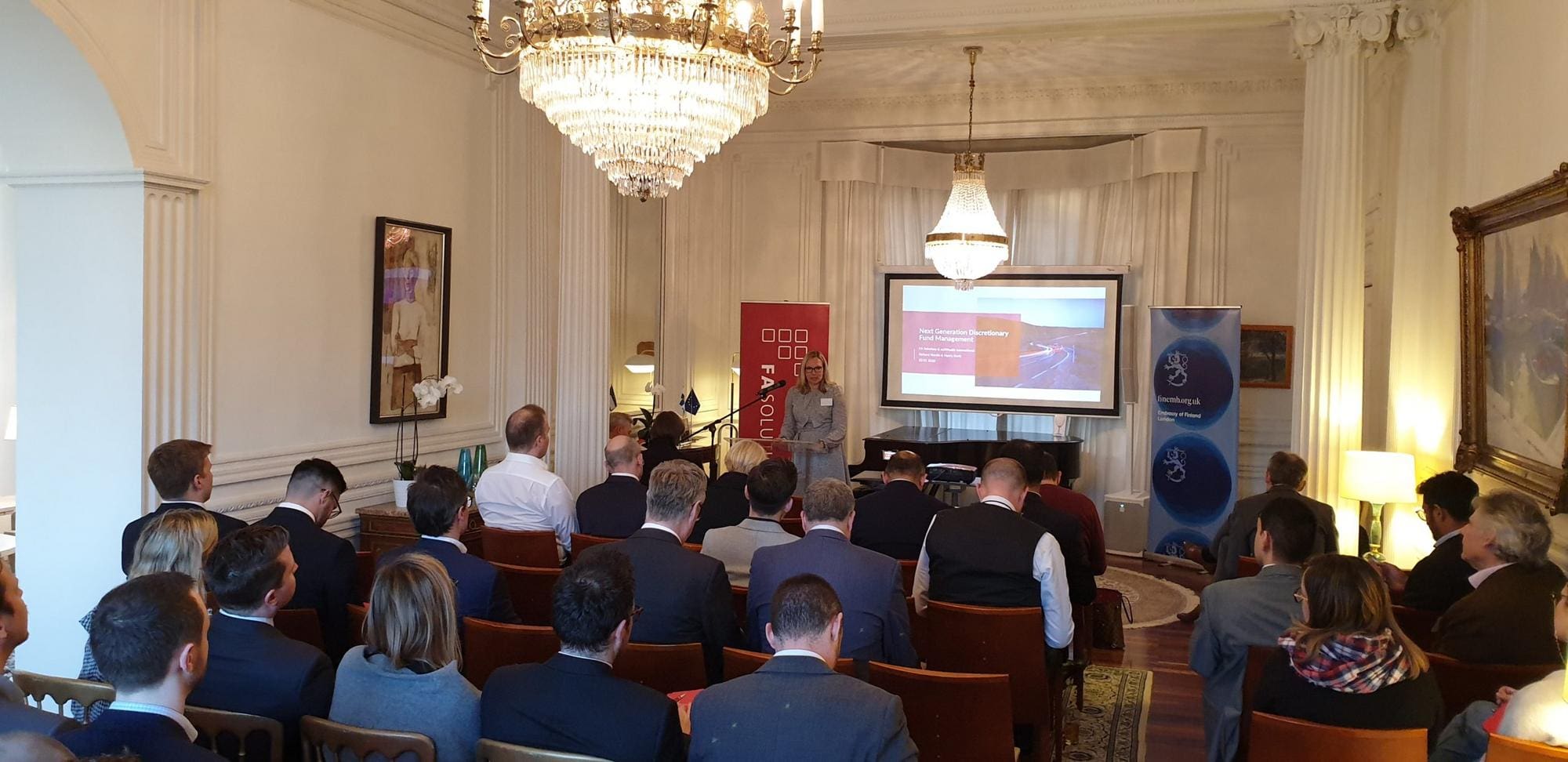 This year was unusual when it comes to events. Normally we would organise seminars all over Europe to meet local Wealth Management industry players in person, establish valuable connections, and learn more about the market on the spot. This year, we had to adapt to the new social distancing lifestyle, so we arranged webinars instead, where we aimed to inform the audience on new regulations and major industry trends. Many sessions also included one or more of FA's partners sharing their expertise on the topic of the day, plus Q&A sessions at the end.
»
Exploring alternative investment allocations
»
Family offices share industry views at a private roundtable hosted by FA Solutions
»
Solving fund managers' 2020 regulatory challenges with modern technology
»
FA Solutions kick-starts the webinar series FA Talks with a discussion on business continuity in Wealth Management
»
Meet FA Solutions in Oslo or Helsinki this March
»
FA Solutions hosted a fully booked DFM drinks reception in London
So far, this new format has been working very well, and even though we do miss the personal touch of old-school seminars, these new digital events have allowed us to reach a more global audience in a convenient way. We will be organising more webinars going forward, so make sure to check out our Upcoming Events page!
»
Read more about our upcoming events!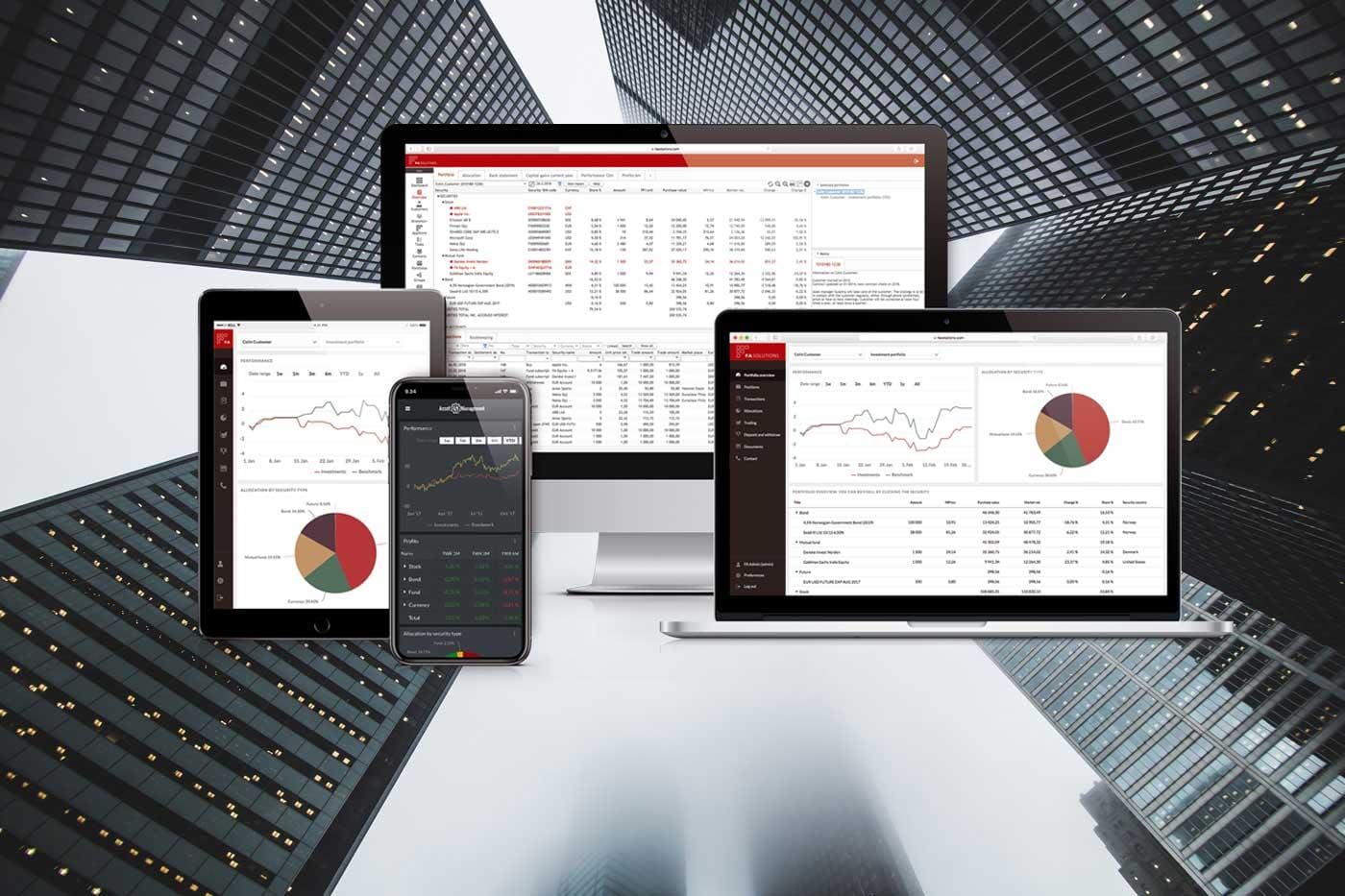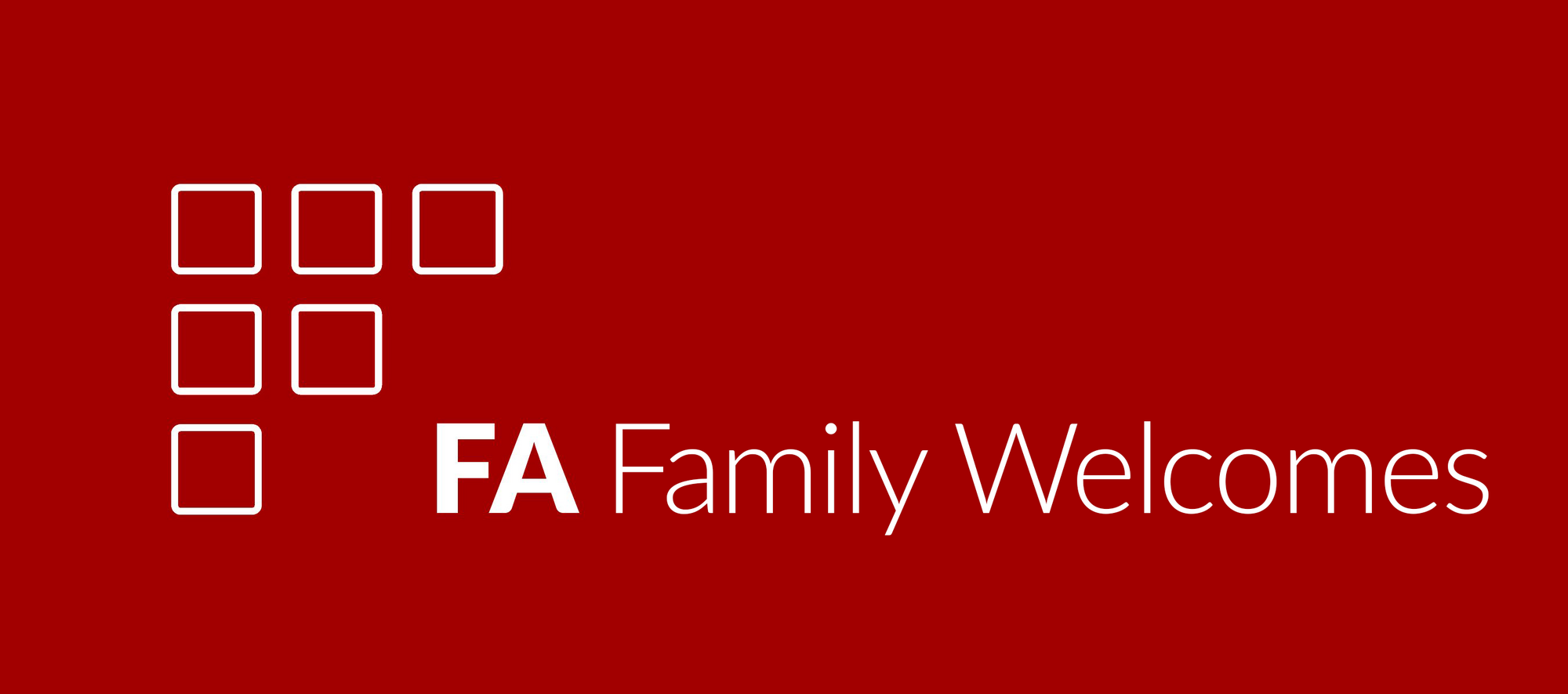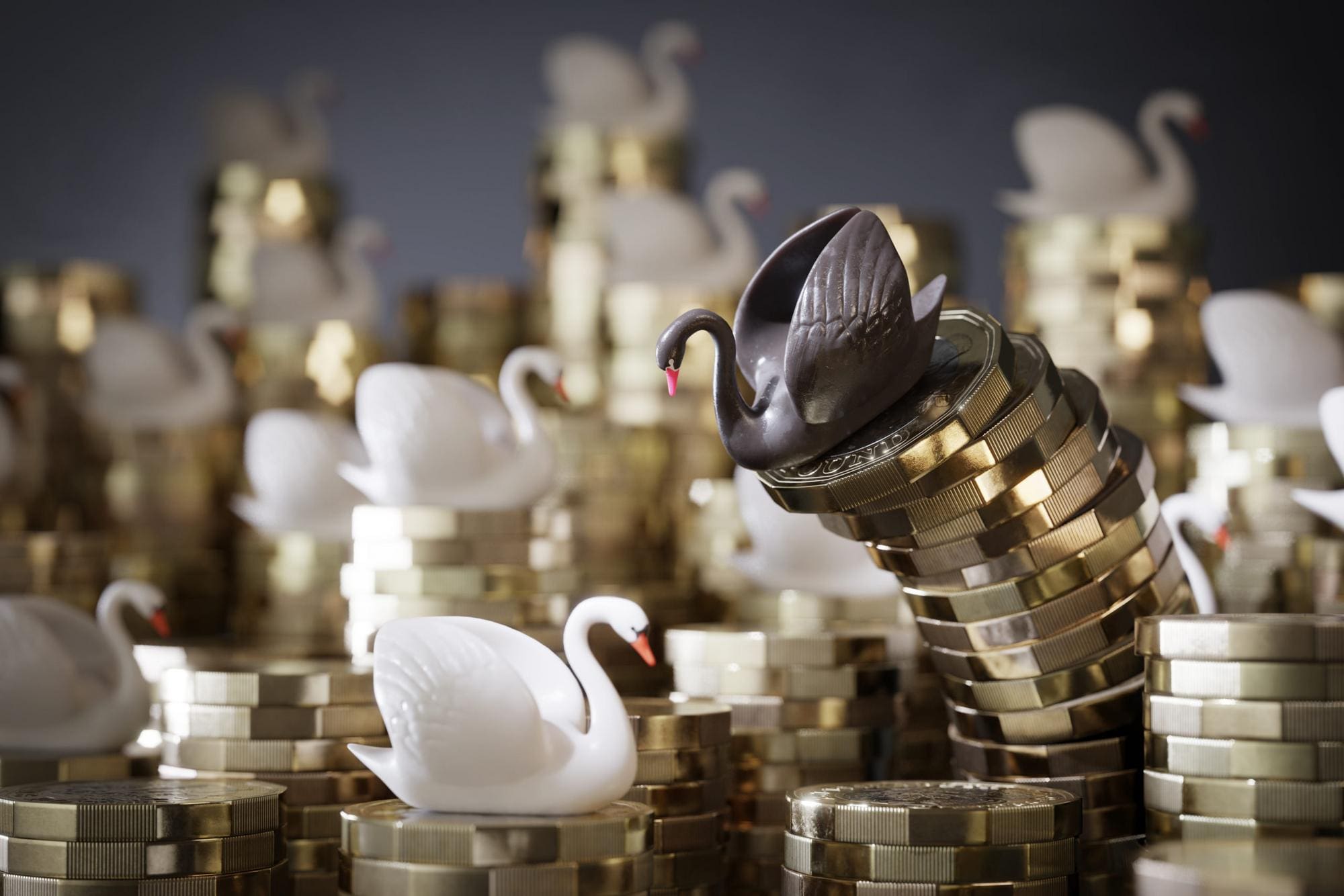 ---
As we are starting the long-awaited vacation season here in the Nordics, on behalf of the whole FA Team, we would like to wish you a relaxing holiday and we hope to see you back after the summer break!
Best wishes,
FA Team