To meet the needs of our growing business, recruiting new professionals is never out of style. In this article you're going to meet Johan, the newest addition in our team, who works as a Senior Financial Consultant for our operations in Sweden.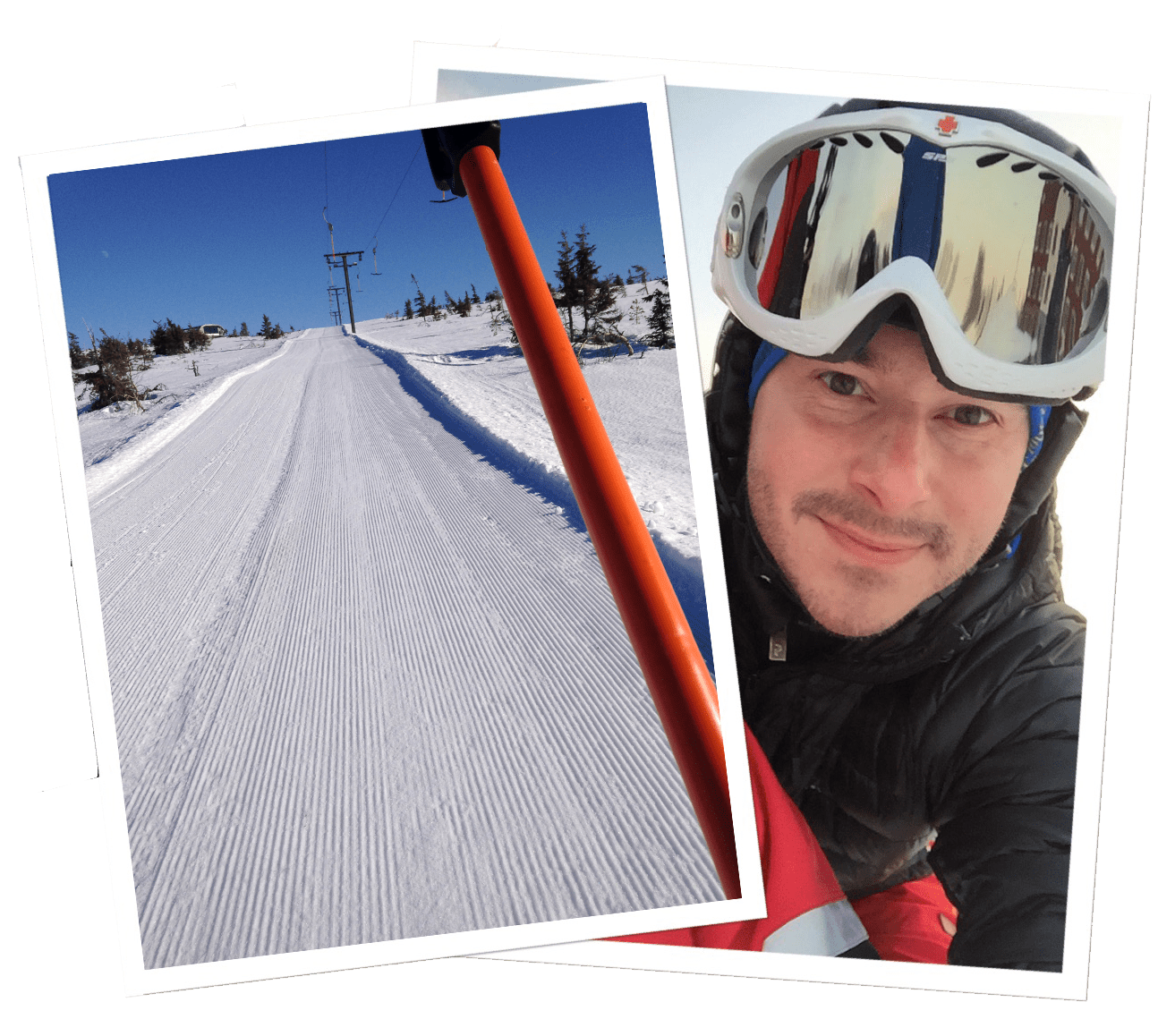 Johan Nordmark
"I have always been interested in finance and IT, and after working for about 8 years in the electricity industry with web-based ERP systems and related services for the European electricity market, I decided that I wanted to try to work in the financial industry.
The last 5,5 years I have worked as a consultant at a company that develops financial portfolio management systems, with a range of clients including mutual funds, pension funds, insurance companies, financial institutions and other asset managers.
I grew up in Östersund, in the middle of Sweden, close to the ski slopes. Alpine skiing is something that I like very much. Unfortunately, I do not go skiing as frequently anymore as I would like, but at the beginning of next year I will go to Serre Chevalier in southeastern France to go skiing with some old childhood friends!
In my role as a consultant at FA, I work with things like project management, client customizations, requirements specification, implementations, testing etc. I like that tasks are so varied, and I think my experience of working with different types of asset managers and development of portfolio systems can be very useful here at FA.
I am proud to be a part of the FA team and looking forward to contribute to an interesting journey!"
---
---
Senior Financial Consultant
johan(a)fasolutions.com
+46 734 21 22 01
Stockholm
Connect with Johan