Due to our rapid growth, we're looking for new professionals to join our team. Whether you're a rookie who's just about to finish studying or an experienced professional in tech or finance, we'd be more than happy to have you as a part of our success story.
Technical Consultant
---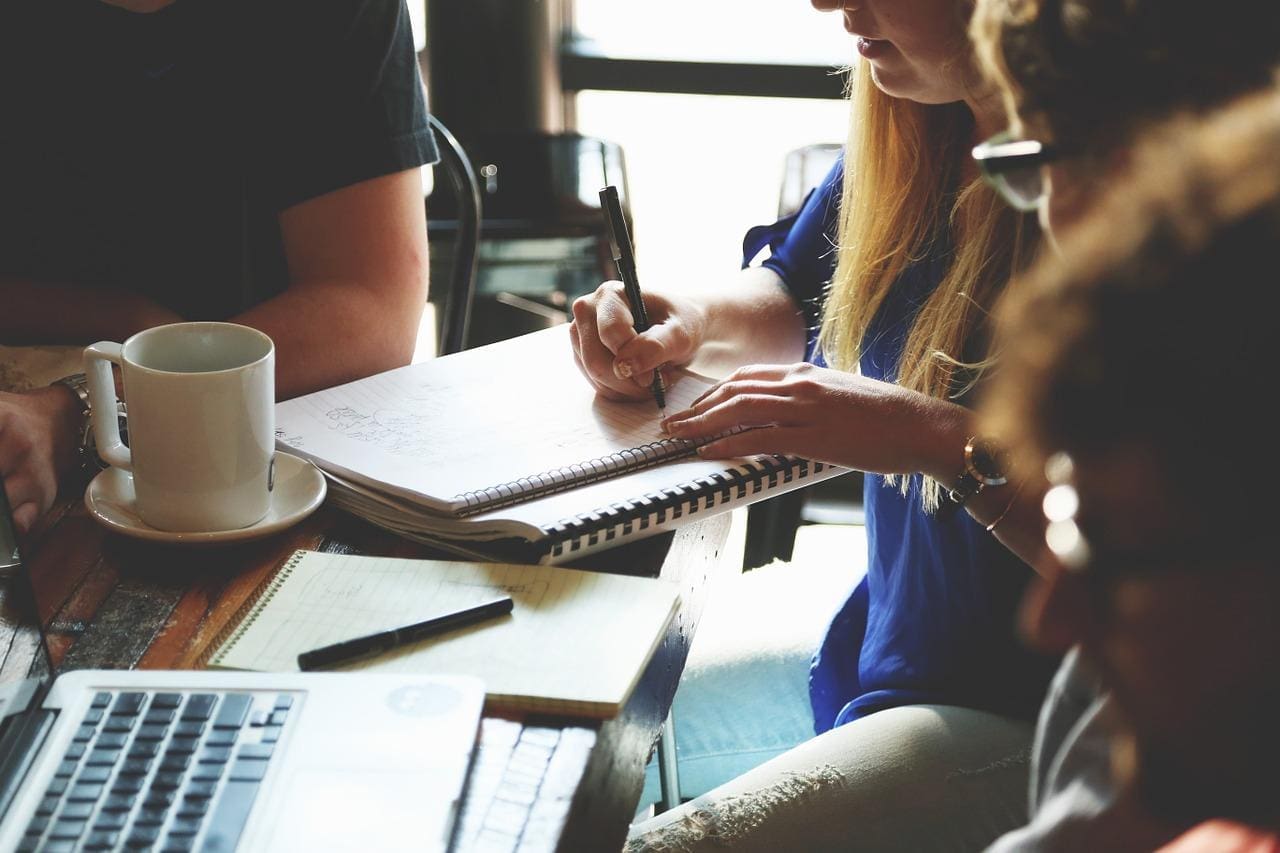 ---
As a technical consultant you would be responsible of designing and implementing customized solutions for our customers. You love being on the move and doing something big that really makes a difference for the client.
---
Read more & apply now!
Software Developer
---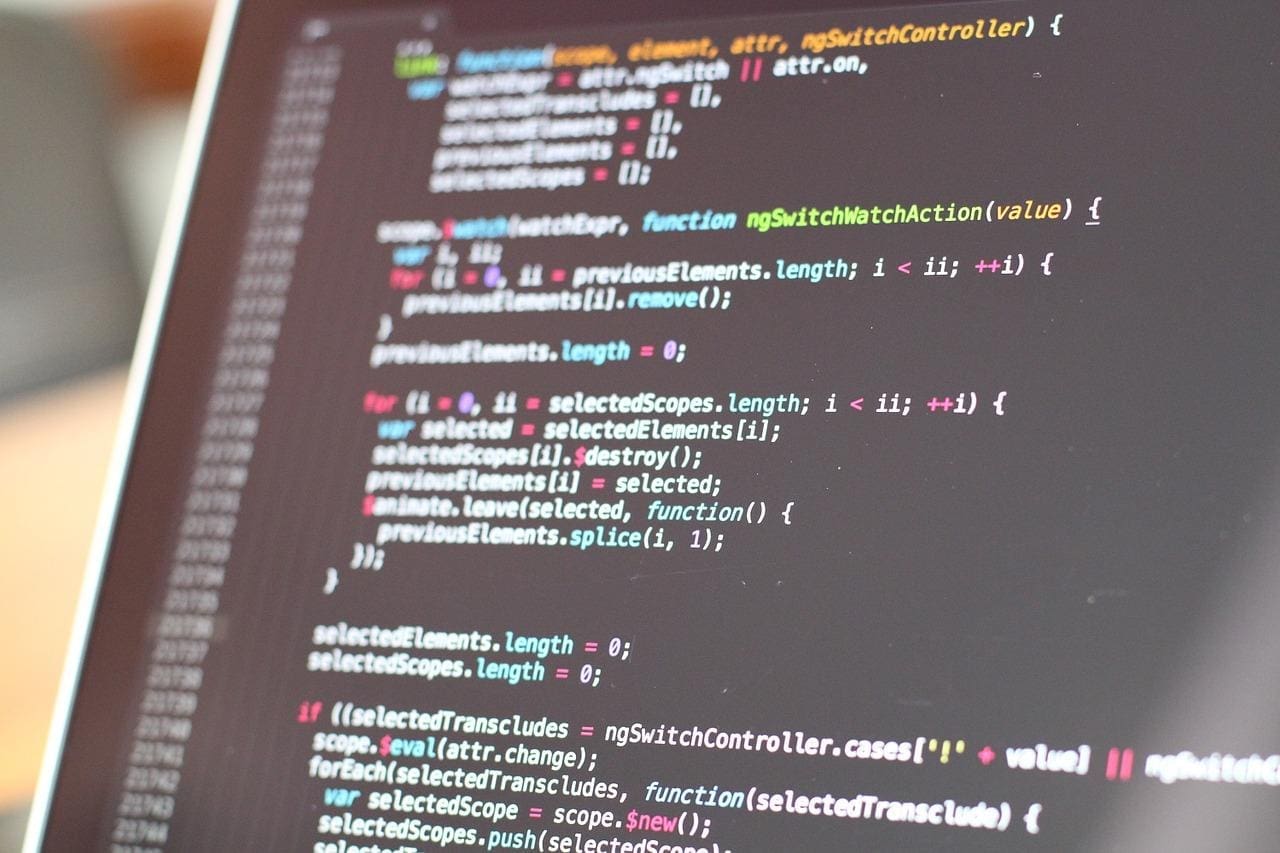 ---
As a software developer you would be a part of our product development team. You have a passion for what you are doing and you are always ready to learn new. You want to give your own contribution in offering the best solution in the market.
---
Read more & apply now!