Flexibility of a startup
with the stability of an established company
---
Success doesn't come alone, it needs successful people behind it. Whether you're a rookie who's just about to finish studying or an experienced professional in tech or finance, we'd be more than happy to have you as a part of our success story.
In order to stay awesome and keep up with growth, we need you to join our multicultural team!
---
---
Start approaching your career dreams! With FA Solutions you are able to exploit your ambition, innovativeness and expertise for doing something big that really makes a difference for the industry and our clients. With us a trainee position isn't about making coffee – it's about continuous learning while working with real customers, own projects and assigned responsibilities.
---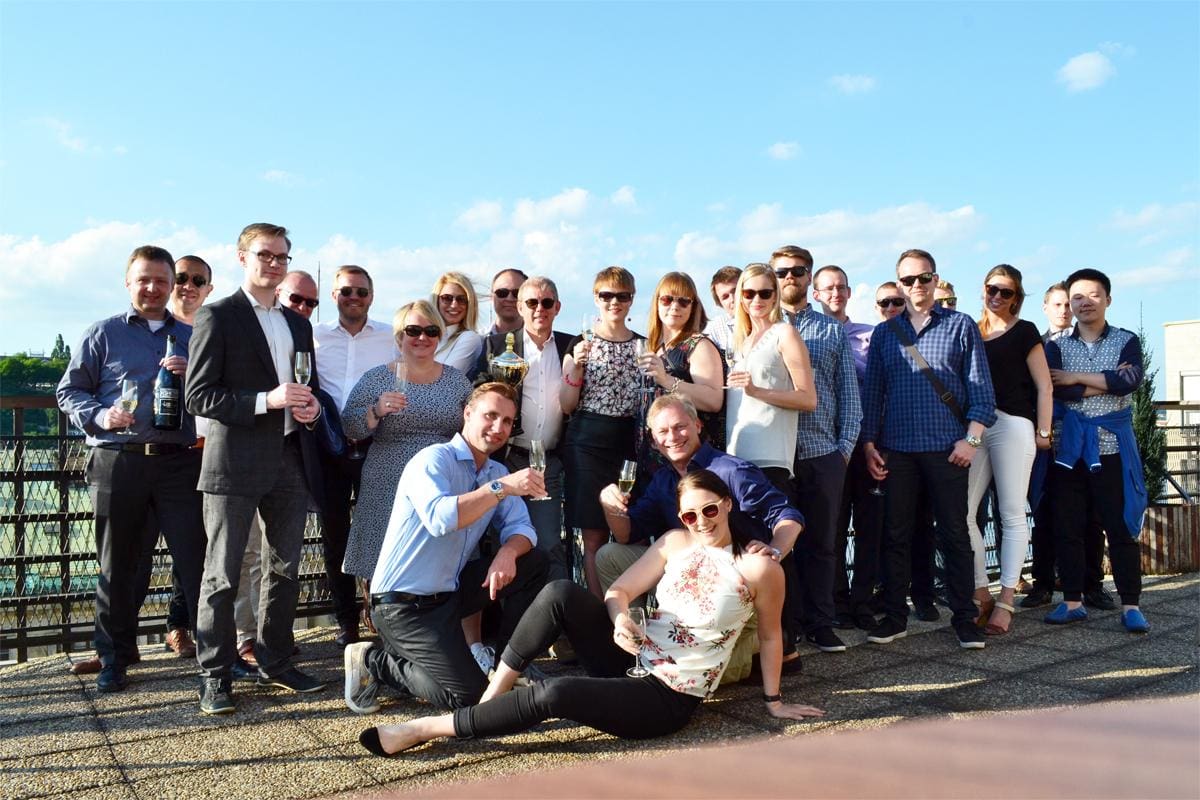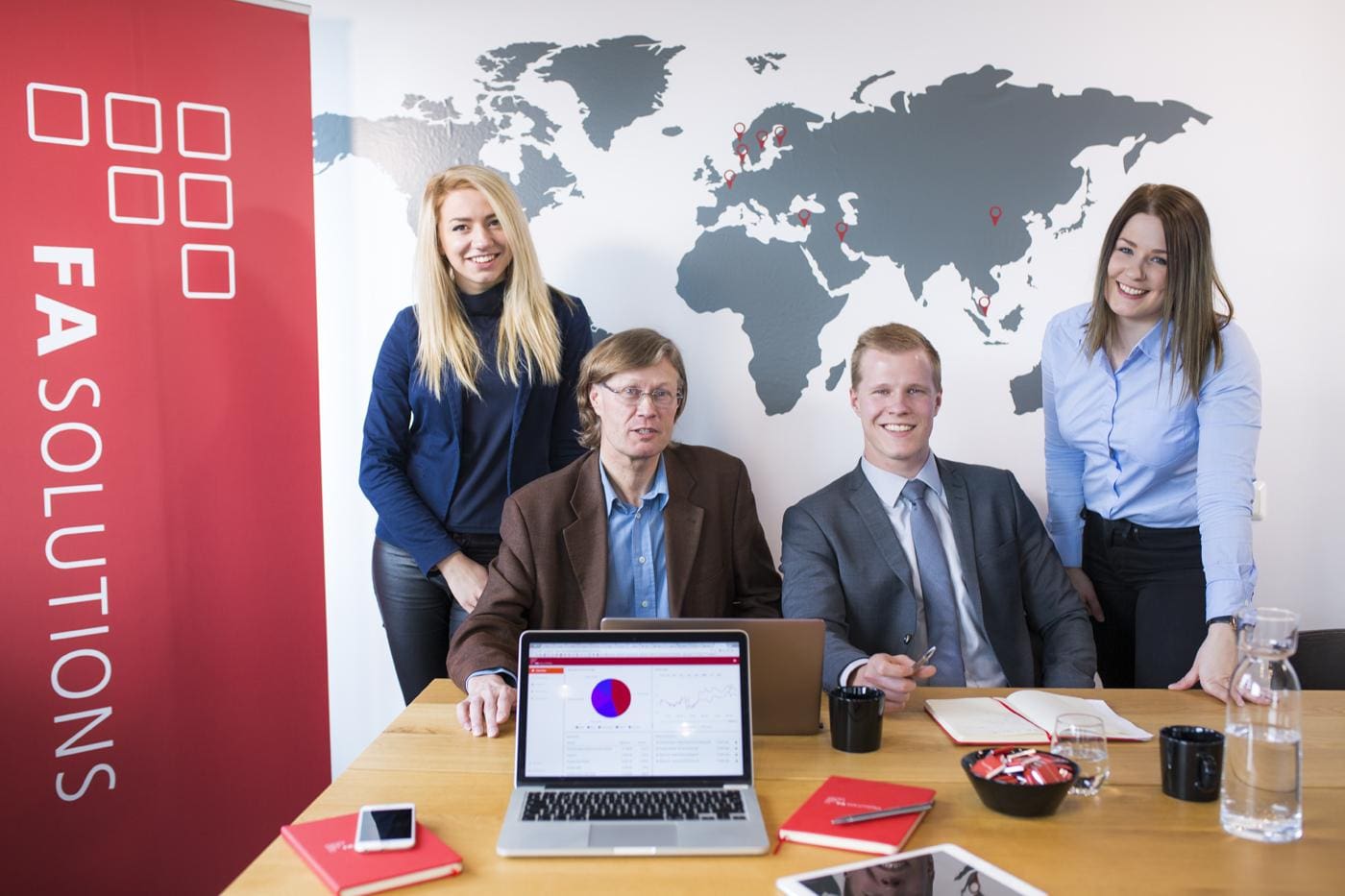 Didn't find what you were looking for?
If you're awesome and think we can't live without you, send an open application to Juha, and we'll get into it!
Follow us by joining our newsletter
---