It is everyone's favourite time of the year – Christmas party time! This year we decided to go with not-that-traditional Christmas theme and bring some light to this dark Nordic winter. So once upon a time, on a dark, cold and rainy Friday night in Finland, our beloved office premises hosted a cozy burrito party for chicos y chicas de Mexico. ¡Vamos de fiesta!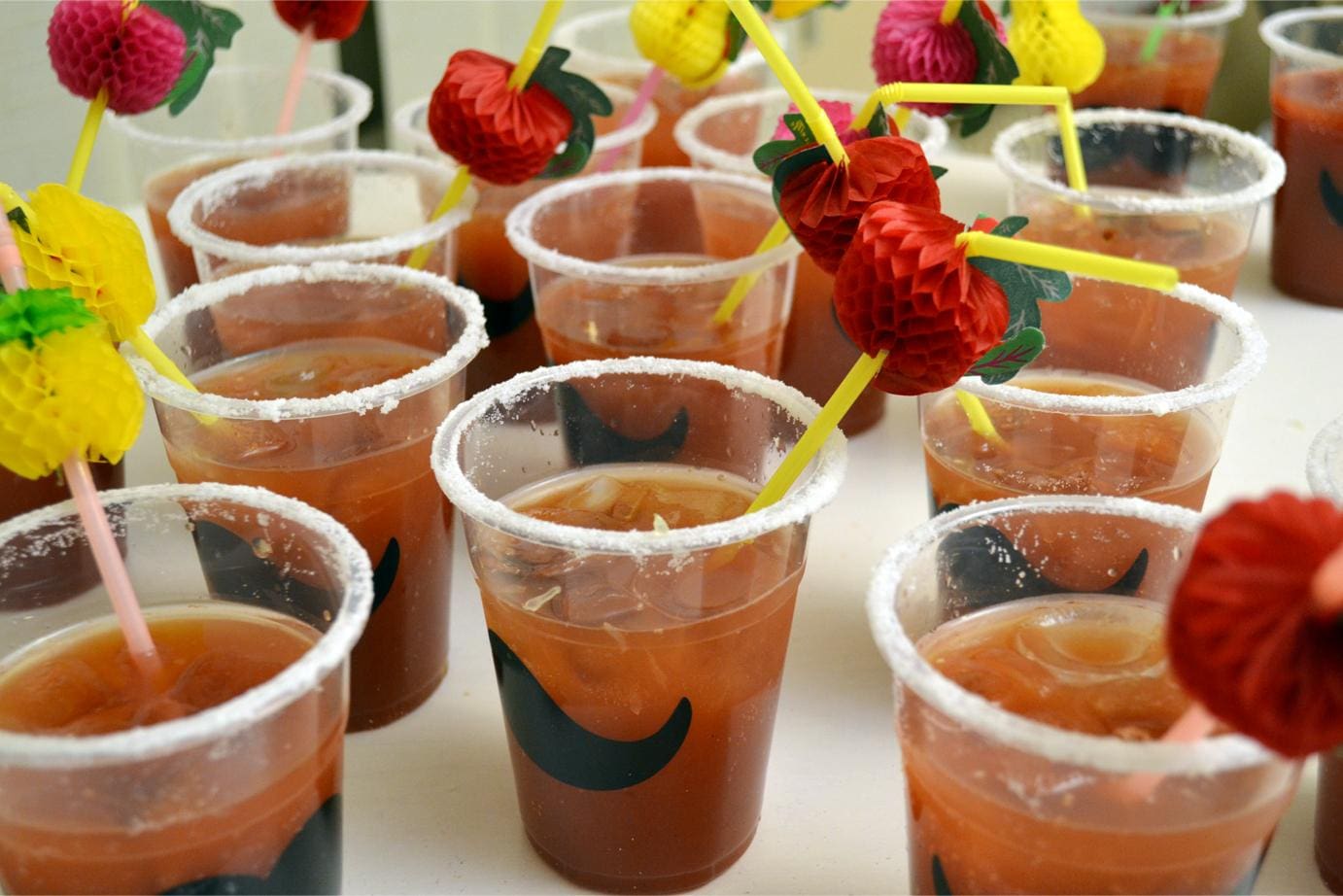 Our trainee Elizabeth is a Mexico specialist since she did her exchange studies there. Elizabeth introduced us to a traditional Mexican cerveza preparada: Michelada! For Michelada you'll need beer, lime juice, tomato juice and some sauces, spices and peppers. Exotic, yeah?
---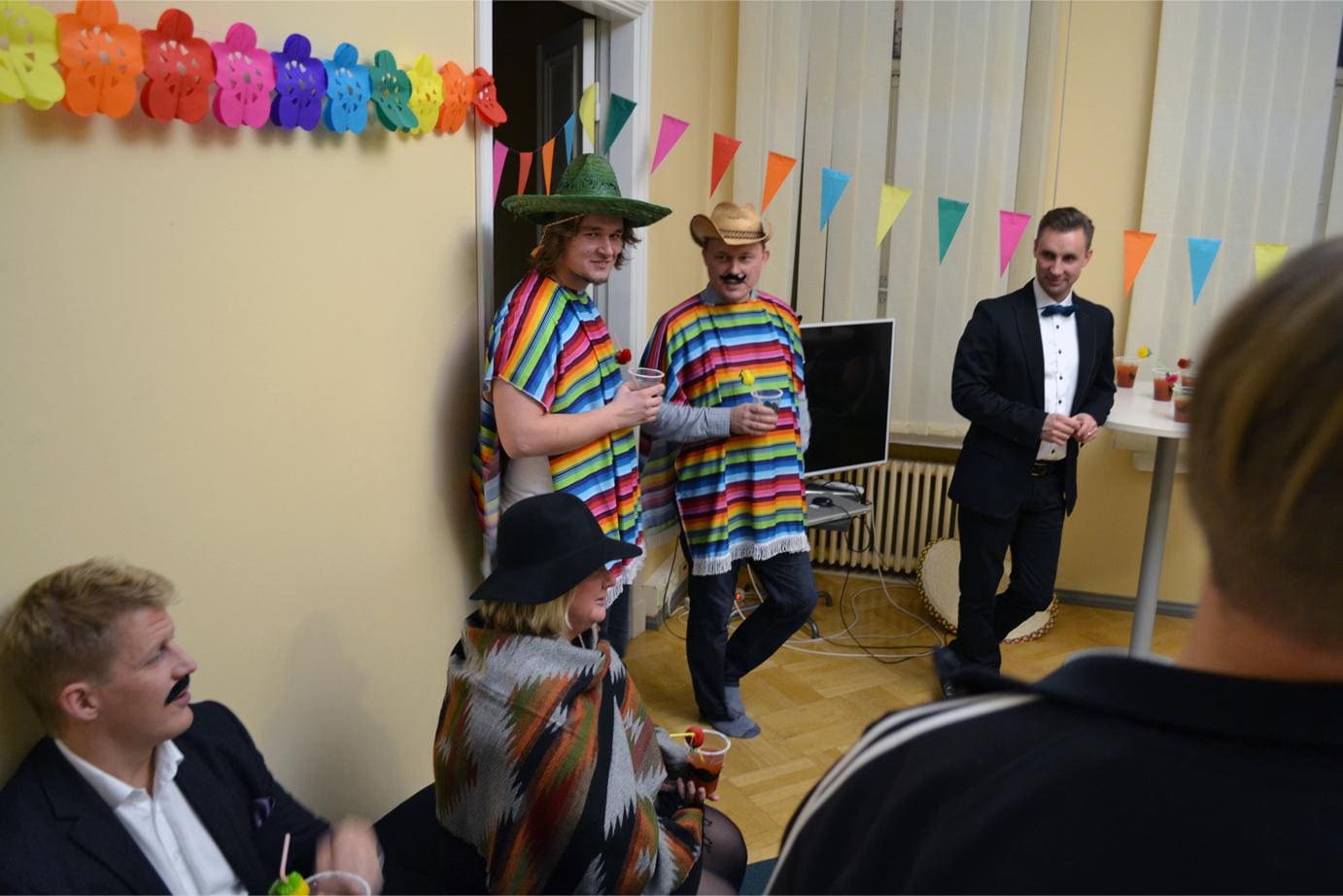 Can you recognize these Mexican brothers? Pro tip: they're part of the software developing team, and the other might be our CEO as well…
---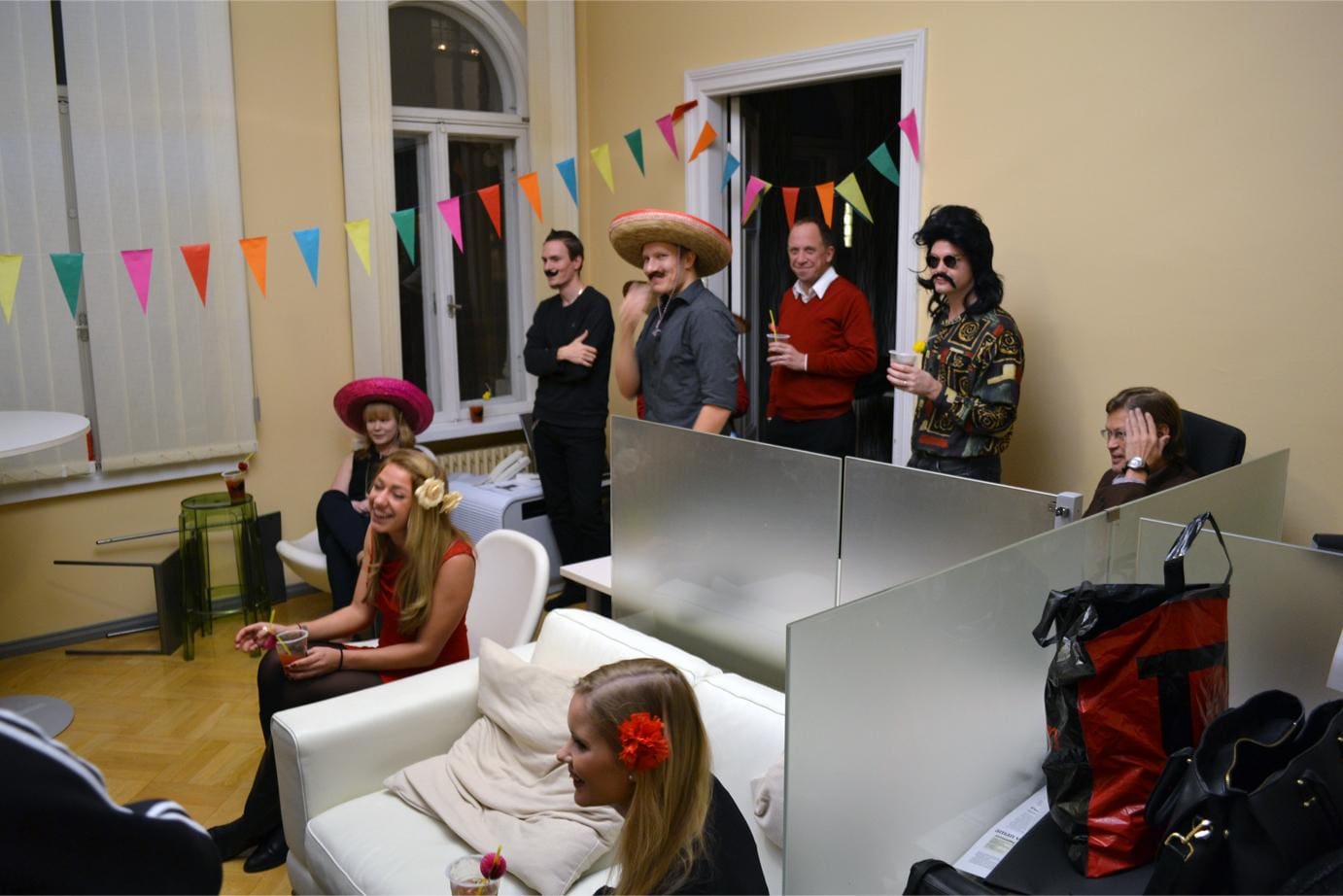 As you can see from the picture (in case you can get your eyes out of these amazing chicos y chicas), our Helsinki office premises are starting to be quite small for our growing team. But no worries – good news are that we're moving to a bigger office in the beginning of the year 2016!
---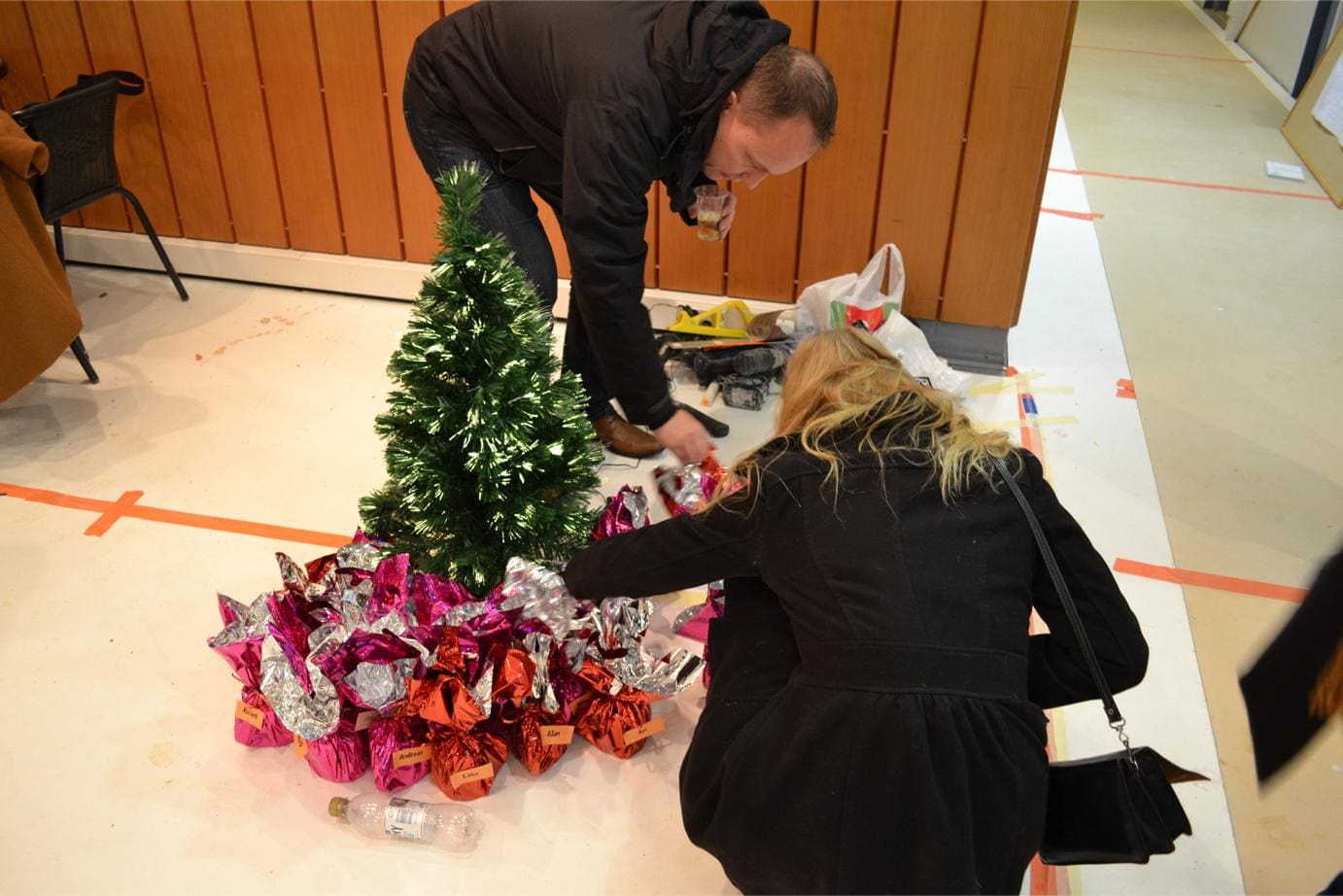 During the Christmas party celebrations we visited the new office to show it for everyone. As you can see from the picture, it's still under renovation. But Santa Claus had stopped by anyway and left some presents under our flamboyant Christmas tree.
---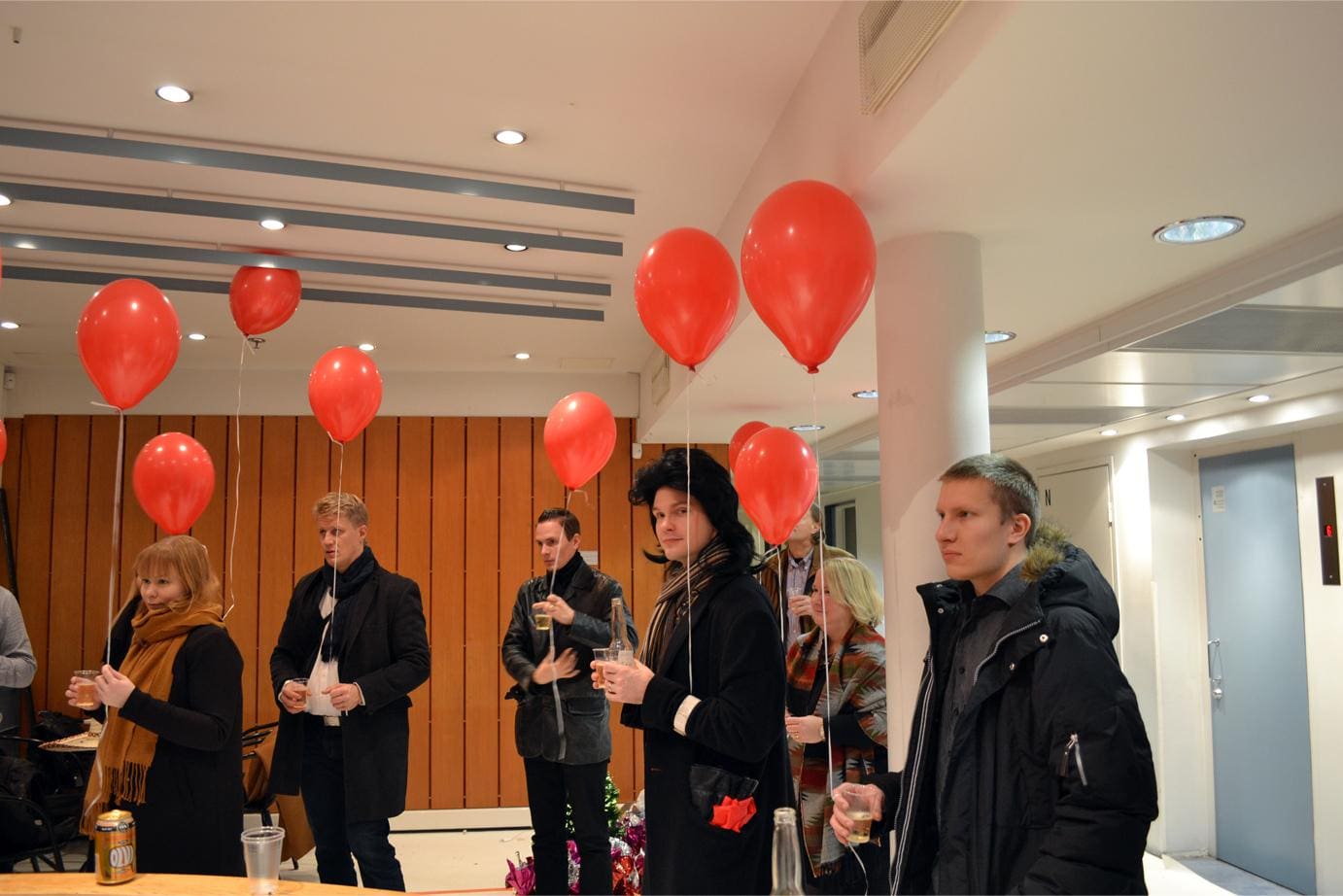 Santa had another surprise as well: Red balloons!
---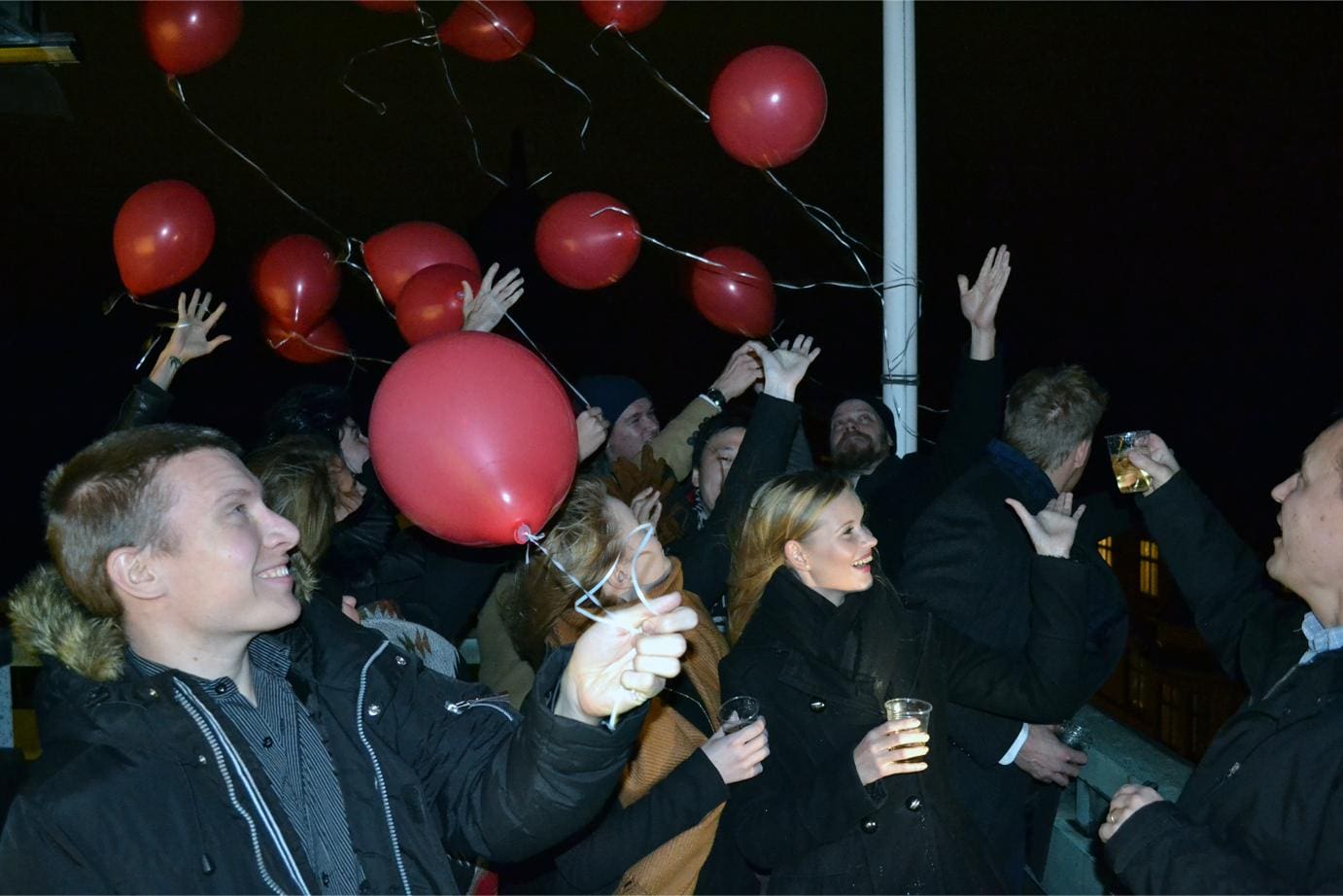 Everyone sent their balloon away with a wish for the coming year 2016.
---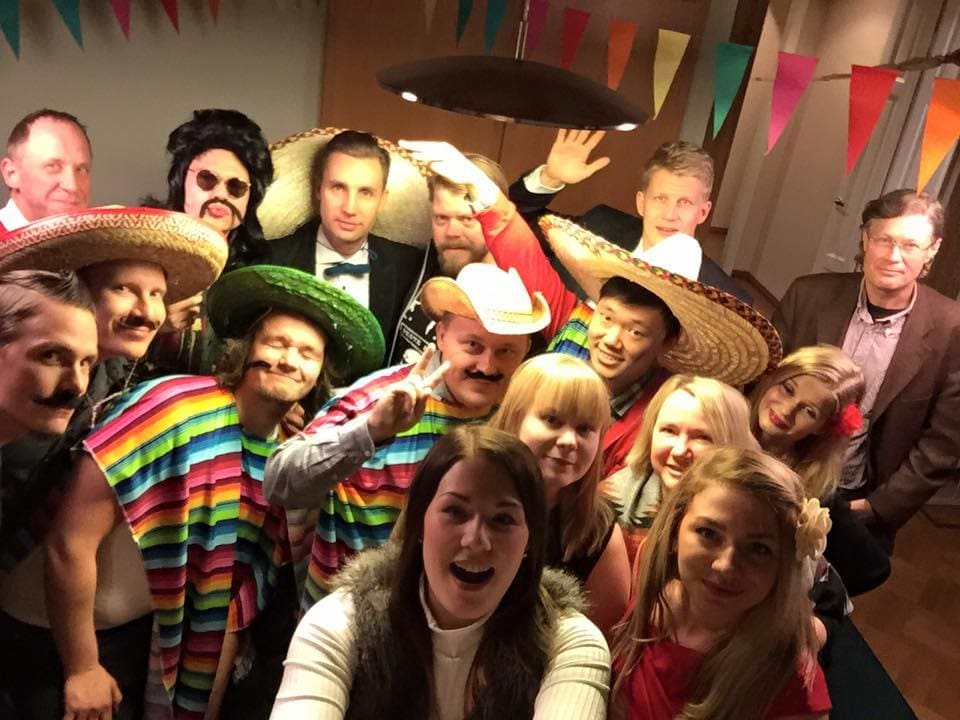 Christmas time greetings from the FA team!