How Modern Financial Software can help your Business Growth and solve Regulatory Topics at the same time
---
Wednesday September 19th, 2018
16:00 – 19:00
London
Many banks, fund managers, and asset managers struggle with delivering the best service in a multi-asset, multi-currency, multi-lingual, and multi-regulatory environment in the post-Brexit world. In order to ensure efficiency and business growth, companies need a modern flexible tool to manage workflows in this complex environment, without increasing work hours. How does one manage wealth successfully in a challenging, constantly changing environment, and at the same time serve the end-clients in a modern way?
Welcome to Finnish Embassy Residence on September 19th from 16.00 onwards to see how FA Solutions can address these issues with an innovative and modern software tailored for the Financial industry.
Who should attend this event: CEO, COO, CIO, Head of Asset Management, Head of Compliance, IT Management, Head of Back Office…
Keywords during the presentation and demonstration: Fund Management, Model Portfolio Management, CRS/DAC2, FATCA, GDPR, KYC, automation.
Agenda for the evening (subject to change):
16:00 Cocktails and Canapés
16:30 Welcoming words from The Ambassador of Finland, Ms Päivi Luostarinen
16:40 FA Solutions presentation and demonstration
Richard Nordin, Head of Sales, FA Solutions
Dennis Masich, Sales & Account Manager, FA Solutions
17:40 Networking and discussion
The event ends by 19:00
FA Solutions Ltd is a leading Nordic Fintech company. The FA Platform is used by the banks, asset & fund managers, pension funds, family offices, and institutional investors like municipalities and large-scale foundations. FA Solutions has been recognized in the 10 Most Trusted Asset & Wealth Management Solution Providers in 2017.
---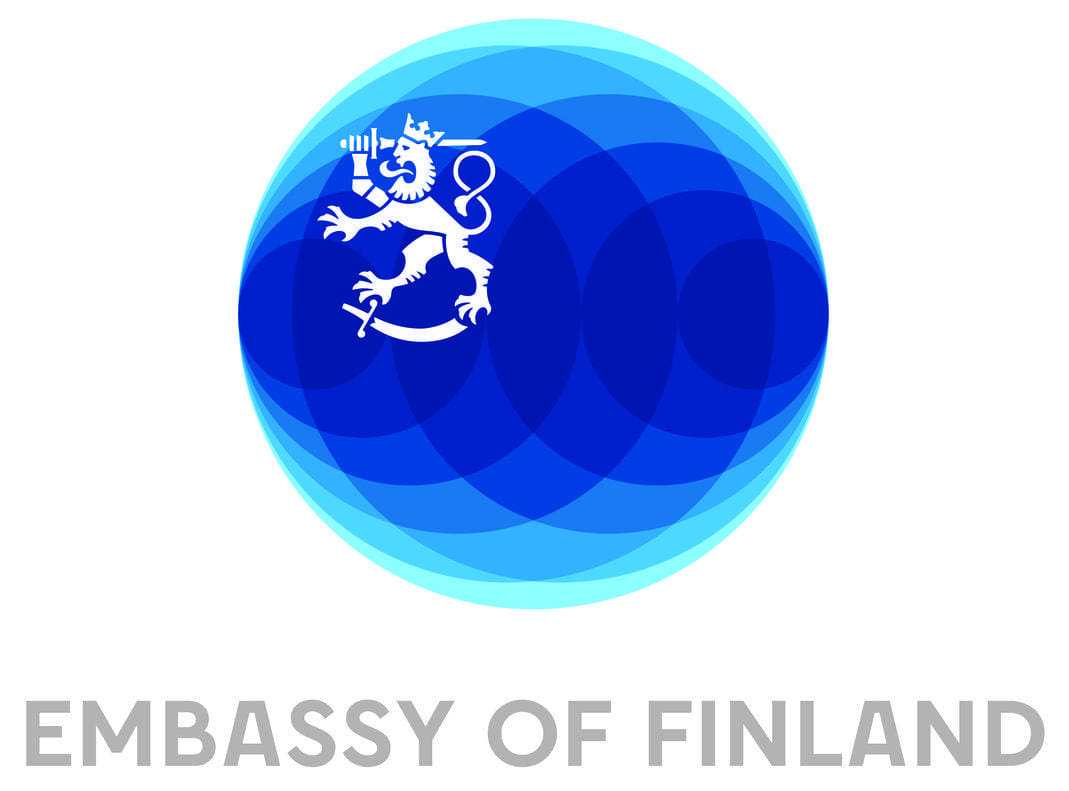 Venue
The Residence of the Ambassador of Finland, 14 Kensington Palace Gardens, Kensington, London W8 4QP
Contact
Dennis Masich
+46 768 532 465
dennis(a)fasolutions.com
2018-09-19 16:00:00
2018-09-19 18:00:00
Europe/London
FA Solutions Seminar: How Modern Financial Software can help your Business Growth and solve Regulatory Topics at the same time
FA Solutions
The Residence of the Ambassador of Finland, 14 Kensington Palace Gardens, Kensington, London W8 4QP
Anni Salo
anni.salo(at)fasolutions.com
---