Brexit: How the Investment Community Can Prepare
Live webinar
28 October 2020, 12:00-12:45 EET
CxO, Managing Director, Head of Back Office, Head of Middle Office, Risk Manager, Compliance Officer, Reporting Manager, Accountant, Controller, Portfolio Analyst
---
FA Solutions invites you to a live webinar on Brexit: How the Investment Community Can Prepare.
Drawing from the insights of our guest speakers, we will discuss how the industry is preparing for changes to the UK's relationship with the EU and its potential implications.
Areas of discussion will include:
Fund management structures
Custody of assets
Asset flows
Please register using the form below. If you have any issues or questions, feel free to contact Mohamed Rahmatalla.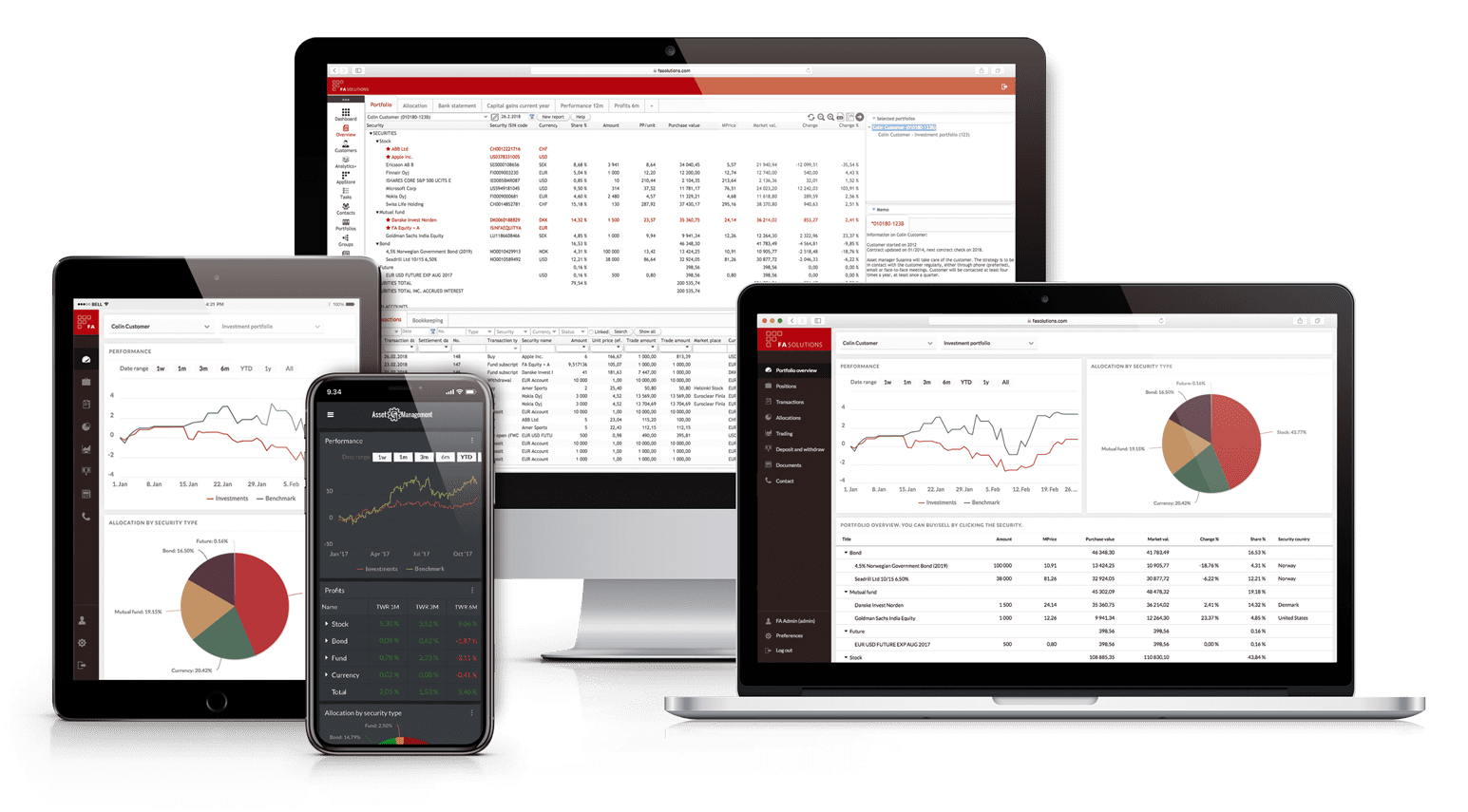 ---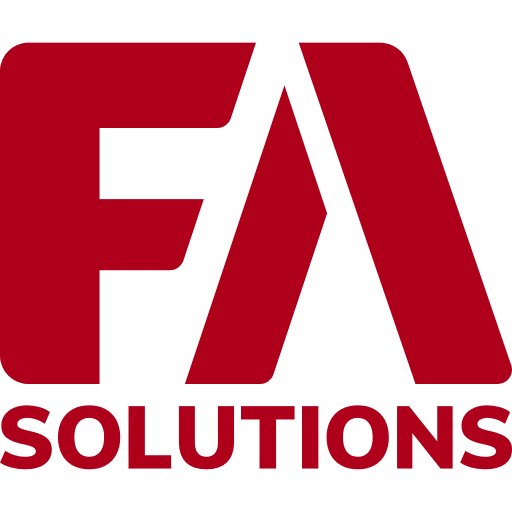 ---
---
96 Kensington High Street
London W8 4SG
+44 20 3667 8855
uk@fasolutions.com
Contact
Mohamed Rahmatalla
+44 7515 408669
mohamed(a)fasolutions.com
2020-10-28 10:00:00
2020-10-28 10:35:00
Europe/London
Take full control of your investments
FA Solutions
https://app.livestorm.co/fa-solutions/take-full-control-of-your-investments
Mohamed Rahmatalla
mohamed.rahmatalla(a)fasolutions.com
---