---
Partner up with FA Solutions
Become a part of the success story today!
---
---
---
Partner up with FA Solutions
Become a part of the success story today!
---
We are looking for Value-Added Resellers to join our international partner network
---
FA Solutions aims to expand further as a globally recognized brand in the financial software industry. This will be achieved through a growing network of trustworthy partner companies representing the brand locally. Partner companies can participate in the growth with our ready-made product offering and opportunities for extended services based on the company's expertise. Hence, the FA Platform can be combined with the existing product and service offerings of the partner company, or it can be the main product for the customers under the FA Solutions brand and global customer support.
Why to partner up with FA Solutions
---
Extended product offering with a proven track record and references
Extensive support for sales, product and account management of the customers
Quick time-to-market without developing a software in-house
Our expectations from a partner:
Minimum 2 of 3: 
Experienced personnel for professional services and software deployment projects including financial data migration
Experienced personnel for representing and reselling FA Platform in inbound and outbound channels
Experienced personnel for service management and customer support for FA Platform
Understanding about financial industry and regulation
GDPR compliancy and corporate culture supporting integrity and data security
ISO 27001 / ISO 27002
Multilingual capabilities
Multi-time zone coverage
FA Solutions is one of the key partners for Codemate. Together we are better able to deliver solutions for asset management companies to improve their operational efficiency and customer experience. Codemate helps its clients in digitalisation. FA Platform is really flexible and has all the important asset management features built-in, giving us a head-start. It's easily expandable with client-specific interfaces and applications, which Codemate can then design and develop as a service.
Jukka Katajaharju, Acting CEO & COO, Codemate Ltd
 

We can all attest that the fast-changing global technology landscape is inaugurating a new class of competitiveness amongst organisations and enterprises from government, parastatals, and private companies. Philus & Company's vision is to be the technological partner of choice in Southern African Development Community (SADC) by equipping economic players in the region with the necessary tools to leap ahead of their competitors.

We guarantee this by continually aligning the company with the leading multinational technology companies to make sure that we are current with the latest technological changes that our customers can benefit from. It is for this reason that we have partnered with FA Solutions."

Theophilus Pule, Chief Visionary Officer, Philus & Company (Pty) Ltd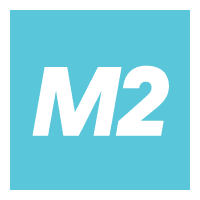 M2 specialises in the Aggregation of Investment Data (Globally) and has partnered with FA. The FA Platform is one of the most advanced and flexible we have encountered. It is able to cater for a broad spectrum of the investing community, from Family offices to Wealth Managers to any organisation associated with managing wealth and assets. FA is a conduit for M2 to expand its Investment Data Aggregation services.
 
Henry A Kortt, Director & Founding Partner, M2Wealth International Ltd
Partnering with FA Solutions has commercial benefits for the partner company. The FA Platform is offered primarily as a Software-as-a-Service model, but it can also be offered with local hosting solutions. In both scenarios, the client company is charged based on the license fee, deployment project, and extended support or other service level agreement (SLA) services. Thus, there are infinite possibilities and business opportunities for partners and FA to be explored together.
Contact us and we can discuss these opportunities further!
---
Ready to take the first step?
---
---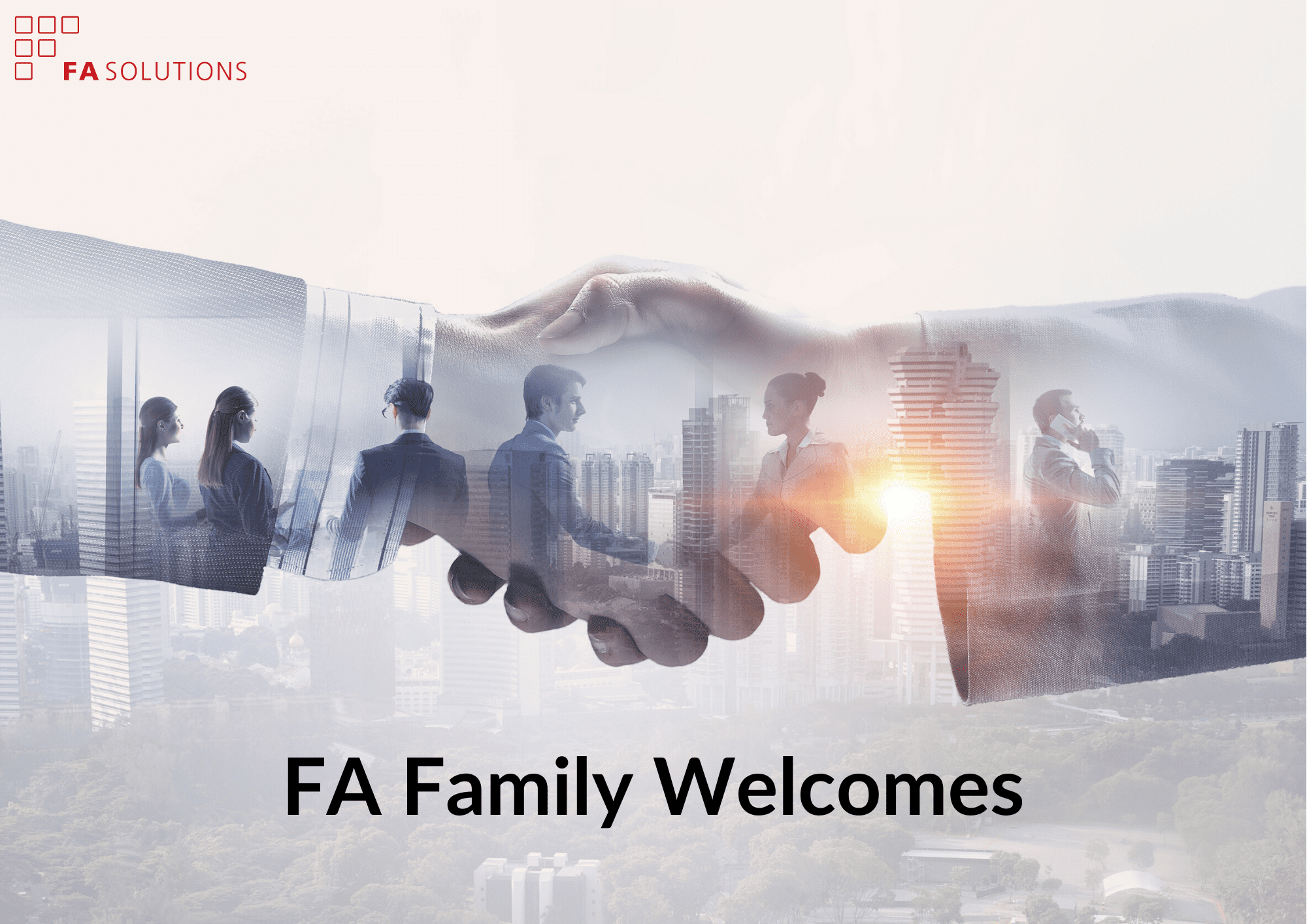 FA Solutions warmly welcomes new partners from Switzerland, Kenya, and Sweden
June 15, 2020
READ MORE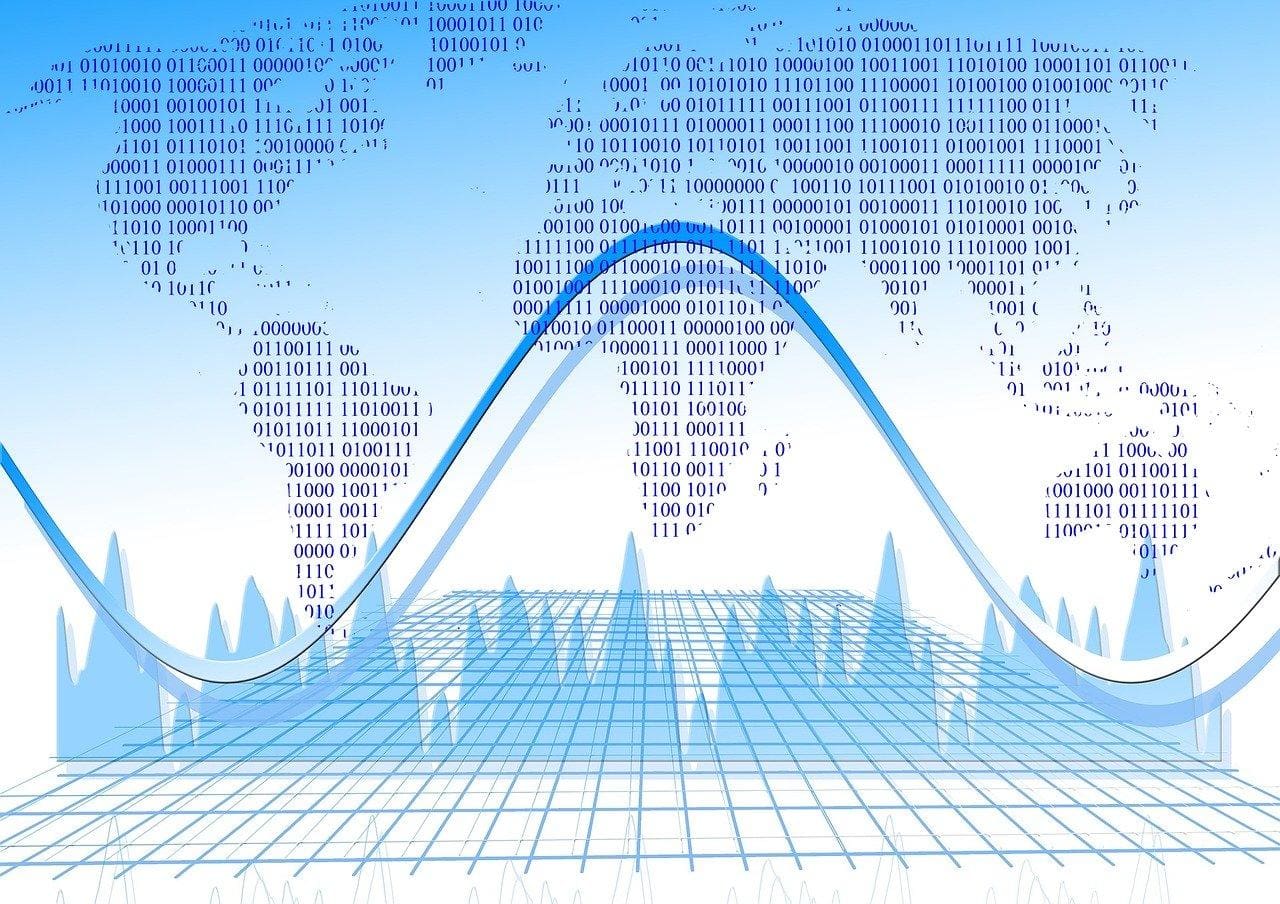 Introducing a new Nordic fixed income data provider Stamdata in FA Platform
February 26, 2020
READ MORE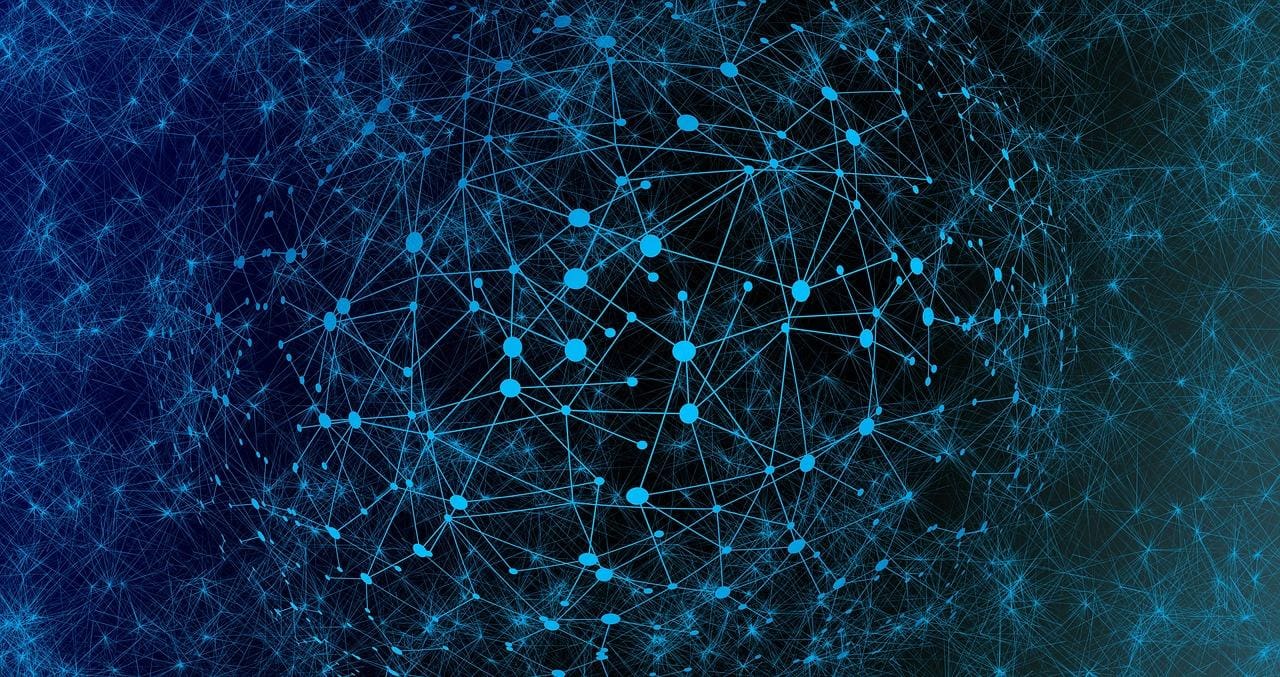 Connecting the dots for fund trading
November 11, 2019
READ MORE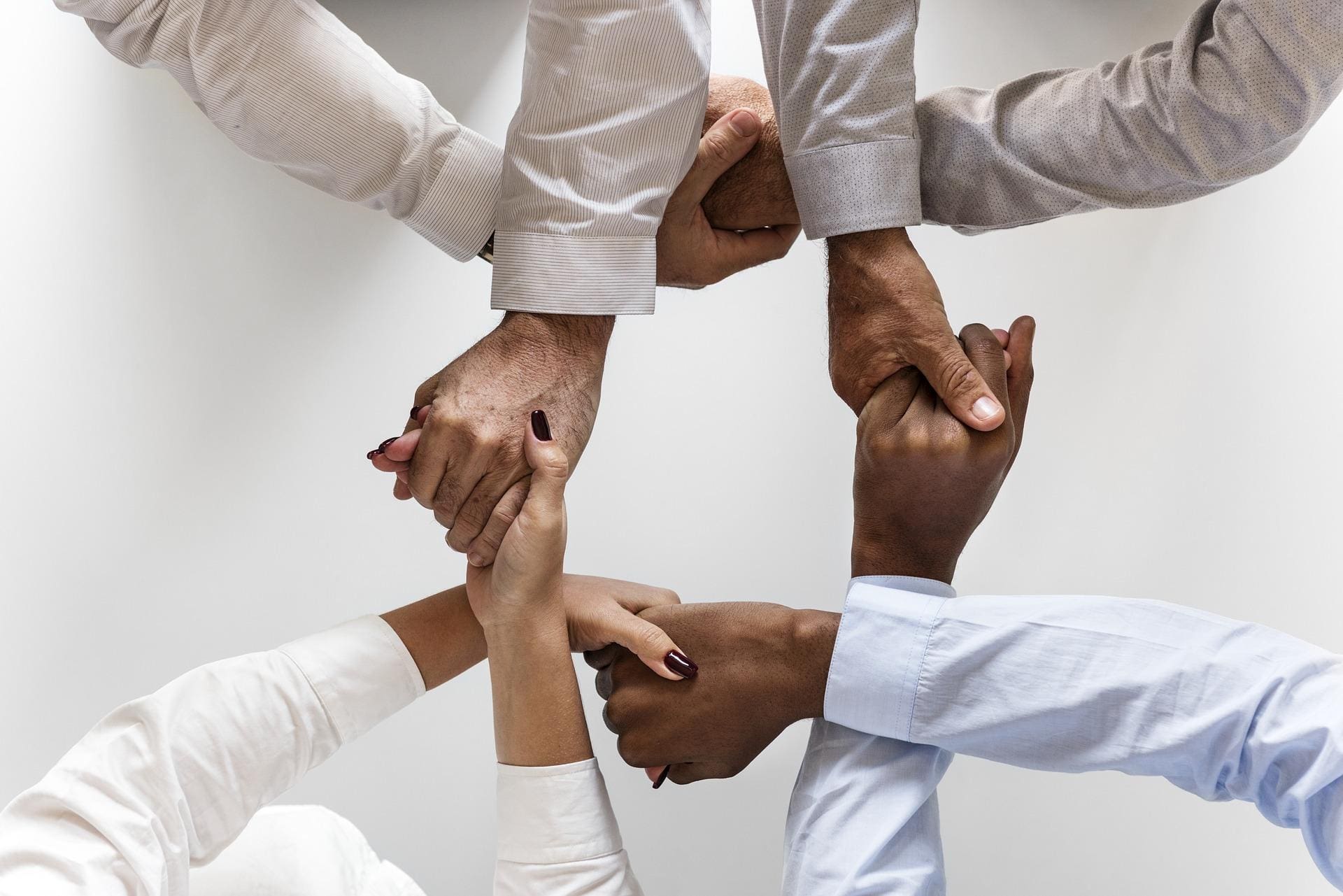 FA Solutions kick starting new exciting partnerships in Africa
September 16, 2019
READ MORE
FA Solutions adds a new outstanding provider to its list of connections
September 2, 2019
READ MORE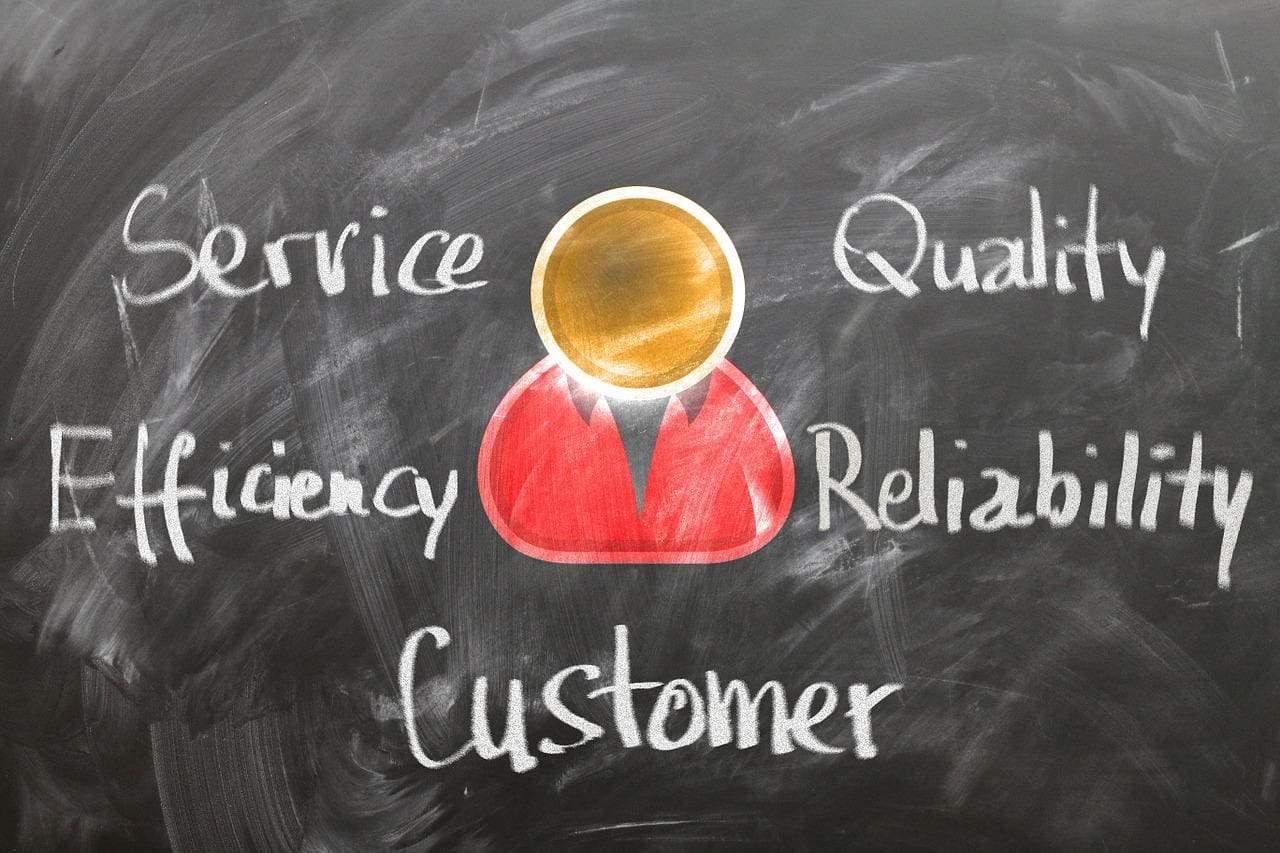 How can Portfolio Management software improve customer experience?
August 27, 2019
READ MORE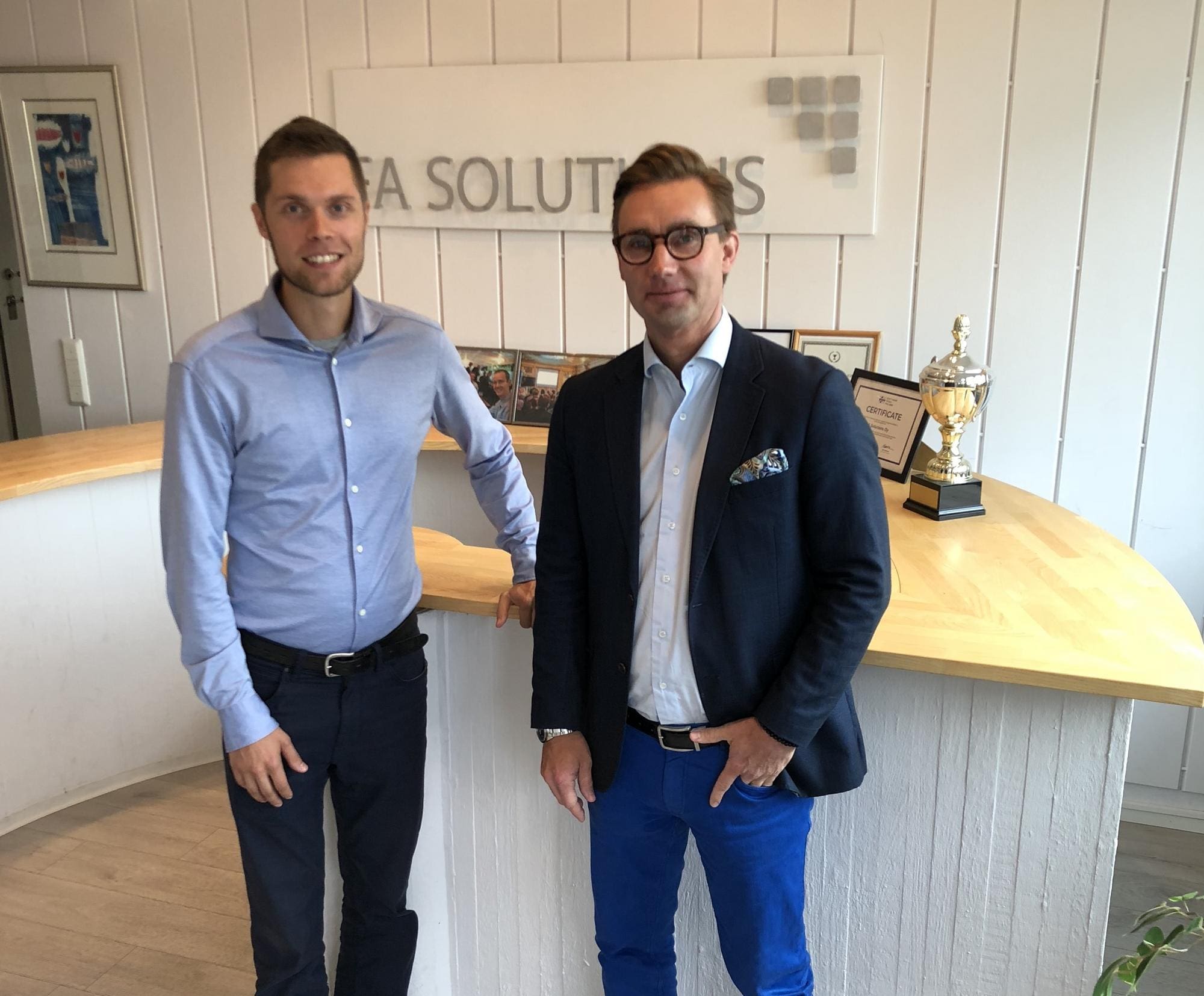 FA Solutions partners with Codemate to serve South-East Asia
November 5, 2018
READ MORE