Selection of our client success stories
You could be the next one to join this group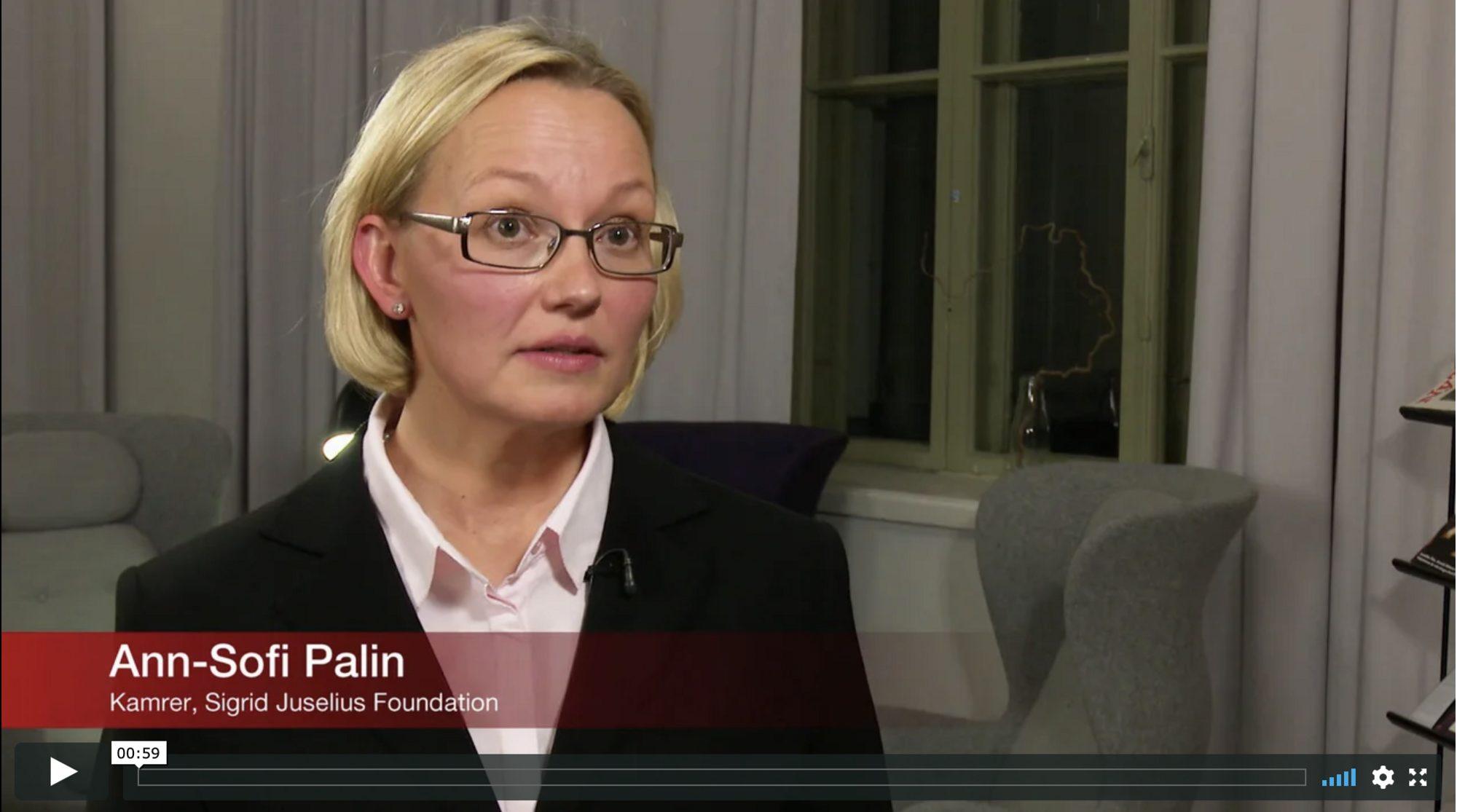 Sigrid Juselius Foundation (in Swedish)
Sigrid Juselius Foundation selected FA for their investment management solutions.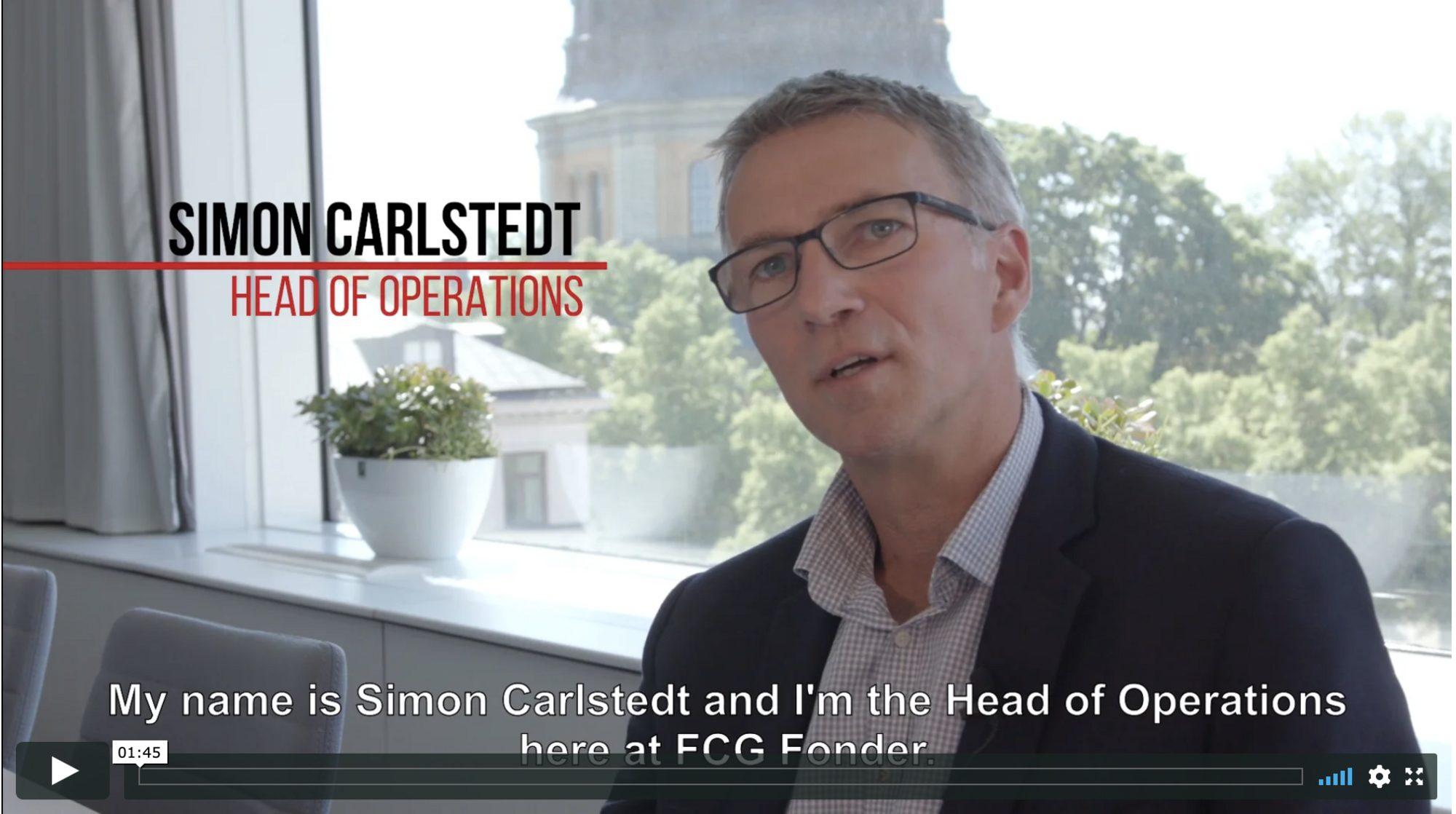 FCG Fonder
FCG Fonder is a fund company that offers various turnkey solutions based on customers' needs. As the company operates in financial industry, it is important to have suitable system solutions concerning asset management. In order to react to that need, the company started cooperation with FA Solutions four years ago.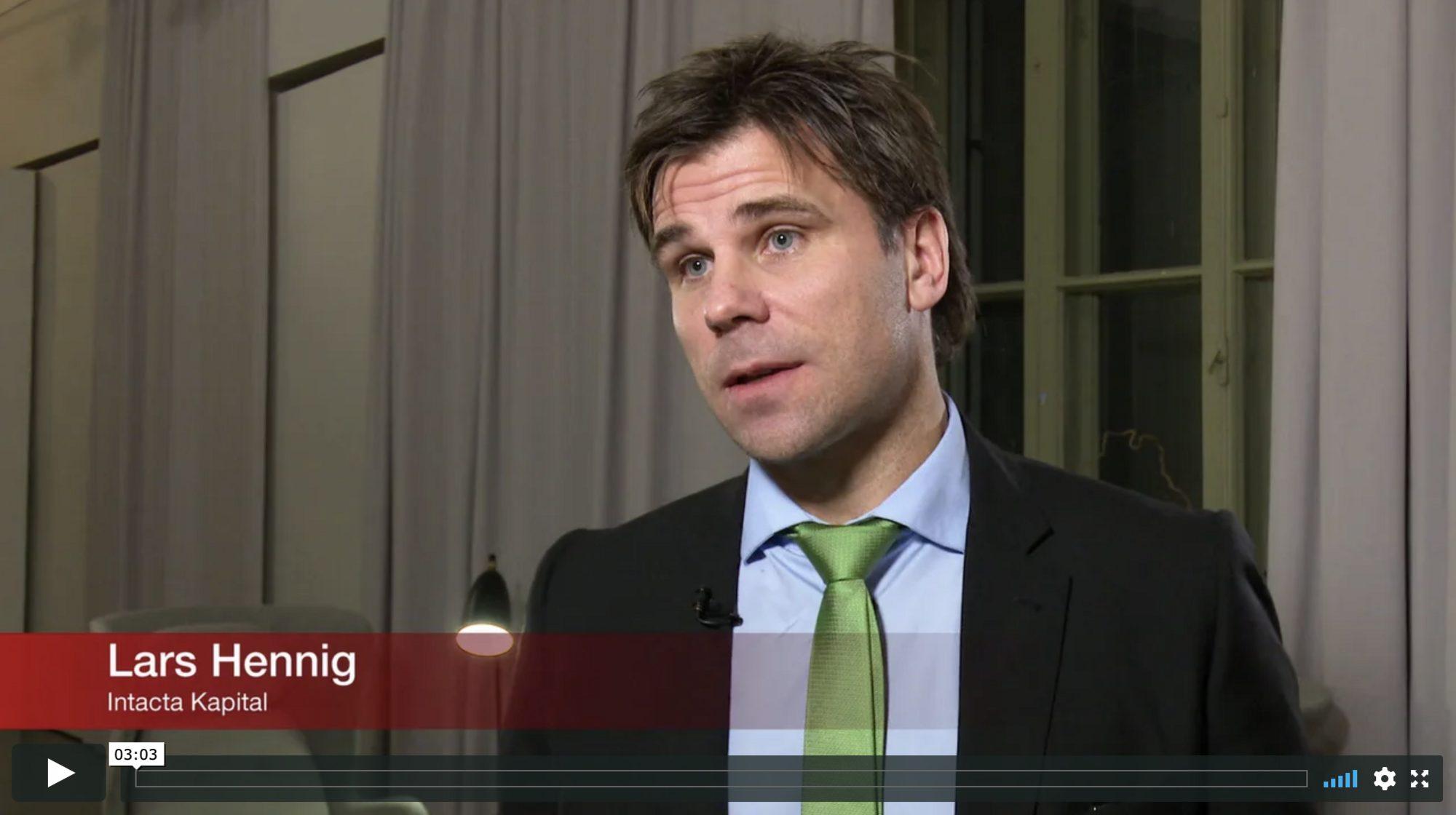 Intacta Kapital
Intacta Capital offers investment advice and management services for both private and company investors in Sweden. Their FA platform with modules for portfolio management and sales was implemented successfully in April 2014.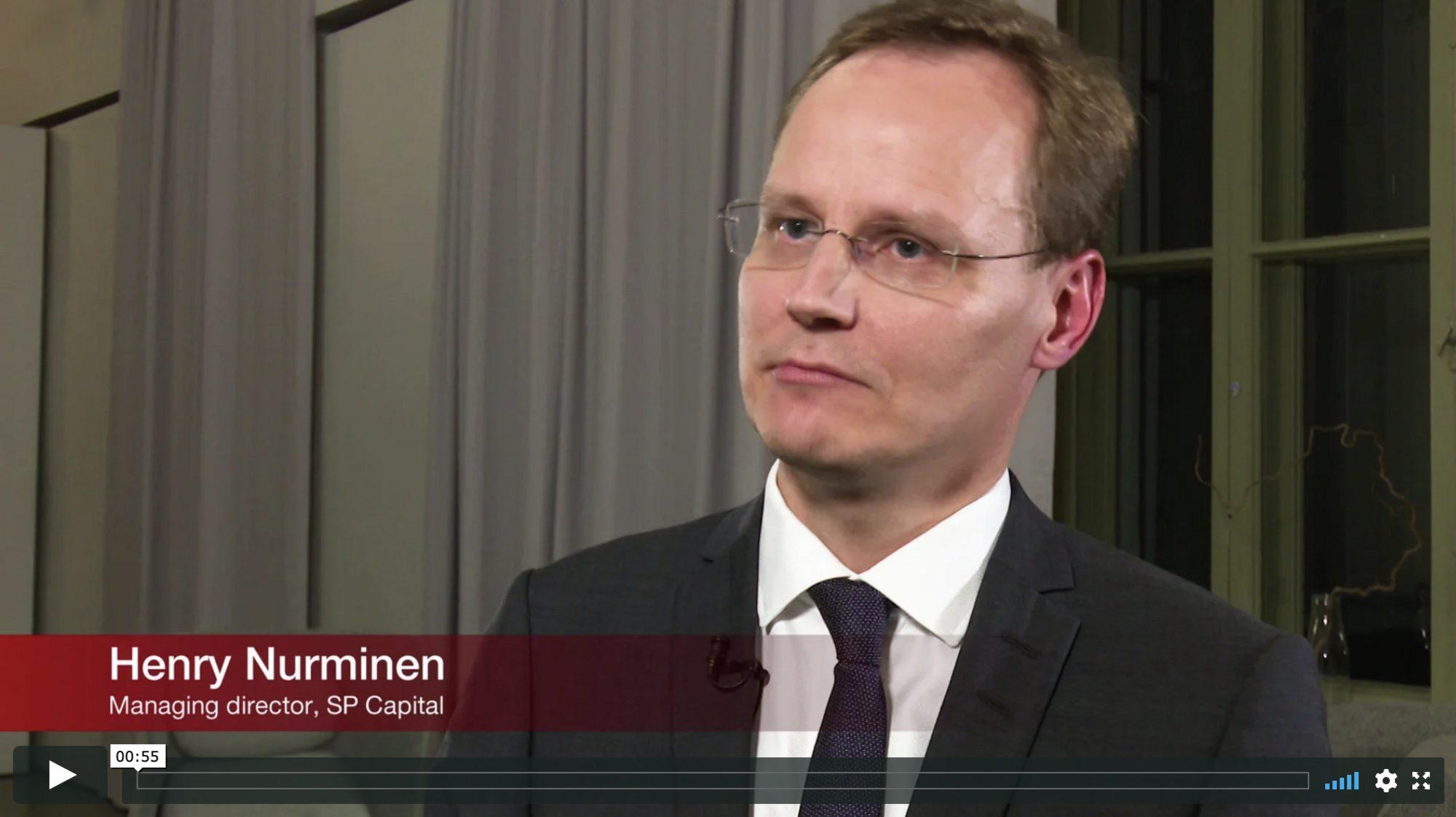 SP Capital
SP Capital, a wholly-owned subsidiary of Suomen Pankkiiriliike Oy, selected FA Portfolio for its markets business platform, especially for the structured products.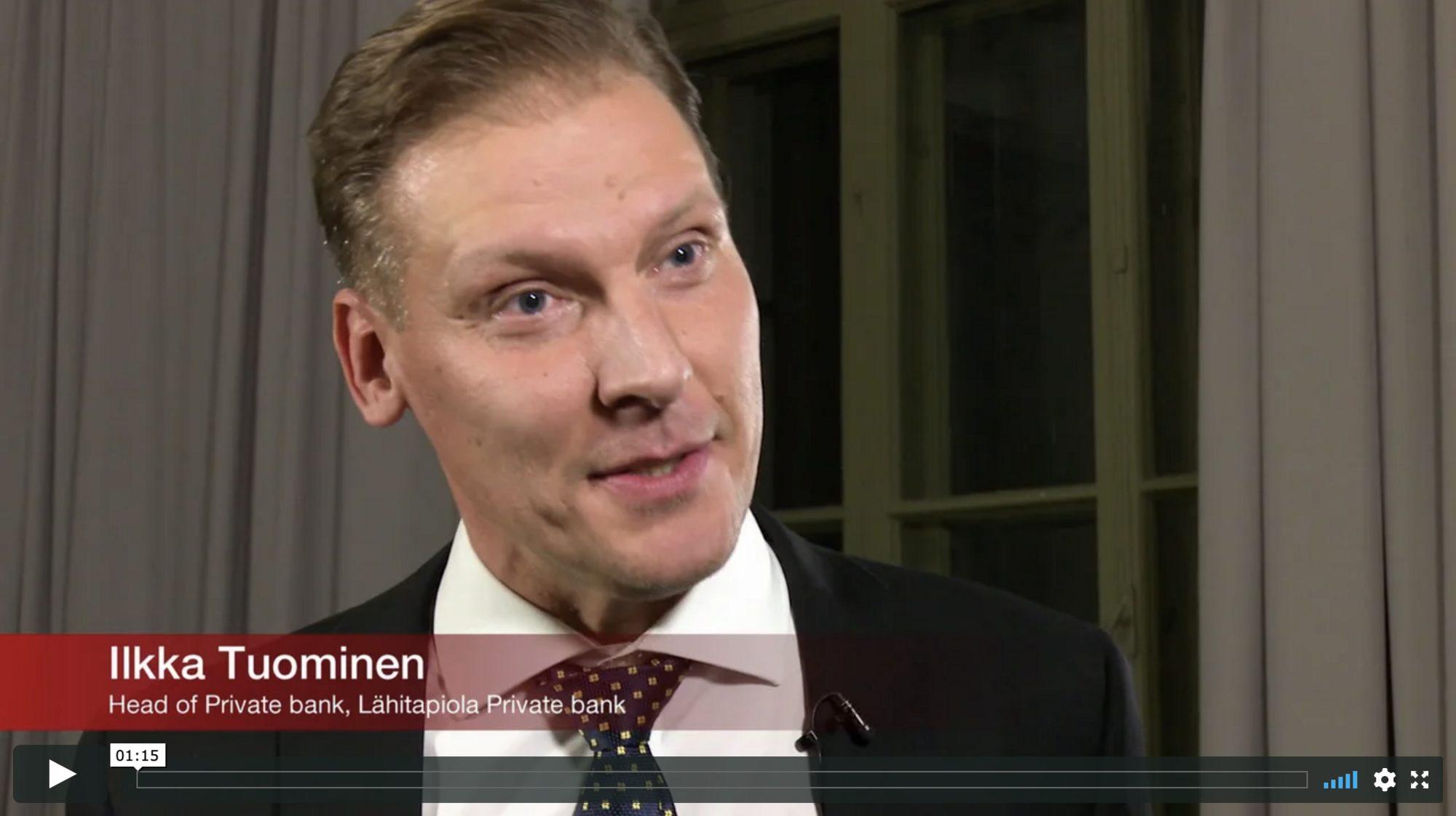 LähiTapiola Private (in Finnish)
FA's software was used to implement a solution that helps customer relationship staff identify a customer's needs at any given time, prepare a suitable investment proposal complete with documents, and be able to justify easily to the customer the proposal's suitability.