Digitalizing public financing enables efficiency and transparency

Municipality Finance or MuniFin provides municipalities in Finland with digital services that can speed up and automate the processes of public financing. Now, the financing management tool provided by MuniFin will be extended to support investment activities. The expansion is implemented in cooperation with FA Solutions. "We want to provide services in an ecosystem with our partners. Operations are efficient when each member of the network focuses on their core competencies," comments Jukka Leppänen, Manager, lending in MuniFin.
Municipal assets are seldom limited to listed securities, but often include physical assets such as land and real estate. With the expansion of the platform, municipalities can manage a wide range of assets in one system. "This is a highly desirable addition to MuniFin's services. Monitoring and reporting the overall picture of our financial position is easier when the liabilities and assets are manageable in one system. In addition, we can make the city's financial management more transparent, which is particularly important for a public organization," adds Kari Pentti, Financial Manager at City of Turku.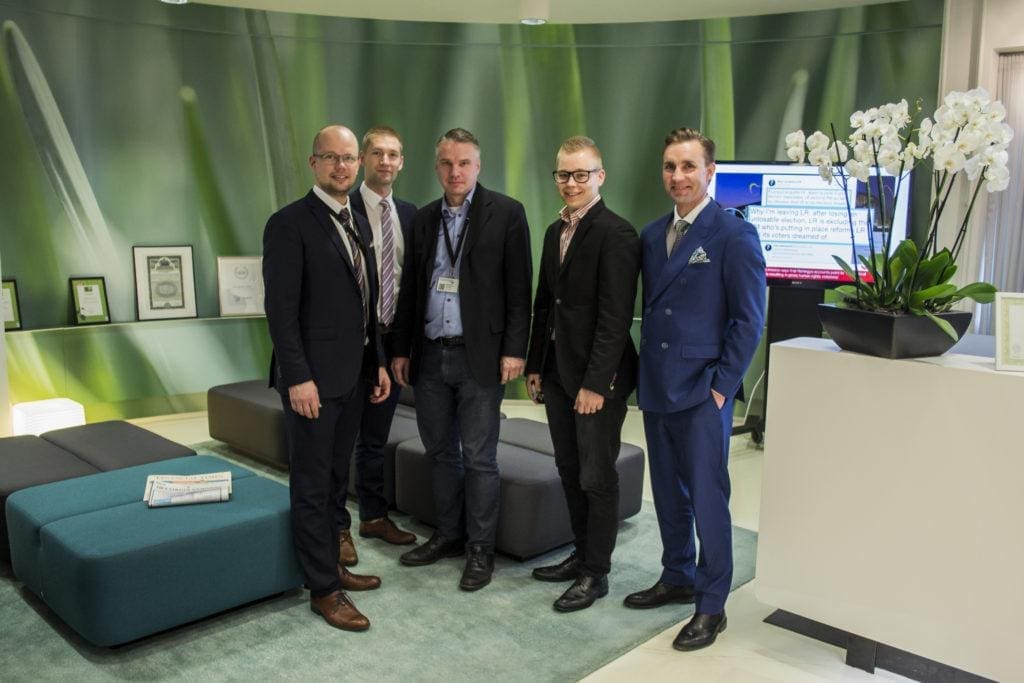 From left to right: Jukka Leppänen and Okko Rostedt, MuniFin, Kari Pentti, City of Turku, Jaakko Suhonen and Hannes Helenius, FA Solutions
Municipality Finance Plc is a financial institution owned by the municipalities of Finland, Keva and the state of Finland, providing financial services for the municipal sector and social housing. The company's goal is to help its customers succeed by providing versatile services and solutions for investment planning and financing. The funding granted by Municipality Finance helps building the well-being of Finns.