---
A comprehensive solution for asset managers around the world.
---
---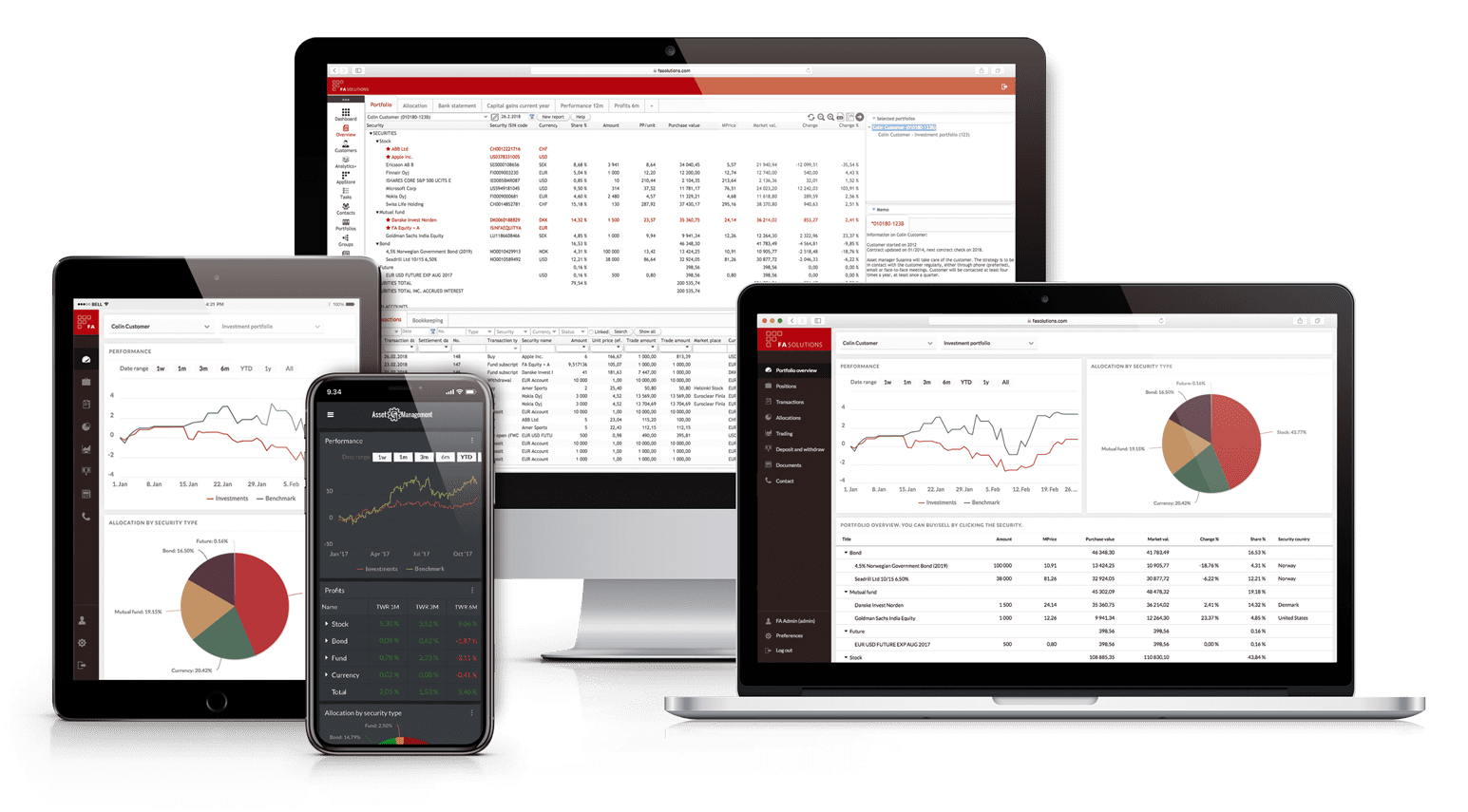 ---
---
---
FA Platform is a modern, web-based software platform for investment management. It allows companies to have everything in a single system from back, middle, and front office to end clients. With FA Platform you can manage your business anytime, in any place, and with any device. The transaction-based, multi-currency platform is highly configurable for different business and regional needs.

The platform consists of modules, enabling you to choose exactly which functionalities you need to fulfill your business needs. Additionally, FA Platform enables modern integrations for automating processes such as trading, reporting, and market data flows.
---
Portfolio management, investment analysis, reporting and CRM.
All available in one and the same platform.
We work closely with you to findthe best solution for your business
We make your business always accessible with every device
With us you will have an investment management platform that grows with you
We support you during the deployment and over the years to come
With us you will always have the latest release of the software



"The solution is right choice for current and coming needs from business and regulation." Petri Karstunen, United Bankers
"Finance Active and FA Solutions have created a new innovative solution which combines multiple engines in one system with a superior user experience."Pelle Holmertz, Kommuninvest
"FA's software adapts flexibly to our critical business processes rather than the other way around."Ville Hellens, Alexandria
Contact your local expert
Or let us hear from you if you want to know more
---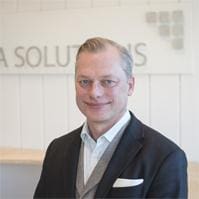 Richard Nordin
FA Solutions UK
96 Kensington High Street
London W8 4SG
Contact your local expert

---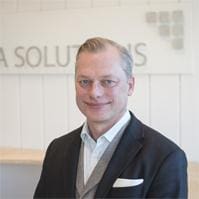 Richard Nordin
---
---
FA Solutions UK
96 Kensington High Street
London W8 4SG
---
---
Or let us hear from you if you want to know more
---