One of the defining factors in today's economy is uncertainty. This creates possibly the biggest challenge to all businesses, not only in finance. Even if you are growing right now, how can you make sure this growth lasts, even when the bull cycle ends? Today, let us talk about one way to reach the ambitious goal of sustainable growth – by integrating Corporate Social Responsibility (CSR) into your operations.
More and more businesses choose to develop their own CSR approach, and for a good reason. Project ROI, a massive research project that pulled together and analyzed all existing studies about effect of CSR on business profitability, has uncovered undeniable benefits of Corporate Social Responsibility for business, more specifically:
Corporate Social Responsibility (CSR)
CSR broadly covers all company actions which do not solely focus on gaining profits, but also contribute to the wellbeing of other stakeholders (employees, customers, etc.) and the community. In practice, Corporate Social Responsibility means publicly supporting a cause the organization believes in, be it racial and gender equality, sustainable production, elimination of poverty or anything along these lines.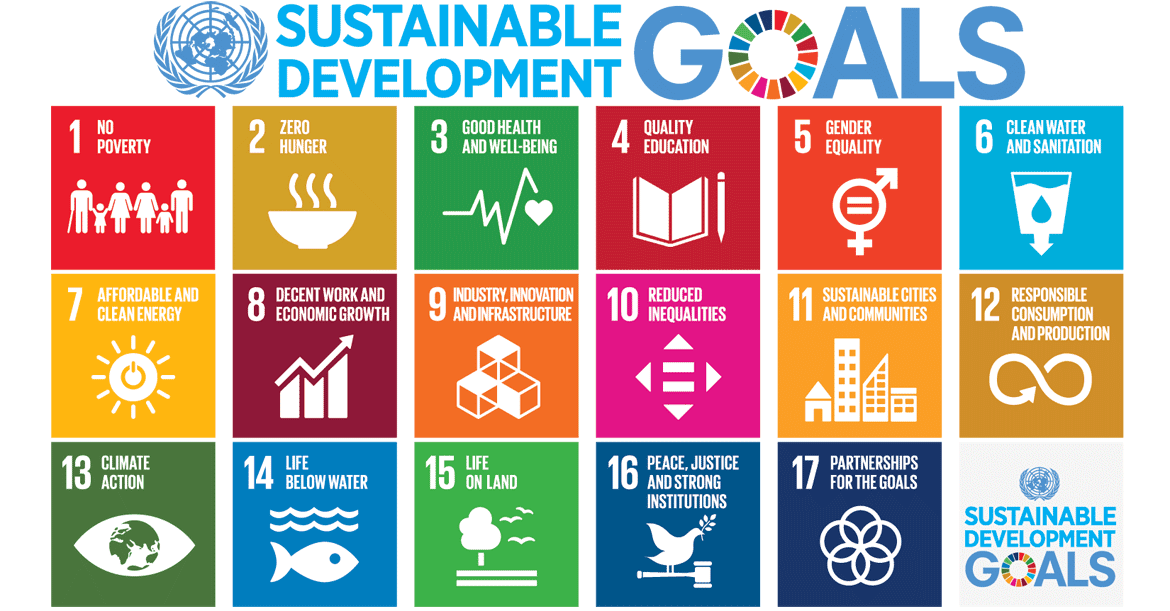 Finally, it is the company's chance to have tangible positive impact on the community. Because a business has more resources and more public voice than any individual, it has real power to make a difference.
Best of all, it's very easy to take the first step and see the first results. We've tested it ourselves. As FA Solutions is developing fast, we are starting to shape our CSR approach in many ways. For example, internally FA has always believed in benefits of a diverse workforce and a Nordic flat organizational structure that allows everyone to have a say. As a result, we now have over 50 employees from 7 different countries who are actively engaged in company growth, from giving each other continuous feedback for improvement to proposing new ways of developing the product and the brand. This has been our #1 key to success over 20 years of FA's existence and expansion
We also support employee initiatives that aim to do good for society or the environment. For example, in 2018 we had a "Take the stairs" week, which like other similar initiatives in the world, such as Earth Day, tried to minimize negative environmental impact of our daily activities. Furthermore, in December 2018-January 2019, we ran a Toy Donation initiative, where we collected toys for donation to Finnish children in need through a local charity Hope Ry. Both our employees and our clients actively participated, and in the end, we made a contribution of over 50 items for ages 0-16, including puzzles, books, as well as educational and creative development toys, to brighten the winter holiday season for disadvantaged kids in the community! As you can see, no matter your company size and industry, it is easy to make a difference. All you need is a good idea, enthusiastic people behind it, and a commitment to seeing it through.
If you want to reap the above-mentioned benefits of CSR for your company to achieve long-lasting growth, here are practical ways to introduce CSR in a financial company.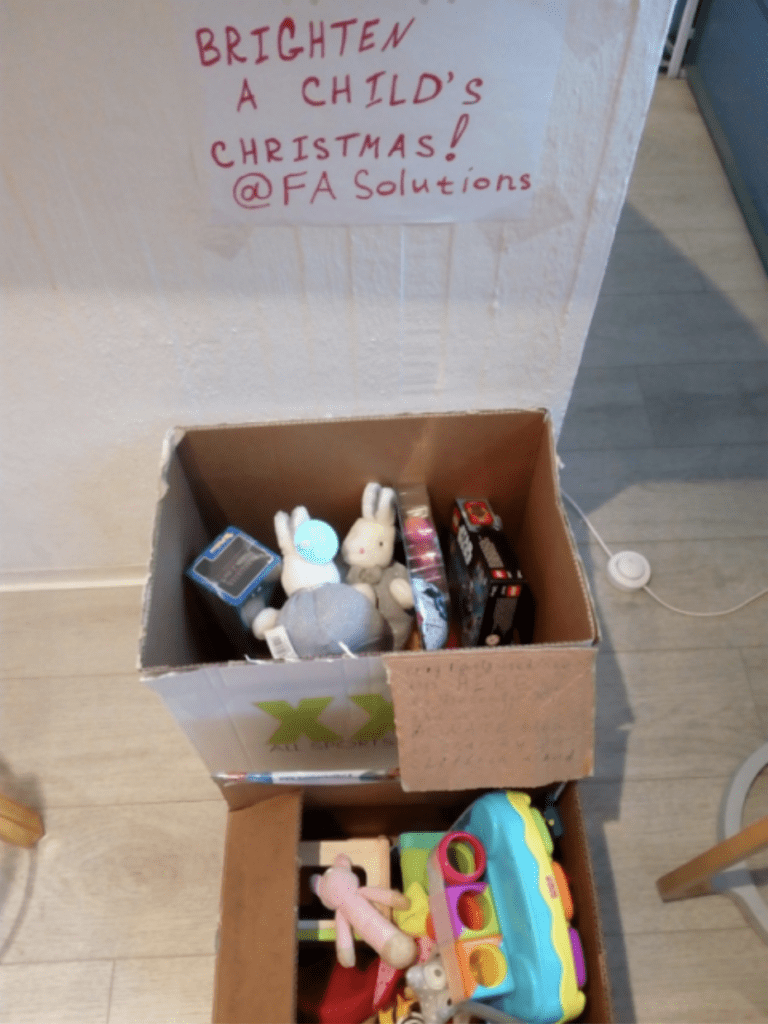 How to implement CSR in the Financial Services industry
Speaking of Corporate Social Responsibility specifically in the financial context, it comes in many shapes and sizes – from sustainable business practices to philanthropic contributions to responsible investing.
On the most basic level, by keeping your products or services up-to-date and compliant with the new security regulations, you promote the fight against nefarious business activities such as corruption, money laundering, and sponsorship of terrorism. You can also make the financial sector fairer by embracing transparency in dealings with stakeholders and shunning from predatory tactics like providing subprime loans.
If you want to advance your CSR efforts further to reap maximum reputational benefits, philanthropy is worth considering. You can contribute to a charity that appeals to your organization or directly invest into development of cultural, scientific and educational projects in your area. Besides, you can promote environmental sustainability in the workplace, for example by using energy-efficient lighting and going paperless – besides giving your brand positive exposure, this will cut your costs, too.
Finally, as an experienced player in the financial industry you are most qualified to educate your clients about good investing opportunities that benefit both the investors and the rest of the world. They go by the name "Socially Responsible Investment" or "SRI", and this type of investing is already on the rise, with over $10 trillion of total assets in the US alone being invested using SRI strategies in 2018. This amount has quadrupled over the past decade – a sign of a strong financial trend you do not want to ignore.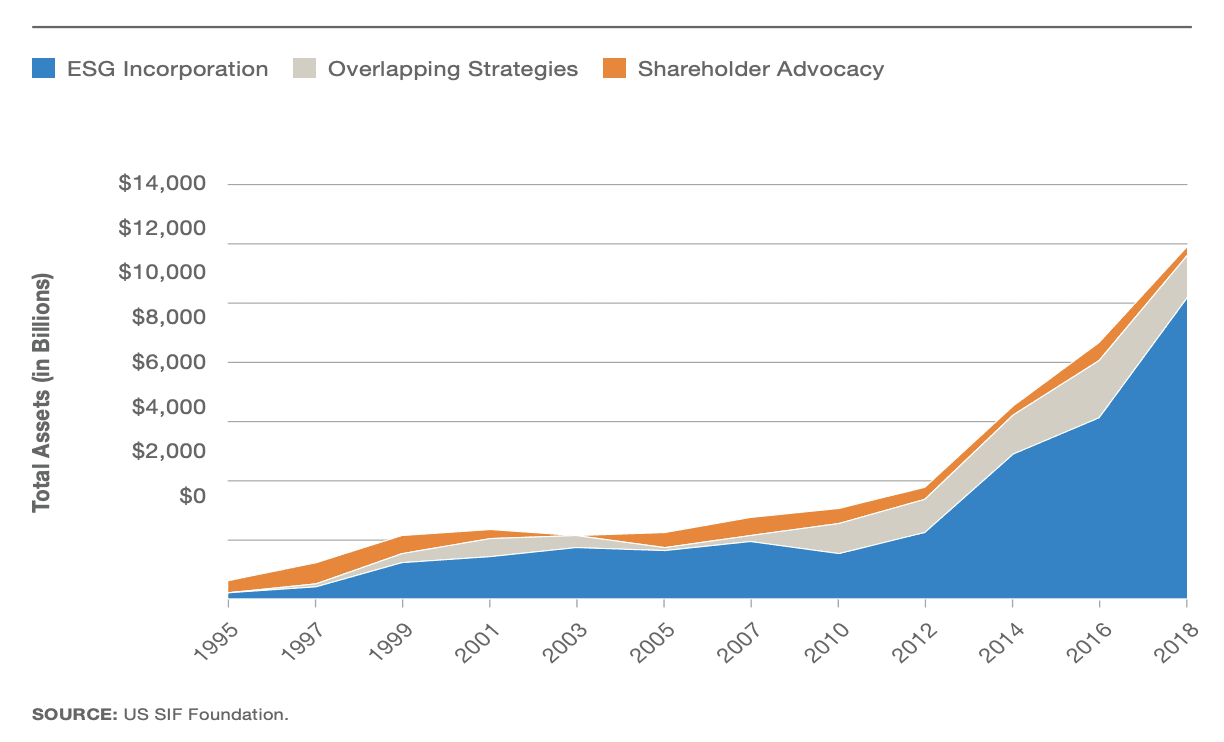 If you do not yet give flexible SRI options to clients, you are missing out on a huge opportunity. By offering customers to invest into securities supporting one or several of the UN's Sustainable Development Goals seen on the header image above, you can tap into a whole new market of socially conscious investors, and at the same time make a valuable contribution to the future of the planet.
As you see, Corporate Social Responsibility actions create a win-win scenario for your organization, its stakeholders, and the whole community, while giving your company tangible incentives over the long term.