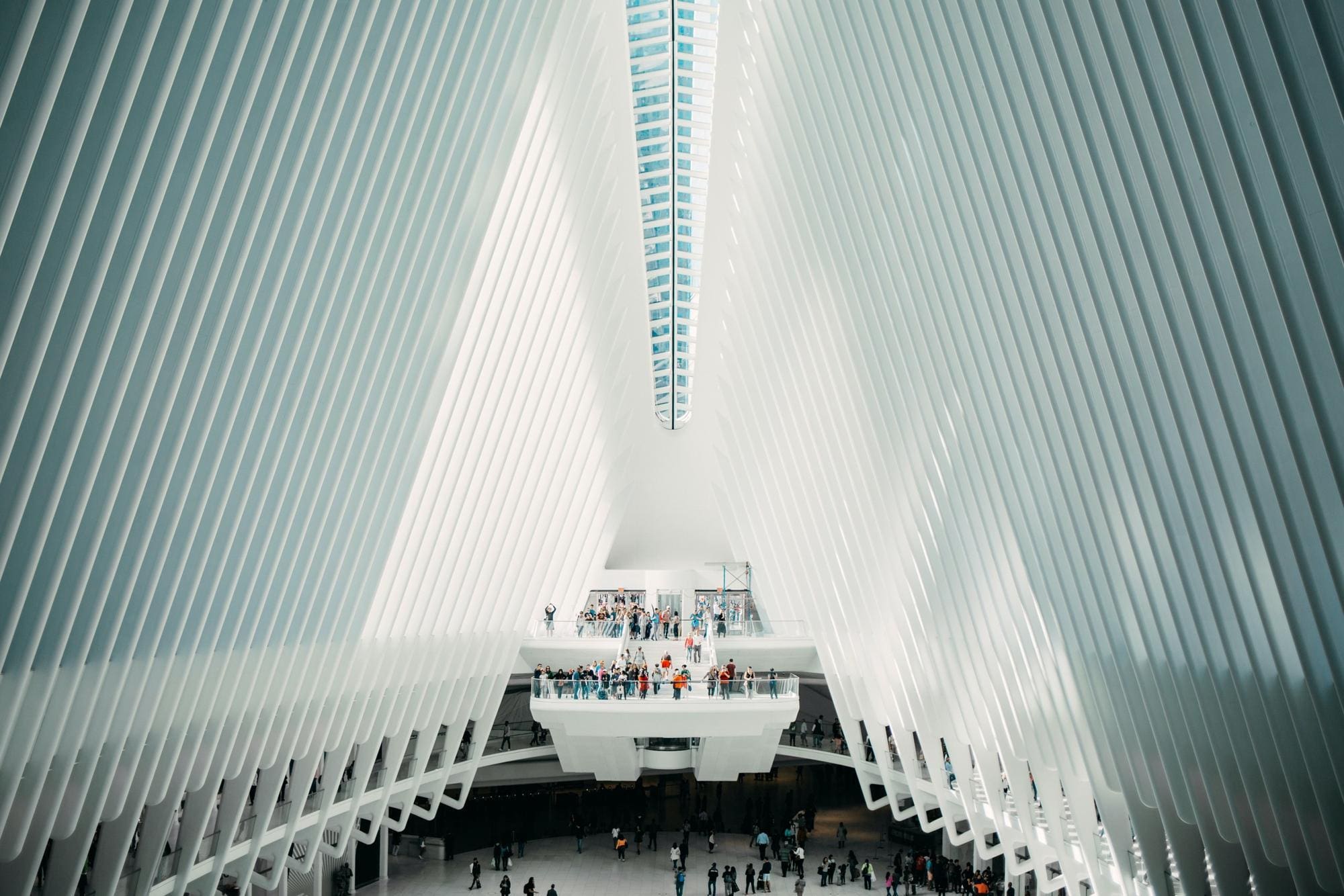 Where
all of your assets

come together
FA Platform is a solid foundation for expanding your Asset & Wealth Management business by automating and adapting to your critical business processes.
---
Key features of the
FA Platform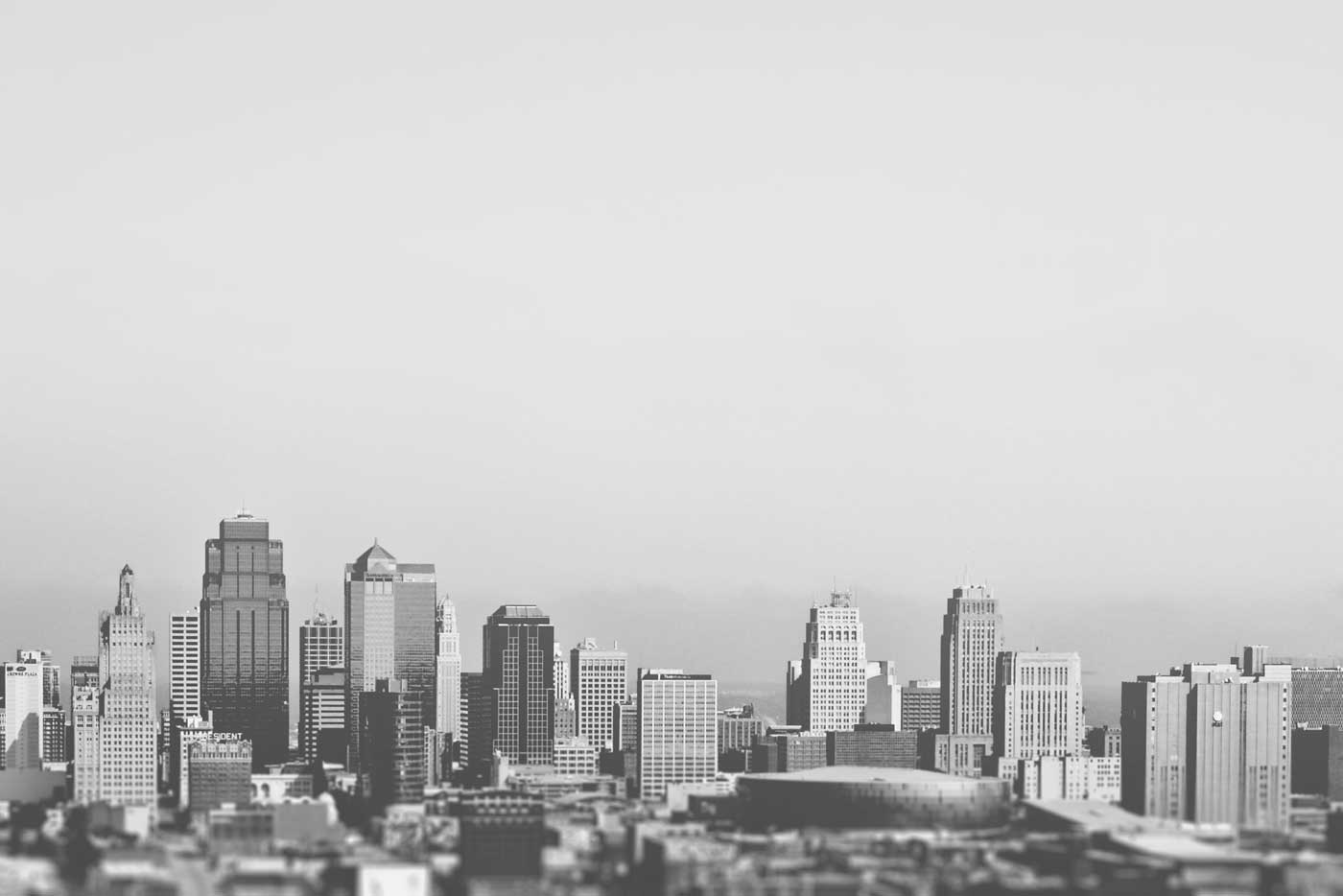 Investment Management in one solution
With FA you have everything in a single system from back, middle, and front offices, all the way to a client portal.
Utilize the functions and features you need
FA Platform adapts easily for different needs – just use the functions most suitable for your business.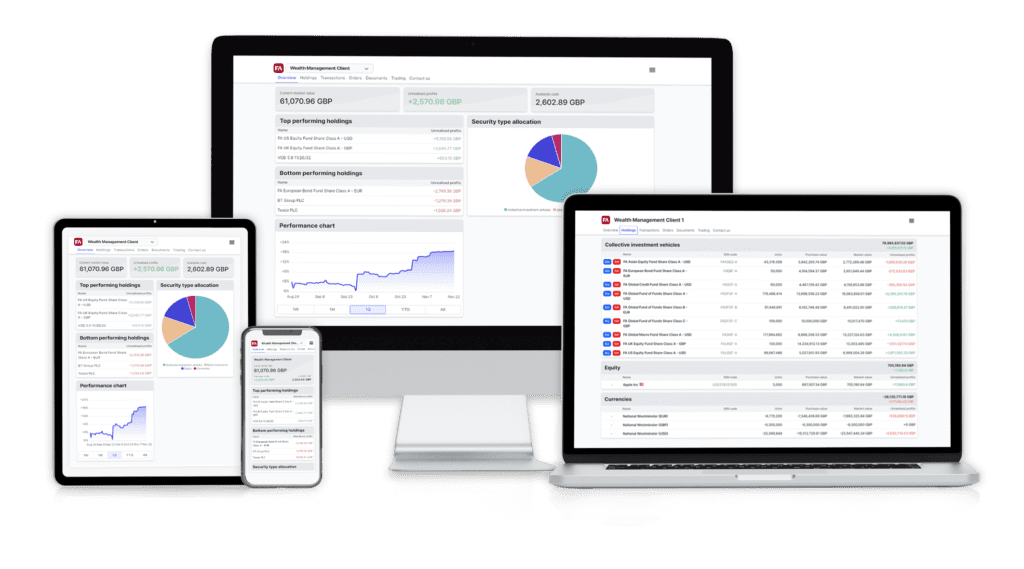 Reduce IT inefficiencies with our secure and lightweight cloud-based Software as a Service model. All you need is an internet browser.
Variety of APIs and integration
FA Platform enables modern connectivity for automating data transfers.
WHITEPAPER
Selecting the right technology partner for your business
Hear some of the recommended considerations our experienced WealthTech professionals suggest should be high up the list of your evaluation criteria when choosing the right technology partner for your wealth management business in the modern era.
Who

is the FA Platform for?
Front Office
FA Platform supports your Front Office in portfolio analysis and decision making by centralizing all your relevant data pertaining to customers and their portfolios.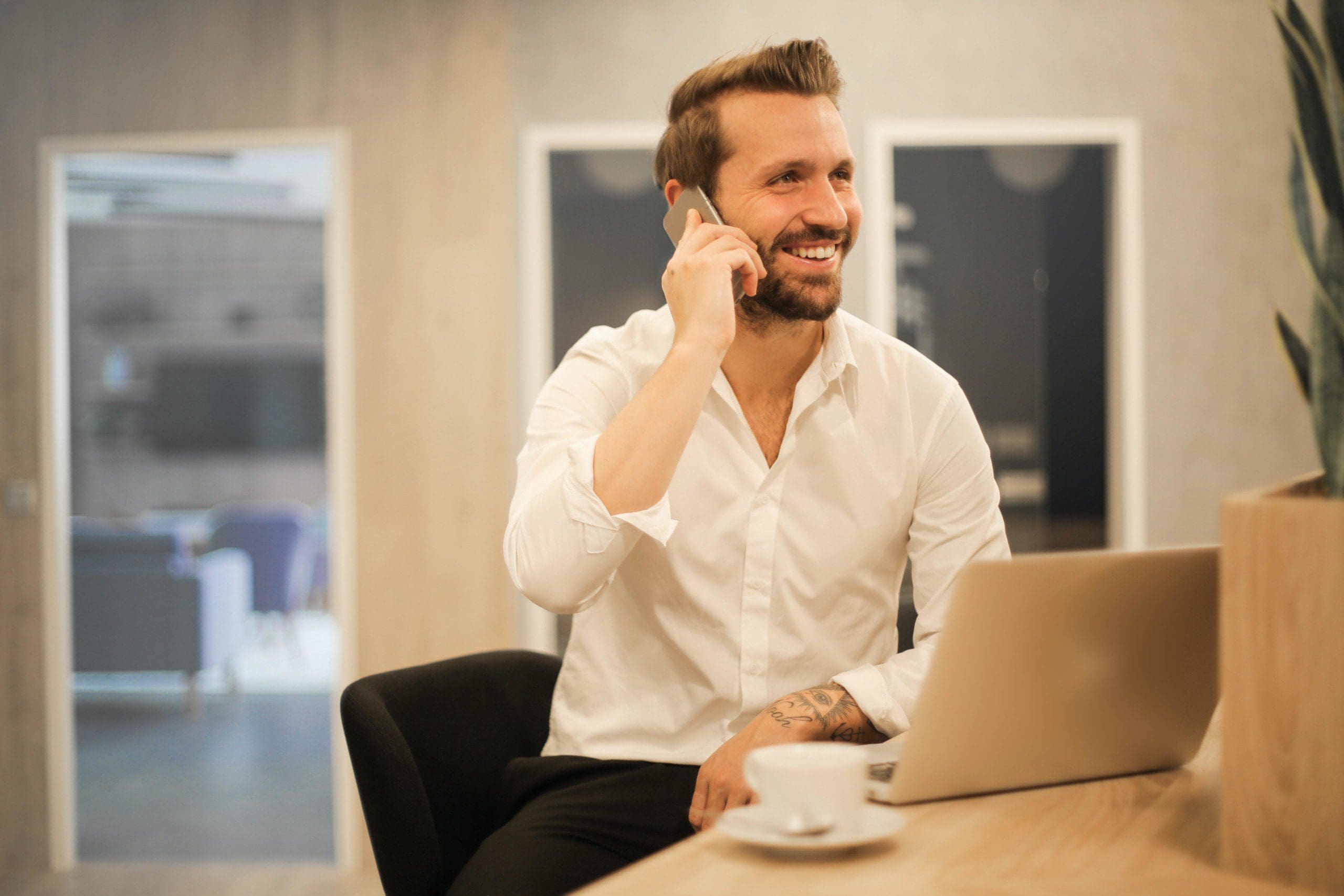 Middle & Back Office
FA Platform is the backbone of your Back and Middle Office operations that streamlines, automates, and enables the efficient management of all portfolio assets.
End Clients
FA Platform is always accessible on any device from anywhere around the world. Your end client can easily log into the app and have a complete overview of their assets and returns.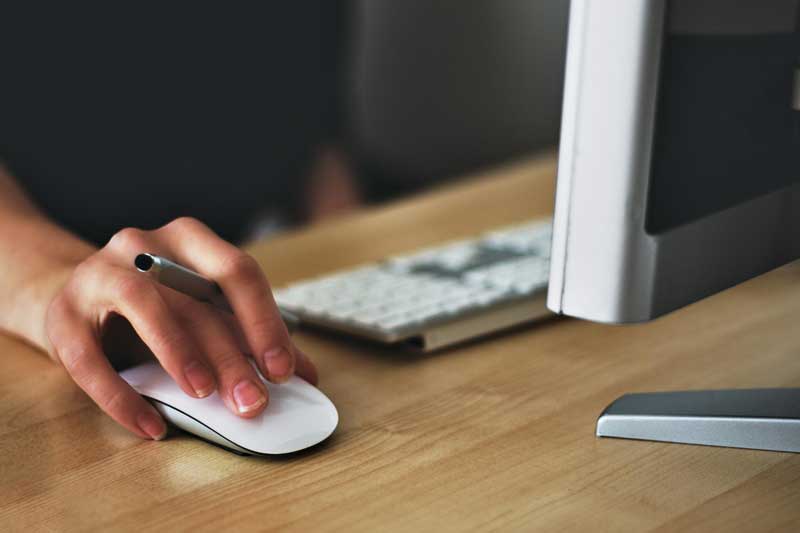 We connect you with well-known companies
FA Platform enables a rich ecosystem with connectivity to:
market data providers, trading venues, custody & payment banks






All of your assets in a
single cloud-based platform
Listed & non-listed equities
FA Platform is a powerful tool for listed equities and non-listed equities. In addition to basic details e.g. ISIN and allocations, you can easily manage corporate actions such as dividends, stock splits etc. with associated fees.
Manage your fixed income investments with accrued interest and coupon payments based on according bond calendars and base instruments such as CPIs or indices. The instrument coverage is wide, so whether it is a goverment bond or a private debt, it can be recorded.
Track your fund investments with sector allocations and more. In addition, you can set the on-going fees for the funds and be able to see your return figures either with or without the fees that your investments are exposed to.
Track your real estate investments, adjust their market values and book all accosiated profits and costs to be able to track your real estate performance.
Indices can be added and used in the platform as a benchmark for portfolios. You can build a composite benchmark for portfolios individually with time series, so the analysis remains consistent throughout time.
Incorporate private equity investments into your portfolio setup and keep a record of your capital commitments and calls. With the analysis you can see your best performers in terms of distributions per paid in capital and other private equity metrics.
There are lots of different kinds of structured products, ETPs and other SPVs out there. With FA, you can keep track of those and incorporate them into the portfolio analysis as a natural part of the investment universe.
Manage currencies and currency crosses which can be linked to other securities. The currency profit can be then segregated out of the security profit. Also, the platform enables to handle cashflows associated with FX Forward and FX Spot transactions.
Manage your cash accounts in different currencies on a portfolio basis. Link all of your transactions to the associated cash accounts to get reliable TWR history over time.
Commodities are a good way of diversifying your portfolio. FA Platform supports commodities as a part of your assets.
Request a product demonstration to see how all our features work