Multi-dimensional portfolios in real-time
Handle any kind of asset types and multi-dimensional portfolio hierarchies in real-time, using a transaction-based portfolio management system, that provides you a solid base for your Investment Book of Records (IBOR). We support you in running your business as required by the regulations of the financial industry, such as MiFID II: gathering background information (e.g. KYC, AML, PEP), providing investment advice and product information (incl. PRIIPs, KID), managing customer relations, delivering proposals, closing deals, generating trade orders and communicating with trading venues, reporting automatically and on-demand, recording audit trails, and much more.
With the FA Platform, you can easily automate monotonous and painstaking processes, such as regulatory reporting (FATCA, CRS, MIFIR, etc.), data aggregation from external sources (APIs, SWIFT), corporate action management, and accurate fee calculations.
To harmonize customer service and enhance usability, our solution supports a multi-channel approach on desktop, mobile, or tablet.
Outsourced reconciliation and data management option
Real time position, transaction and performance information
Trade order management
Performance analytics
Dashboards for summary data at a glance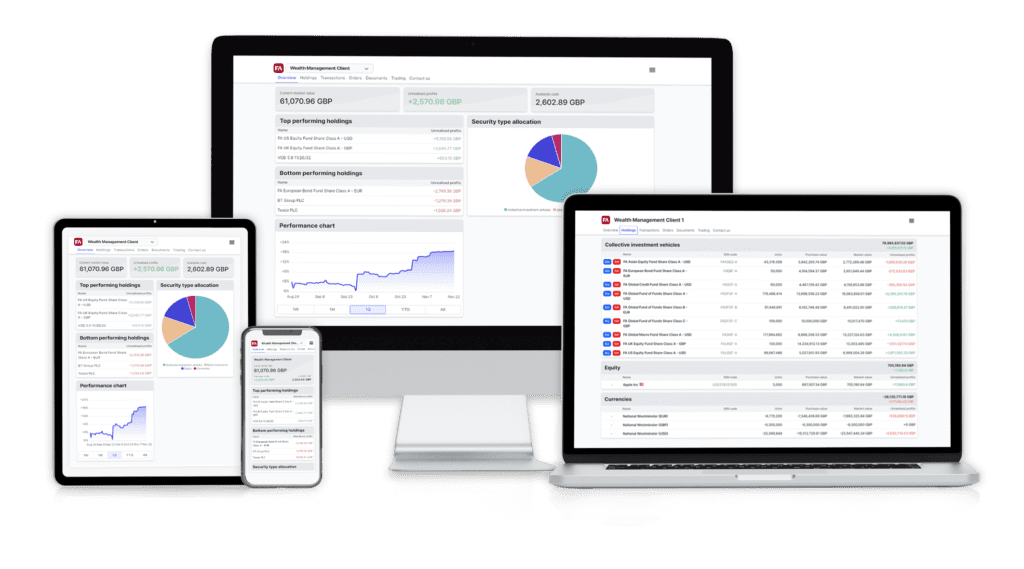 Automated reconciliation of trade information, settlement data, transactions and positions
Advanced query and search capabilities
Business intelligence reporting capabilities
GIPS-compliant composite reporting and maintenance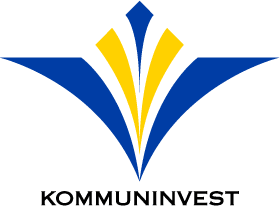 Finance Active and FA Solutions have created a new innovative solution which combines multiple engines in one system with a superior user experience.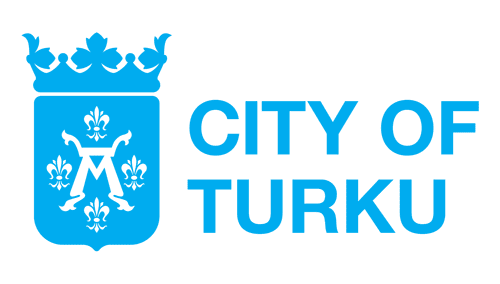 Monitoring and reporting the overall picture of our financial position is easier when the liabilities and assets are manageable in one system. In addition, we can make the city's financial management more transparent, which is particularly important for a public organization.