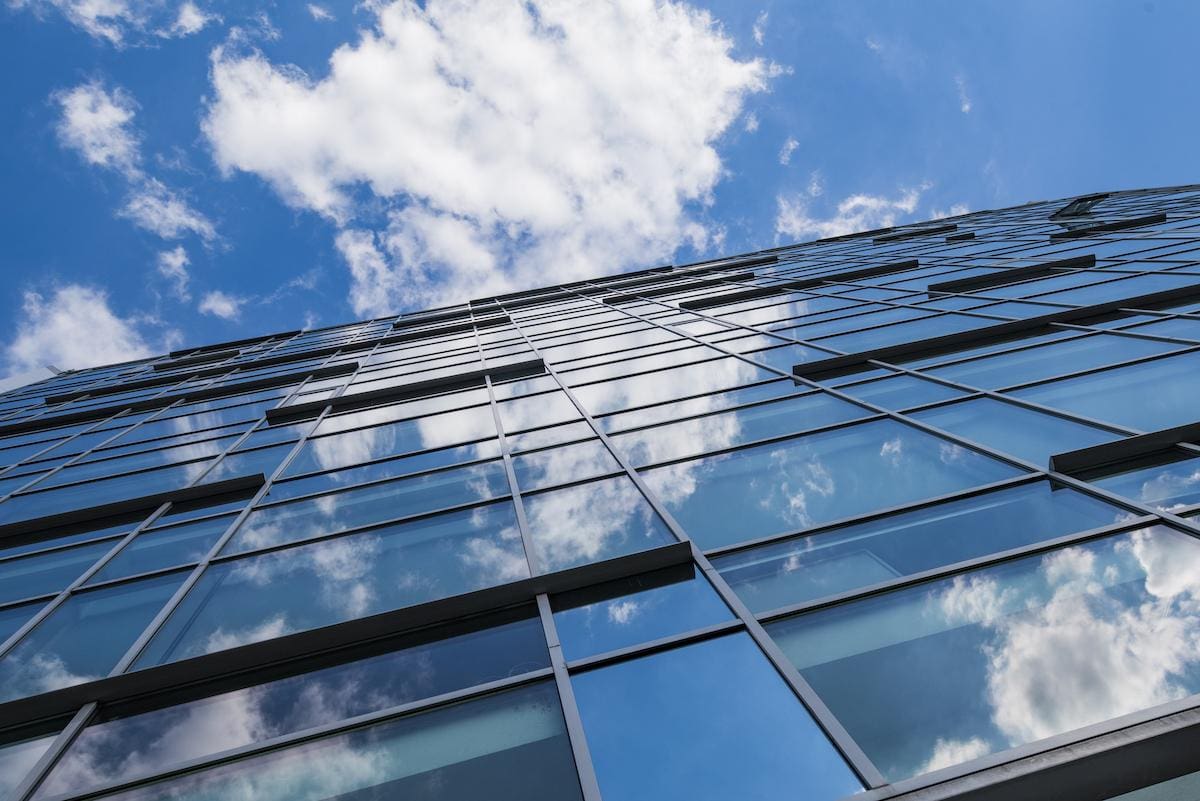 Leading provider of

Asset Management software

solutions
Efficiency, reliability, and flexibility - this is what customers appreciate most about FA Solutions. The company was founded in 1999, and since then we have successfully expanded our offices in 5 countries and a worldwide client base of more than 70 customers. This includes highly regulated markets in Asia, Europe, Africa, North America, and the Middle East. The company has been growing on average 40% p.a. in turnover for the past five years - we are profitable and growing fast.
We are dedicated to offering a superior Portfolio Management solution to Asset Managers, Fund Managers, Private Banks, Robo Advisors, and Family Offices. Our experience in the industry has allowed us to build FA Platform - a single cloud-based solution for Back and Middle Offices, Front Office, and end client needs, which is trusted by the most successful Wealth Management companies around the world. Our transaction-based, multi-currency FA Platform is always accessible on any device and can be easily adapted to different needs in increasingly regulated financial markets.
We leverage technology to give our clients more time with their clients.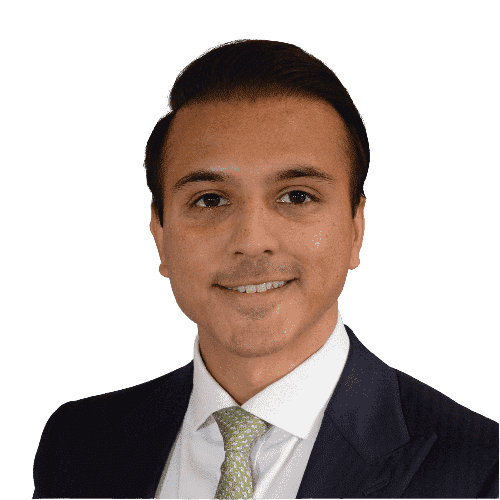 ---
---
Head of Sales Engineering
---
---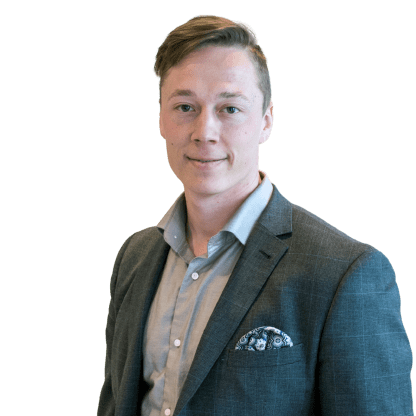 ---
---
Head of Professional Services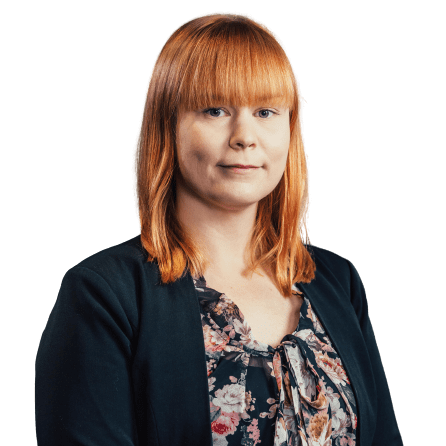 ---
---
Head of Product Management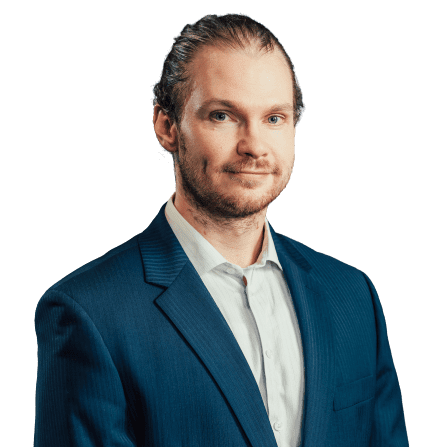 ---
---
Head of Software Development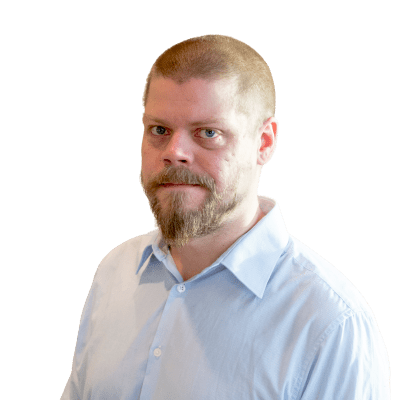 ---
---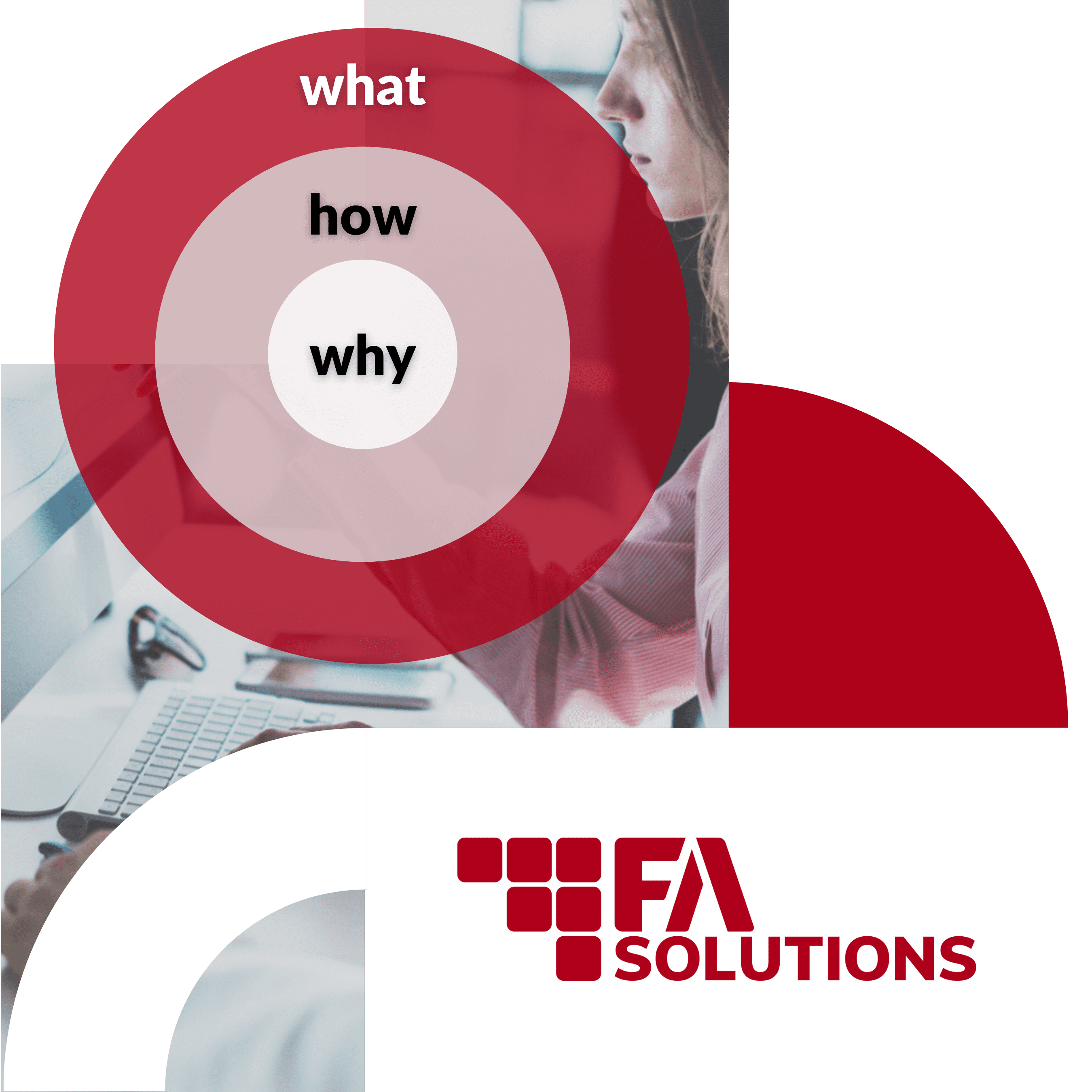 FA Solutions
Golden circle
We believe that superior technology enables the provision of quality Asset and Wealth Management services for everyone.
Transparency is integral to our solution. We make sure that everyone- from the end client to the back office is on the same page by making the information they need accessible automatically, efficiently, and securely.
We solve the increasing complexity of the financial industry with our cloud-based FA Platform.

Developed in Finland, FA Solutions is a cloud-based software platform with a modularized approach to various functions from accounting, consolidated reporting, risk management to Impact / ESG reporting. The scalable platform allows clients to select the features they need immediately, but with the functional coverage, they need to grow as their businesses do.



In order to remain competitive in today's changing landscape, companies need to ensure the continuity of their business while also expanding into emerging customer segments and meet the changing investment preferences of those segments, such as putting a bigger focus on ESG (environmental, social, and governance) opportunities and impact investments.
The new regional platforms should help companies and institutions access the public cloud while complying with local regulations. Until now, the only alternatives to inefficient legacy systems were proprietary cloud platforms. This setup is difficult to implement and maintain and significantly more resource-intensive than running your operations from the cloud.
Awards, certifications & memberships
Over the years, FA Solutions has been recognized by prominent organizations as an innovative and reliable software provider