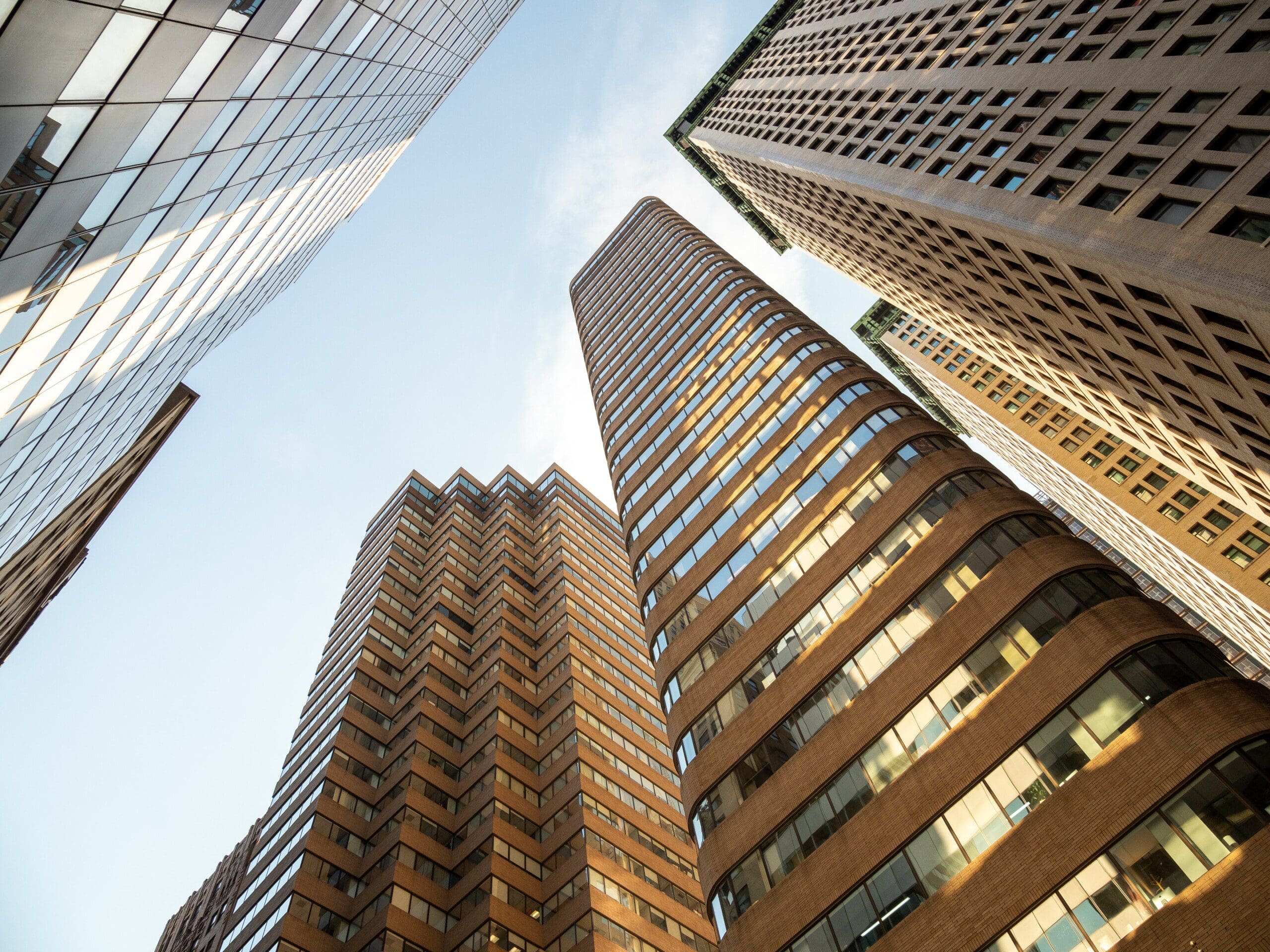 ABOUT FA SOLUTIONS
Leading provider of Asset & Wealth Management software solutions
We provide innovative Cloud Software and Exceptional Services that meet the unique needs of Investment Management firms, empowering them to make informed decisions, improve operational efficiency and enhance profitability.
We are committed to delivering a robust and scalable solution that prioritises user experience, data security, and compliance, allowing our clients to leverage the power of open architecture and interoperability.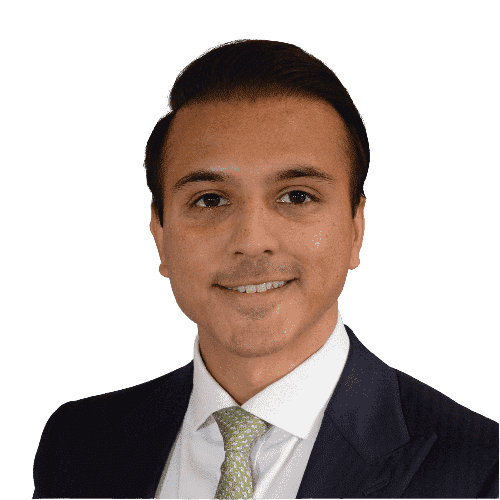 ---
---
Head of Sales Engineering
---
---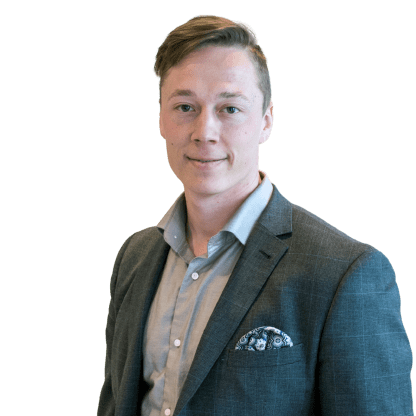 ---
---
Head of Professional Services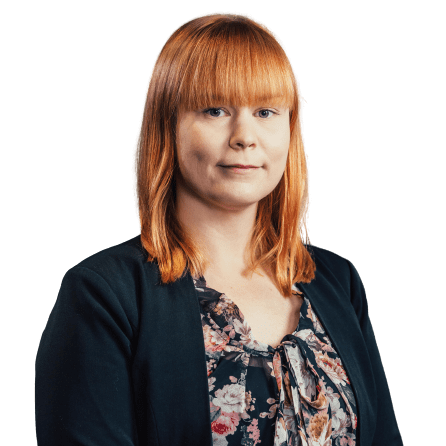 ---
---
Head of Product Management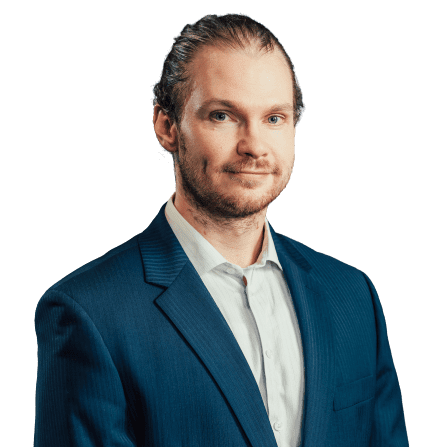 ---
---
Head of Software Development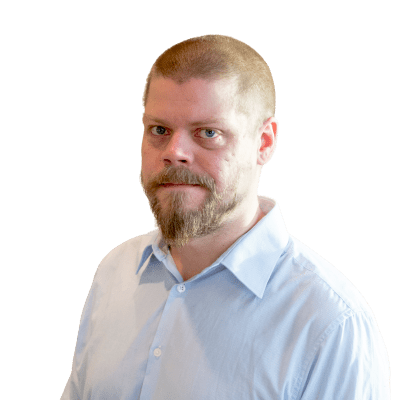 ---
---

Developed in Finland, FA Solutions is a cloud-based software platform with a modularized approach to various functions from accounting, consolidated reporting, risk management to Impact / ESG reporting. The scalable platform allows clients to select the features they need immediately, but with the functional coverage, they need to grow as their businesses do.



In order to remain competitive in today's changing landscape, companies need to ensure the continuity of their business while also expanding into emerging customer segments and meet the changing investment preferences of those segments, such as putting a bigger focus on ESG (environmental, social, and governance) opportunities and impact investments.
The new regional platforms should help companies and institutions access the public cloud while complying with local regulations. Until now, the only alternatives to inefficient legacy systems were proprietary cloud platforms. This setup is difficult to implement and maintain and significantly more resource-intensive than running your operations from the cloud.
Awards, certifications & memberships
Over the years, FA Solutions has been recognized by prominent organizations as an innovative and reliable software provider