FA platform for end clients
Offer your investors modern online services
Concentrate on your core business and offer your investors modern online and mobile service with FA Platform. We offer an advanced technical solution for organizations within financial services to effortlessly set up new digital services and businesses for your clients. FA Platform enables you to run your own business as well as serve your partners and end clients – everything in a single system and as a service.
FA Platform connects you and your clients. Your end client can easily log in to your service and have a complete overview of assets and returns. You can also offer way to do transactions with financial products you are offering to your customers. Moreover, the monthly reporting is with FA automated. 
Top features for End Clients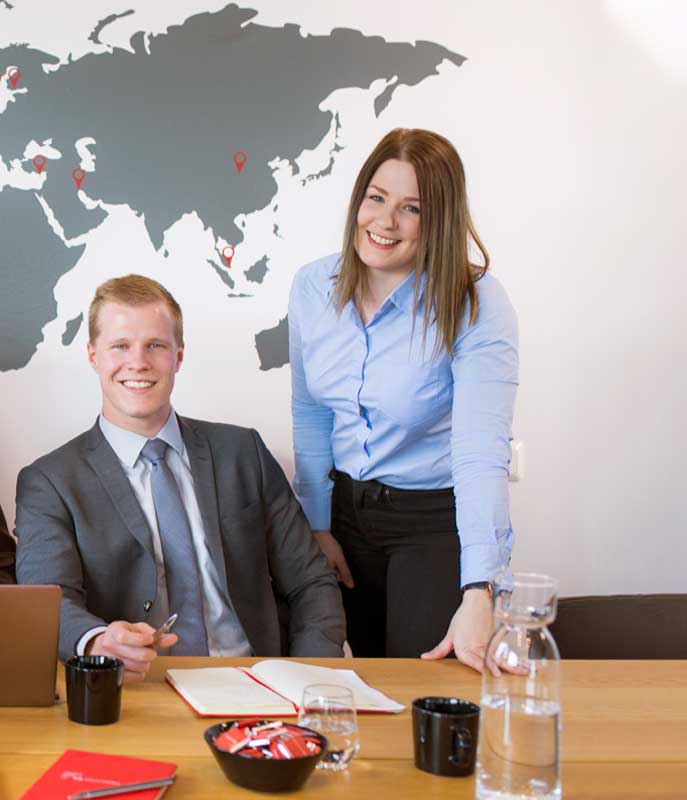 We work closely with you to find the best solution for your business.
We make your business always accessible with every device.
With us, you will have an investment management platform that grows with you.
We support you during the deployment and over the years to come. You will have access to our expert consultants, training, and online support.
With us, you will always have the latest release of the software. Included in the price.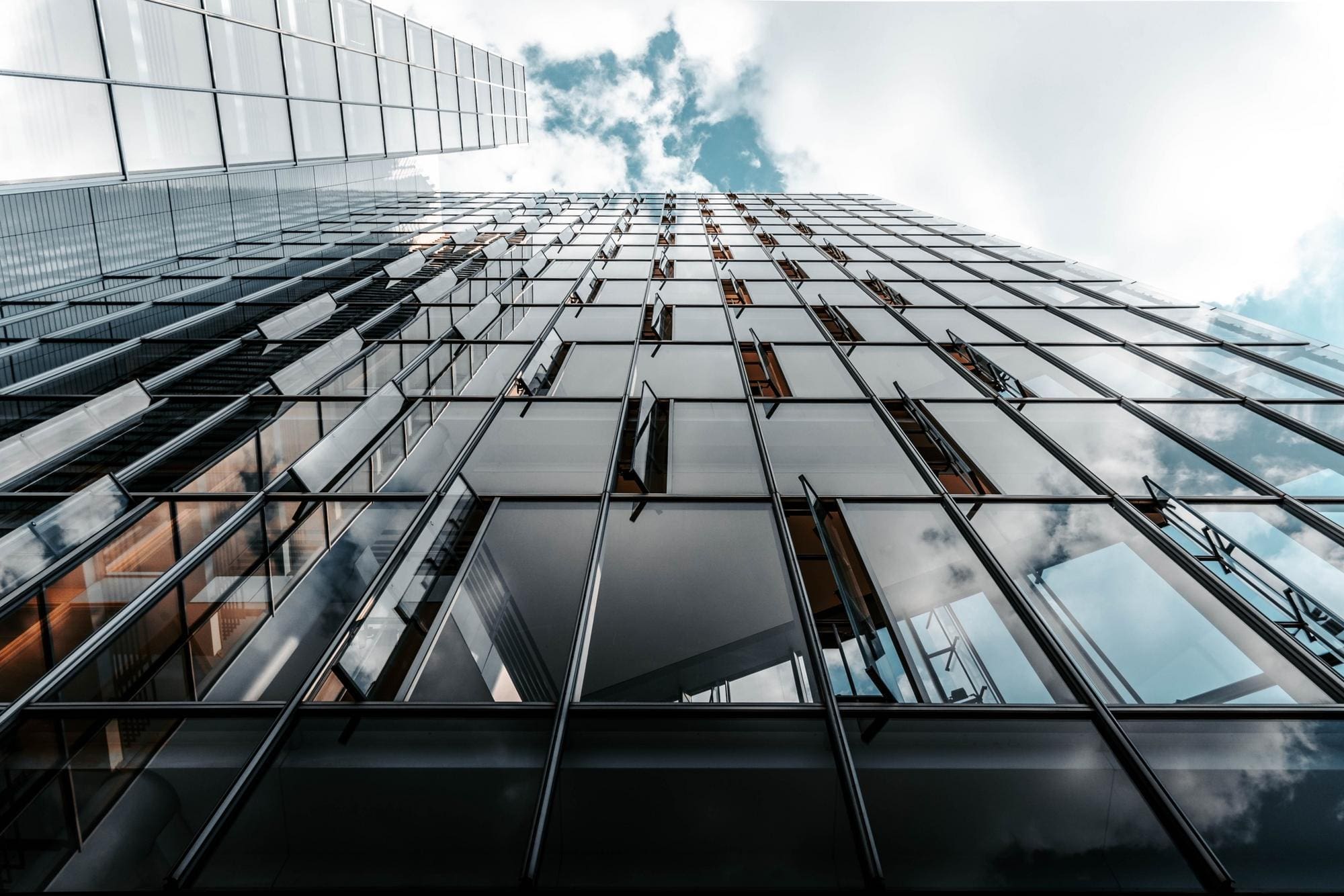 Request a product demonstration to see how all our features work