FA platform for front office
Boost your Front Office to provide a superb customer experience
We deliver FA Platform for Front Office as an integrated enterprise solution or as a stand-alone platform. With us, you get automated Front Office workflows and task management with a real-time position and transaction view. The solution reduces your operational risk, allows efficient generation of strategies, and supports multiple investment processes, strategies, asset classes, and management tasks – everything on a single platform.
Our platform is the central analysis and decision-support platform that is designed especially for portfolio managers covering a wide range of asset classes and instrument types. FA Platform includes intuitive position analysis and investment-simulation capabilities with relevant risk and performance metrics.
Our integrated Client Management functionality is designed for the financial industry and enables you to view essential parameters and metrics such as client details, tax rules, client transactions, and bank account information. You will also get a portfolio overview, an overview of performance measurement figures, and compliance limit exposure. The solution is fully integrated with Trade Order management and all other features.
Top features for Front Office
"FA Platform has increased the opportunities for investment advisors to make the most precise proposals possible."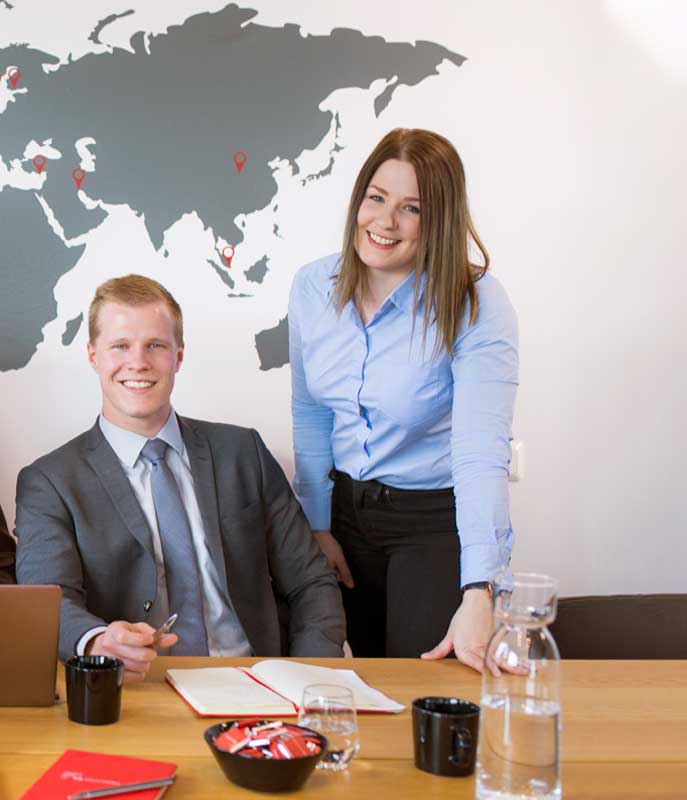 We work closely with you to find the best solution for your business.
We make your business always accessible with every device.
With us, you will have an Investment Management platform that grows with you.
We support you during the deployment and over the years to come. You will have access to our expert consultants, training, and online support.
With us, you will always have the latest release of the software. Included in the price.