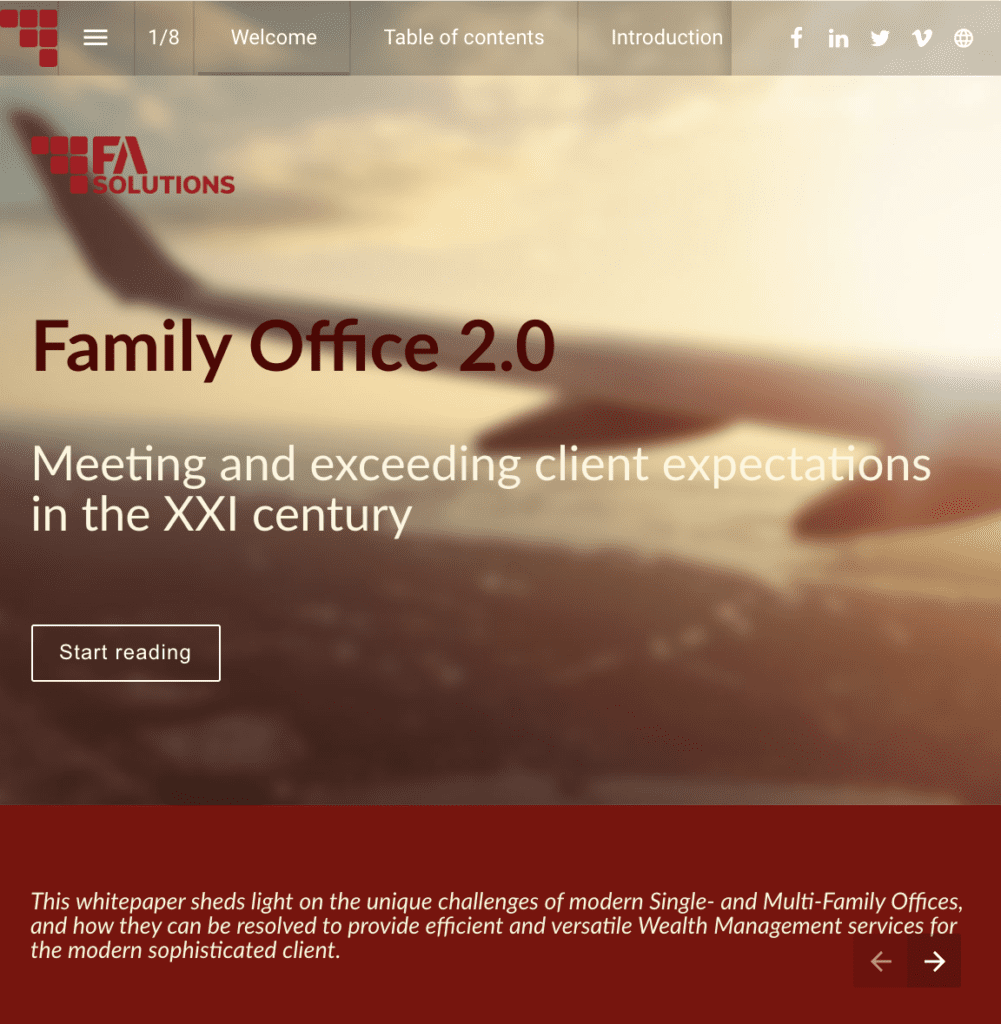 Family Office 2.0 -
Meeting and exceeding client expectations in the XXI century


Single- and Multi-Family Offices have the same goal at their core – providing quality Wealth Management services to clients across generations with different investment goals. Maintaining an entangled web of Excel sheets or an outdated Portfolio Management system makes it difficult to focus on delivering solid investment advice.
This white paper explores global trends affecting Family Offices, the issues they face in managing family members' wealth, as well as how these challenges can be solved efficiently with the help of technology.
---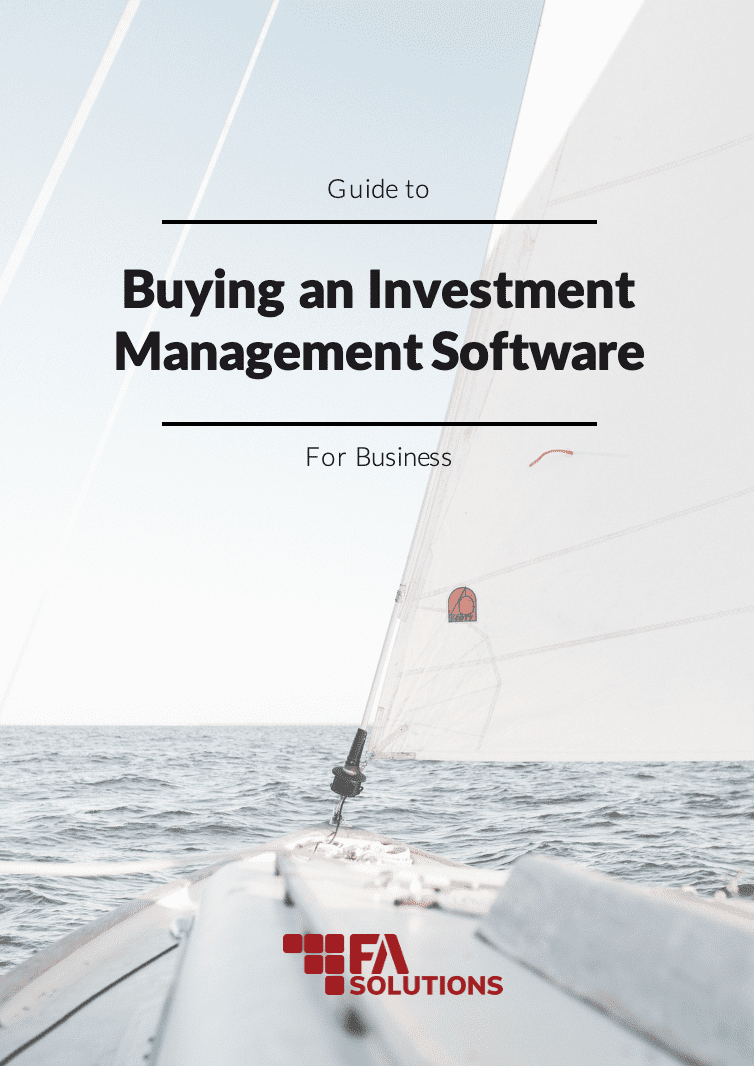 Buying an investment management software
Purchasing a new business-critical system is not an easy task. A modern and reliable system enables efficiency and automation in the right places and serves as a growth enabler rather than a growth inhibitor.
---
Open technical architecture is the key for implementing Roboblock. When portfolio management systems are integrated and the information exchange is fluent, counterparties have more options to set up their service model towards the end client.