Tomorrow's Wealth Management solution, today
---
A single cloud-based platform for running your entire Asset & Investment Management business with secure access to your data globally.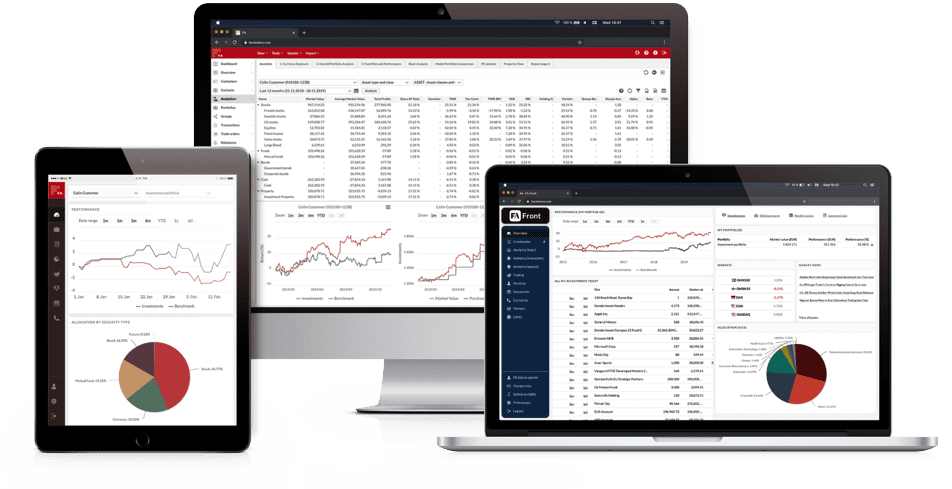 continents with clients we serve
years of experience in FinTech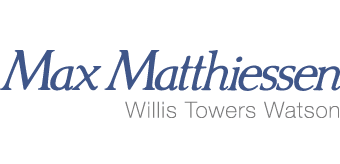 We are very excited about this new launch. It was received with great excitement internally. Advisors are impressed with a new online portal that removes much of the laborious manual administration and lets them focus on servicing the customers instead. The FA deployment team did an excellent job. The final solution was thoroughly thought through and designed to match our needs.
Due to the industry environment changing so rapidly, with new regulations issued every year, Wealth Managers need to increase the frequency of major changes to their tech platform. By using an agile, cloud-based provider, we can rely on them to keep watch on new industry developments and to reduce the cost it takes to implement the changes. We can just focus on providing good service to our clients.

FA Solutions' cloud-based platform provides a single technical solution commonly managed across several locations, allowing us to focus on providing the best service for our customers. By working closely with FA's team, we were able to create customized operations and functionalities to fit our needs.
We connect you with well-known companies
FA Platform enables a rich ecosystem with connectivity to:
market data providers, trading venues, custody & payment banks






Hear what our clients have to say
Annual User Summit with our clients in Stockholm, Sweden
Fund Management & Administration service, FCG Group

Developed in Finland, FA Solutions is a cloud-based software platform with a modularized approach to various functions from accounting, consolidated reporting, risk management to Impact / ESG reporting. The scalable platform allows clients to select the features they need immediately, but with the functional coverage, they need to grow as their businesses do.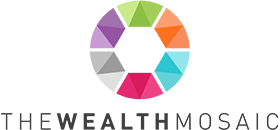 Technology can assist in automating internal family office processes. Overall, the goal is to stop using multiple tools for different tasks and having to maintain spreadsheets in addition to the asset management platform. On the reporting side, it is crucial to deliver monthly reports faster and in a more independent, self-service way. In addition, there is a need to access reports online and on different devices.
The new regional platforms should help companies and institutions access the public cloud while complying with local regulations. Until now, the only alternatives to inefficient legacy systems were proprietary cloud platforms. This setup is difficult to implement and maintain and significantly more resource-intensive than running your operations from the cloud. On-premises wealth management solutions draw financial and labor resources away from the core business, making the investment management company less efficient and competitive in the modern, high-tech world.