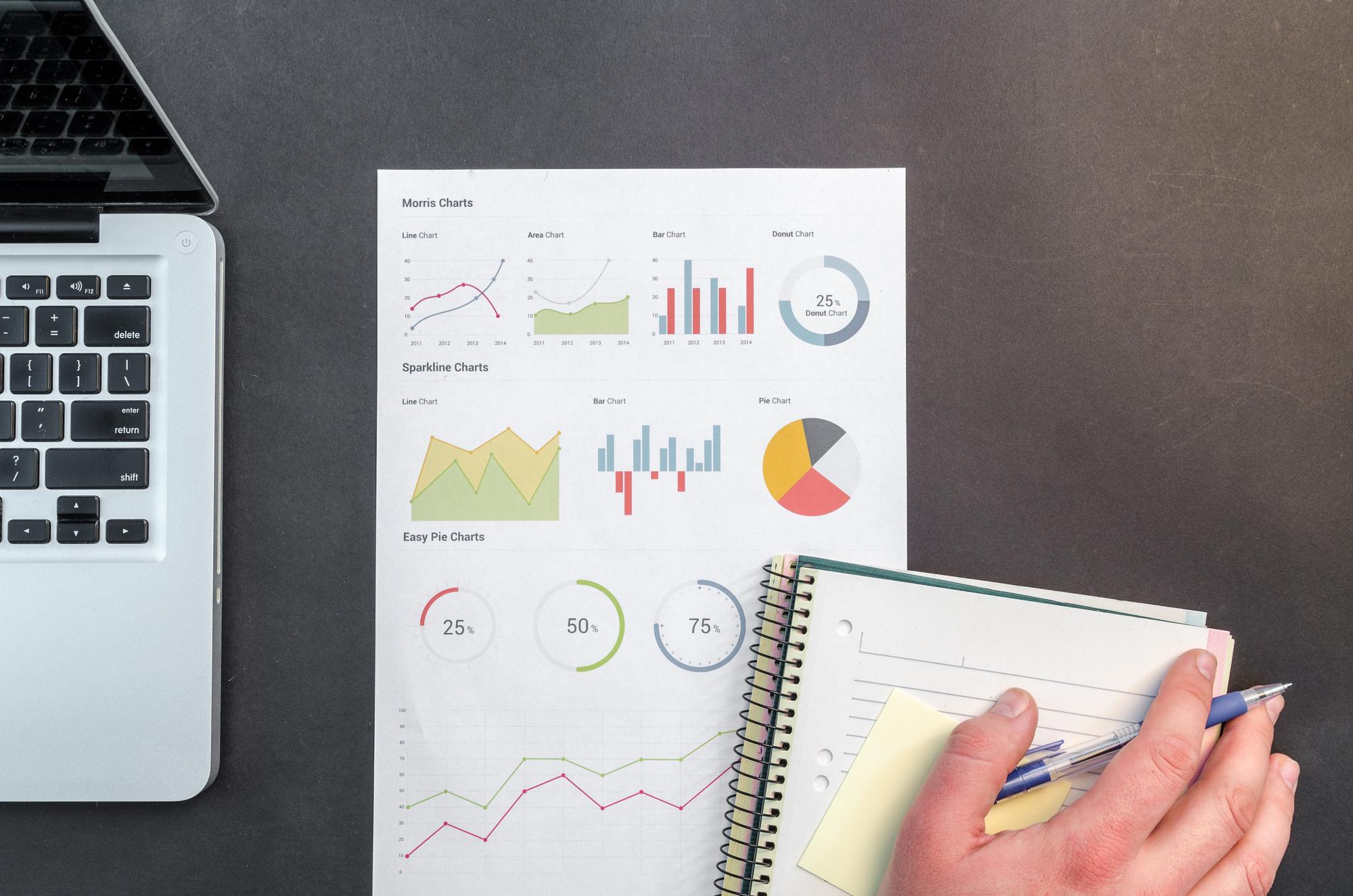 Because of political instability, escalating tension in the Middle East and fear of an upcoming global recession, it is crucial for Single Family Offices to diversify their investments across different asset classes and geographies Internationally.
Dealing with multiple portfolios and asset classes across multiple geographical regions can be time-consuming for a Single Family Office, especially considering that typically there is limited amount of human resources in such companies. For example, a typical SFO in the Middle East will have an Investment Analyst and the key family stakeholders. Thus, not having the right automated reporting tool can put a lot of pressure and result in mistakes.
Similarly, if we look into monitoring the performance of the investments, collecting this data from different sources and aggregating it manually can require a significant amount of time and lead to inefficiency. To make decision-making efficient either from the Investment Management or owners' side of the Family Office, the company needs to have a strong reporting technology tool and analysis providing a fully comprehensive overview of the assets and investments performance via a consolidated report.
Such a tool can help Family Offices not only see how their portfolios are performing, but also identify the risks, especially when targeting different investments internationally. In fact, armed with a modern risk reporting tool, you can easily gain insights into the underlying risks of your investments. This can ultimately help you make better decisions.
How FA Solutions can help
---
FA Solutions provides a strong reporting tool at multiple portfolio analysis levels. FA Platform has over 45 ready-made reports including consolidated performance, transactions, allocation and more. Besides, it is possible to have a fully customized report. Reports can be automated to be sent to external or internal parties. With the FA's Analytics+ module, you can easily monitor the performance of your investments and portfolios, taking into consideration performance risk measures and metrics such as Alpha, Beta, etc. You can also easily produce a report in PDF or Excel format.
If you want to learn more and see if FA Platform could be the right fit for your Family Office, get in touch! Just reach out to sales@fasolutions.com or leave your email address below and we will be happy to answer any questions you may have.