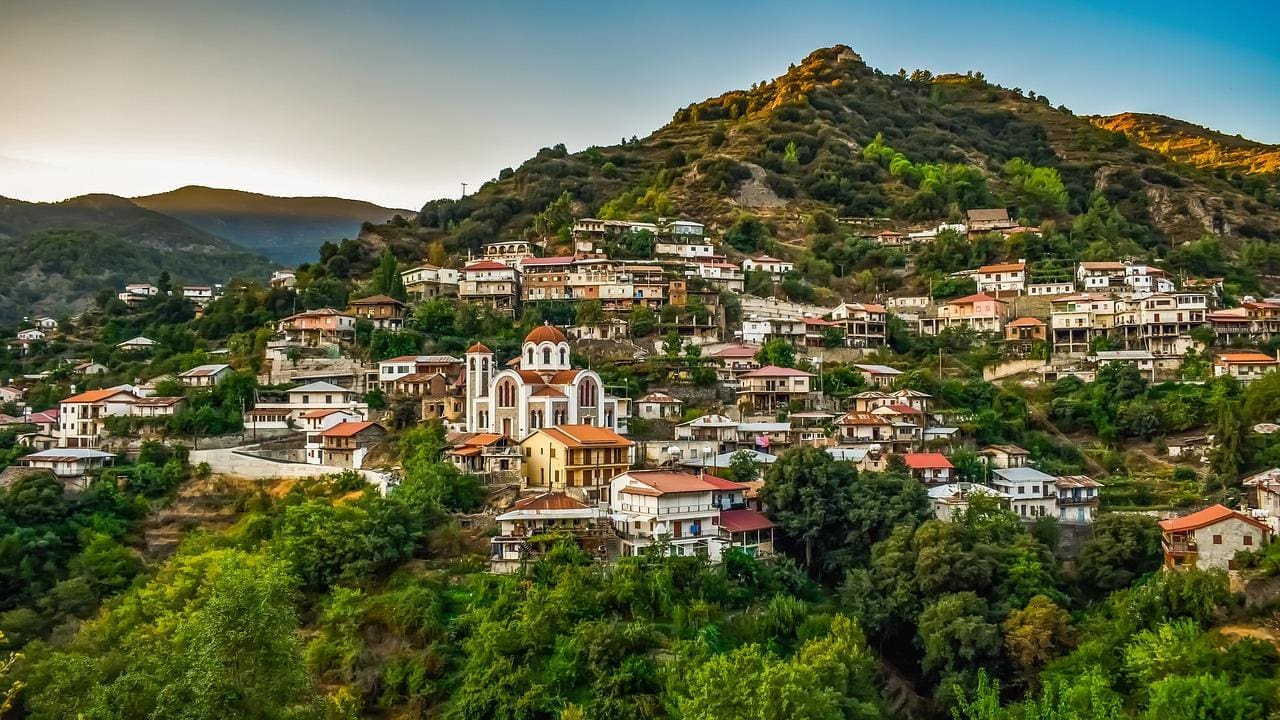 We spent a week travelling around Cyprus, visiting our existing clients and establishing new relationships with potential clients and partners. We wish to extend our gratitude to everyone who found time in their busy schedules to meet us.
Apart from a very pleasant climate with great food, we were greeted by an atmosphere of openness for dialogue, new ideas and potential cooperation.
Cyprus had its fair share of issues in the banking sector back in 2013. Things seem to be slowly returning to (new) normal. Stricter KYC and AML controls have been put in place. The Cypriot government and regulator are taking steps towards attracting new players, primarily Asset Managers, to establish their presence in the country. There is also a strong emphasis on the use of technology to improve compliance with the latest regulations.
FA's modular platform can be tailor-made to suit the needs of Fund Managers, Discretionary Asset Managers and Family Offices alike. This helps improve the quality of client services, lowering operational risks and addressing tougher regulatory requirements that create a need for special attention to reporting both to clients and authorities.
There were a couple of things we are taking away with us as action points that will improve our product offering even further. As the interest for the solution is strong in the region, we look forward to coming back after the summer break to continue our discussions.
If you would like to meet us there and discuss how FA Solutions could support your Asset Management operations in Cyprus, leave your email below!