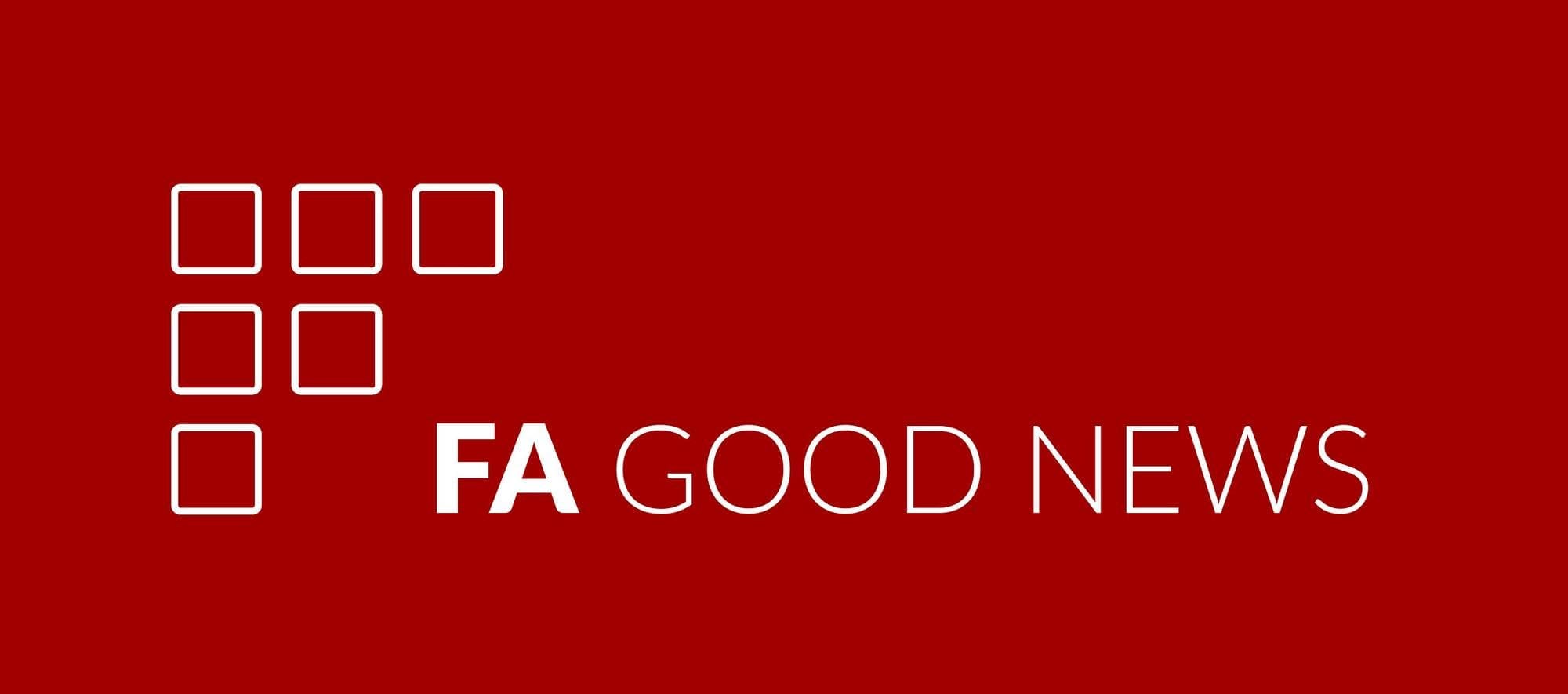 Our long-time client is now ready to overcome the challenges of MiFID II
with upgraded technology and user interface.
We upgraded one of our large scale financial company platform to handle the complexity of advisory process in the areas of private banking, teller process and branch office process. The upgrade was deployed on schedule and the company is now ready to face the coming MiFID II regulation. During the deployment the user interface was also upgraded and all securities were migrated.