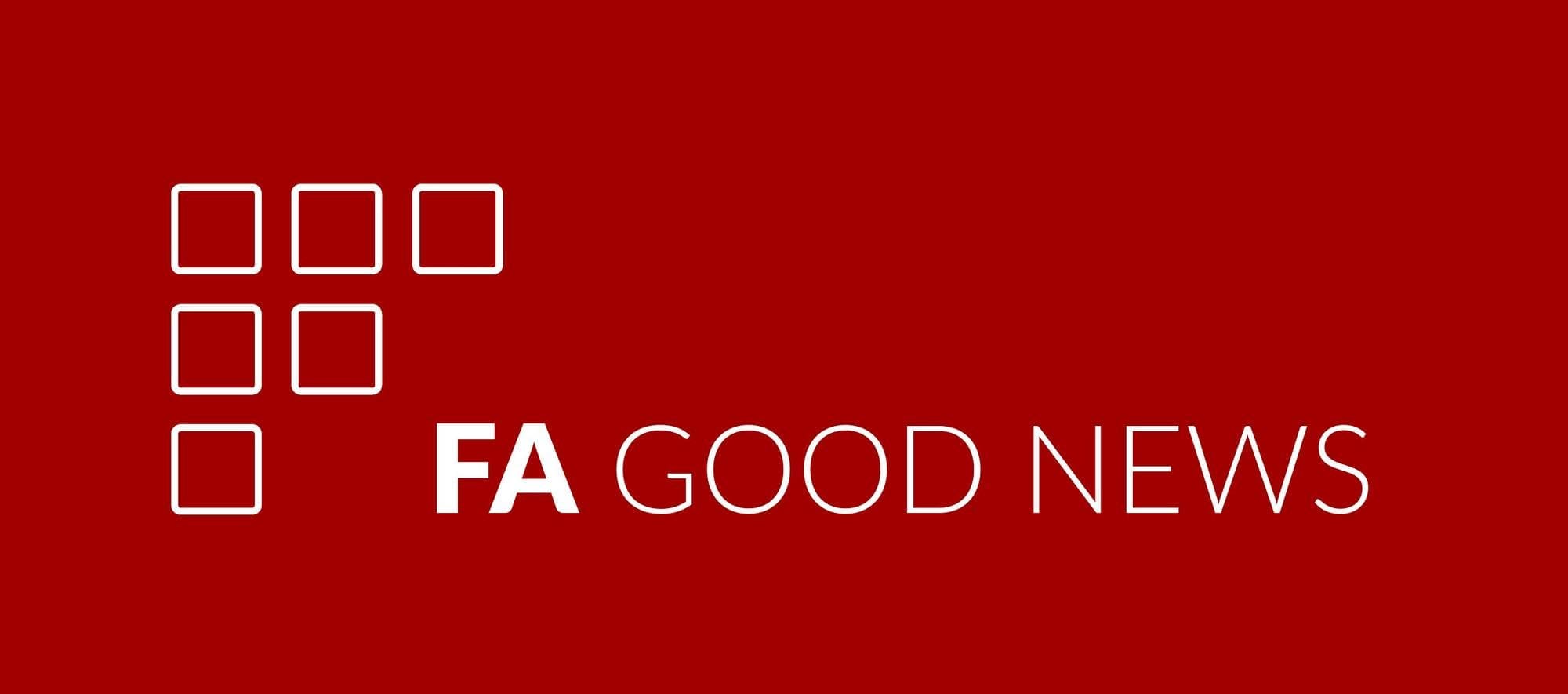 FA serving as the backbone in
a new and innovative FinTech solution in Sweden.
A new client selected FA as the backbone in a portfolio management and fund trading solution. Our client ended up choosing FA due to our experience in the areas of connectivity and modern technologies.
We will be expecting some buzz around our new client's innovative solution in the coming months, so keep your eyes open!