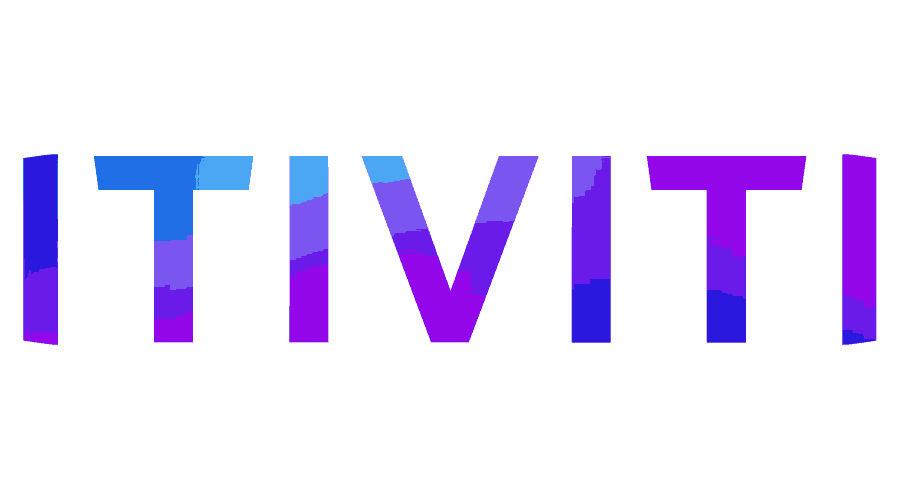 FA Solutions is proud to announce its latest partnership. This time we are joining forces with Itiviti – a global technology and service provider with deep expertise in innovative technology for connectivity and trading solutions. With a presence in all major financial centers and serving 2000 customers in over 50 countries, Itiviti helps customers seize market opportunities and guide them through regulatory change.
"We are delighted to add FA Solutions to our list of partners and look forward to delivering a smooth, innovative and cost-effective service to clients together" – commented Lee Griggs, President EMEA, Itiviti.
We at FA Solutions saw strong demand from our client base for simpler ways of trade execution, without any additional costs for, at times, rather expensive Order Management Systems (OMS). Itiviti offers an alternative to other order routing networks with a buy-side product suite including complimentary transaction cost analysis, live session monitoring and the option to streamline your post-trade allocation workflow flow into FIX with NYFIX Matching.
We are excited to start this collaboration and add Itiviti's valuable features to the comprehensive FA Platform package.