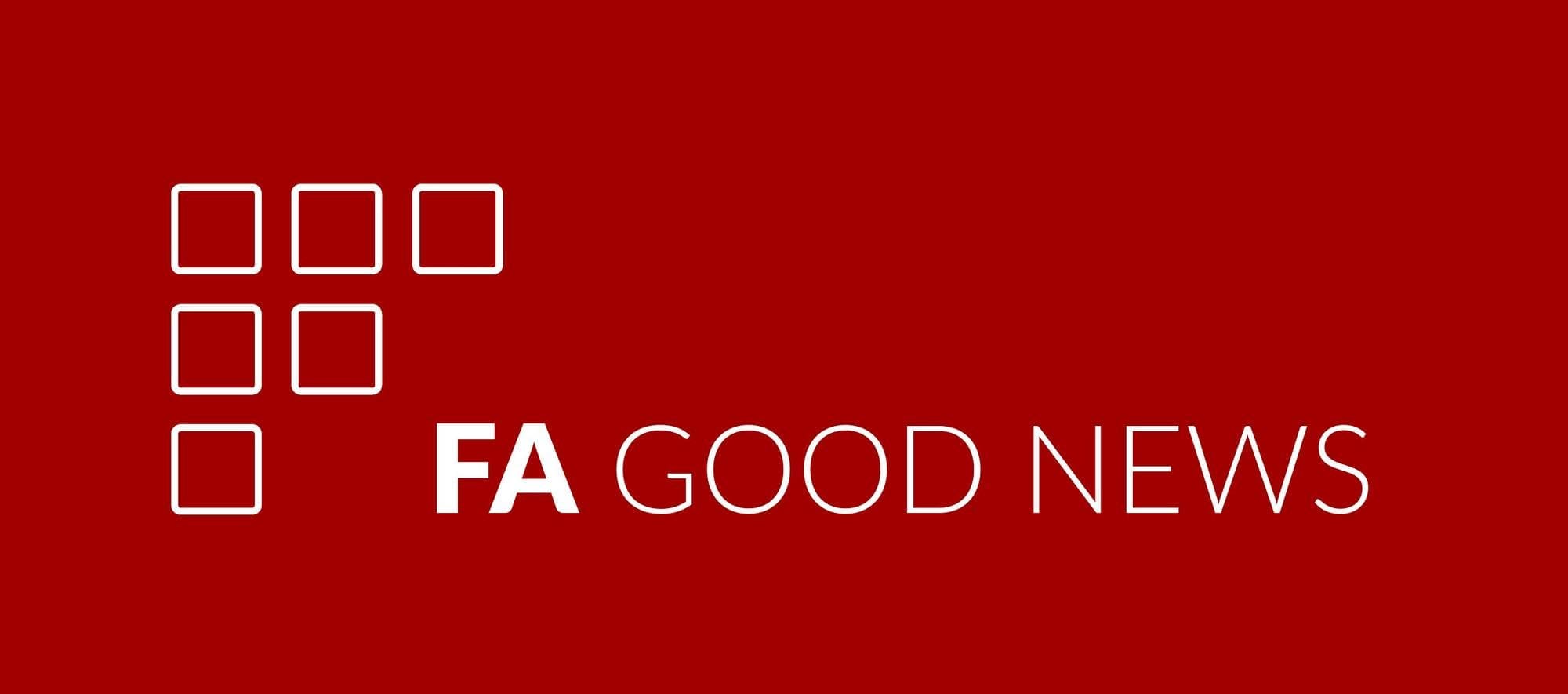 "Getting this new customer from Middle East proves that our software is globally very competitive and wanted."
An investment management company operating in the Middle East and London has chosen FA Solutions as their asset management software provider. FA will act as the core system of their business, and with the system they are taking care of portfolio management, fee calculations, CRM and other business critical processes. This new partnership is significant for us being the first opening outside of the Nordic countries.
"This is a huge step for us since by this new deal we are officially delivering our product and service outside of Europe for the first time. This proves that our solutions are globally very competitive and wanted, and that our investments in global marketing and customer acquisition are generating results. On a broader scale, this verifies that the best technologies and the most innovative solutions in the FinTech industry can come from Scandinavia. It is a privilege to be at the head of taking our know-how to global markets", comments Hannes Helenius, financial industry professional and Chairman of the Board at FA Solutions.
Please leave your email address to find out more