FA Solutions, a European leader of buy-side Portfolio Management Solutions for the Asset and Wealth Management industry, announces today that Max Eklund, formerly Regional Sales Manager at SS&C Technologies, joins FA as Business Development Director.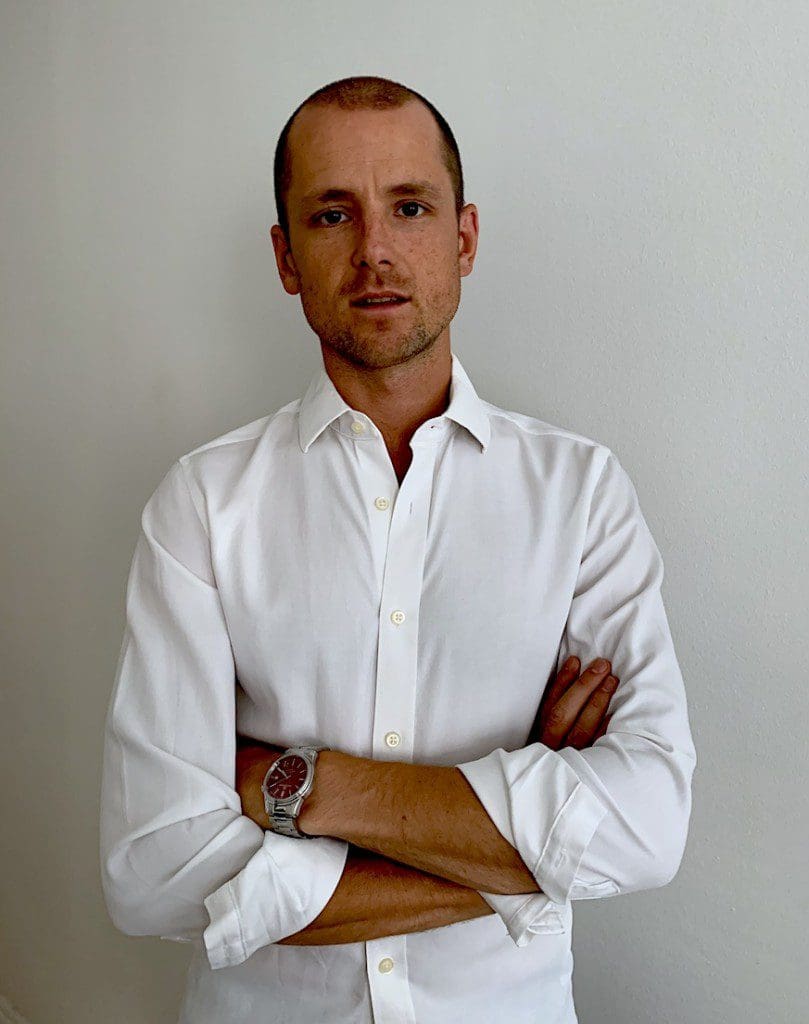 ---
FA Solutions are happy to welcome Max Eklund, formerly Regional Sales Manager at SS&C Technologies, to FA as Business Development Director. Max joins our office in Stockholm, Sweden, and is looking forward to meeting all our current and future clients in his new role.
Max brings 15 years of international experience within the financial technology sector to FA. Focused primarily on the Asset & Wealth Management industry, Max's background spans a myriad of customer situations involving complex buying decisions and technology transitions to several investment management solutions.
In his new role at FA Solutions, he will focus on imparting his experience to benefit the continued development of FA's business relationships.
"We are delighted to welcome Max to FA Solutions and are fortunate as a company, not only to have someone of Max's caliber join us, but also to be in a position to expand and experience a continued strong demand from the market. We are looking forward to incorporating Max's acute intelligence of the buy-side market and its various investment solutions to the continual growth of our solutions and our client base."

Joey Cozens-Smith, Chief Revenue Officer at FA Solutions
About FA Solutions
FA Solutions was founded in 1999, and since then, we have successfully expanded our offices in 5 countries and a worldwide client base.
We are dedicated to offering superior portfolio management solutions to the asset and wealth management industry. Our experience in these sectors has allowed us to build the FA Platform – a single cloud-based, front-to-back system trusted by the most successful asset and wealth management companies worldwide. Our transaction-based, multi-currency platform is accessible on any device whilst fully flexible to adapt to different needs in increasingly challenging and regulated financial markets.
About Max Eklund
Max comes with 15 years of experience in sales in the financial services sector and worked most recently with SS&C Advent, where he was the Regional Sales Manager for Sweden, Finland, and the Baltic region, with responsibility for sales and business development.
He started his career at a Swedish financial data & analytics firm where he helped build and scale the business globally, particularly during the last three years when he launched and headed up America's business unit based out of New York.
After returning to Sweden and before SS&C, he joined a start-up providing an Order and Portfolio Management Solution where he was responsible for the global sales activities, focusing on the asset management and hedge funds industry in the UK and Sweden.