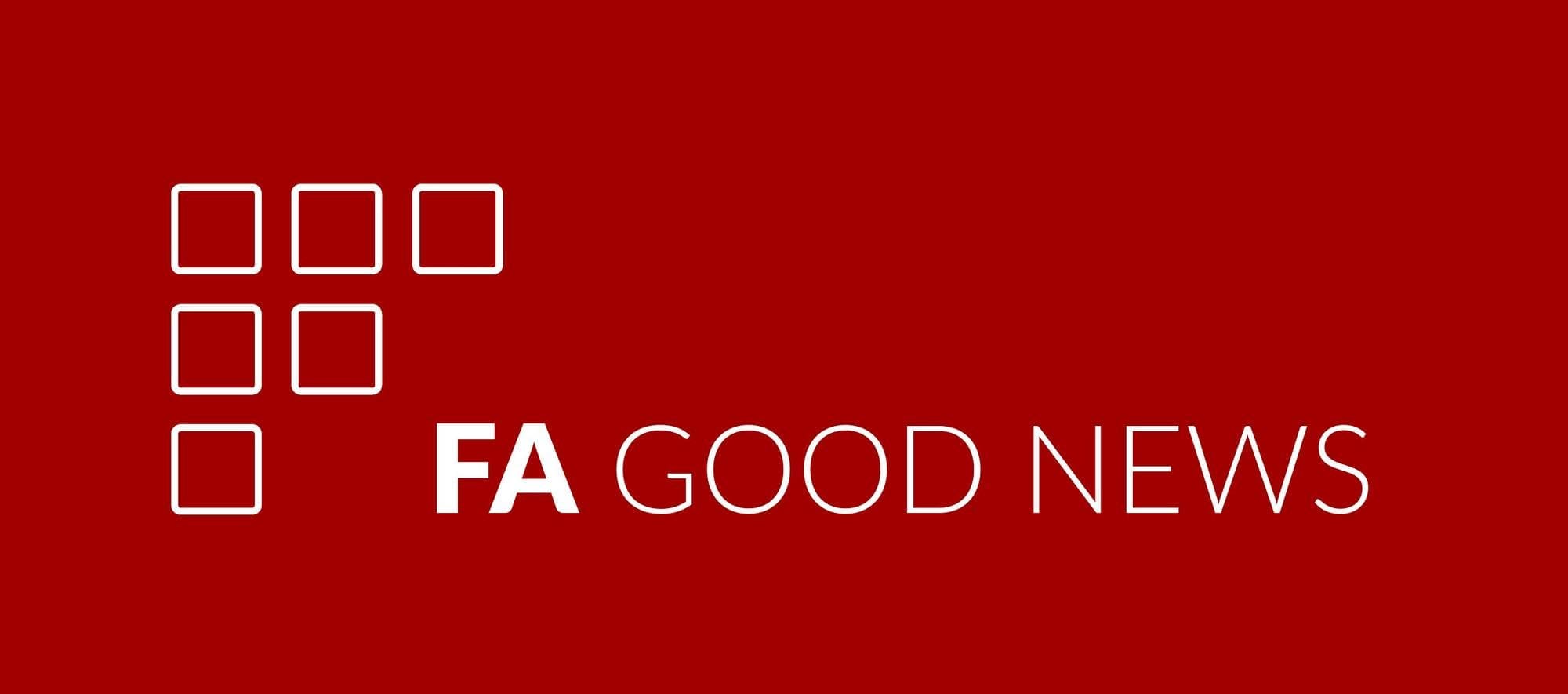 We are happy to announce that Bobsguide.com has selected our Portfolio Management Software, FA Platform, as one of the top software solutions for Mutual Fund Management.
Some highlights on what they write about FA Platform in the release:
"FA Platform is a fully responsive, web-based software platform designed to automate a range of back, middle and front-office processes into one easy-to-use system. Its automated data aggregation functionality helps managers to generate improved fee calculations and complete order management processes – while FA Platform's easily customisable dashboard allows for the creation of kickbacks, water marks and other bespoke calculations that vastly simplify fund of funds management.
It's also worth noting FA Platform comes equipped with more than satisfactory reporting capabilities. Transaction, tax reporting and advanced audit trails ensure compliance with regulatory burdens across global jurisdictions. Unlike some other MF solutions, FA Platform can be managed via any device – which makes life simple if you're working on the go."