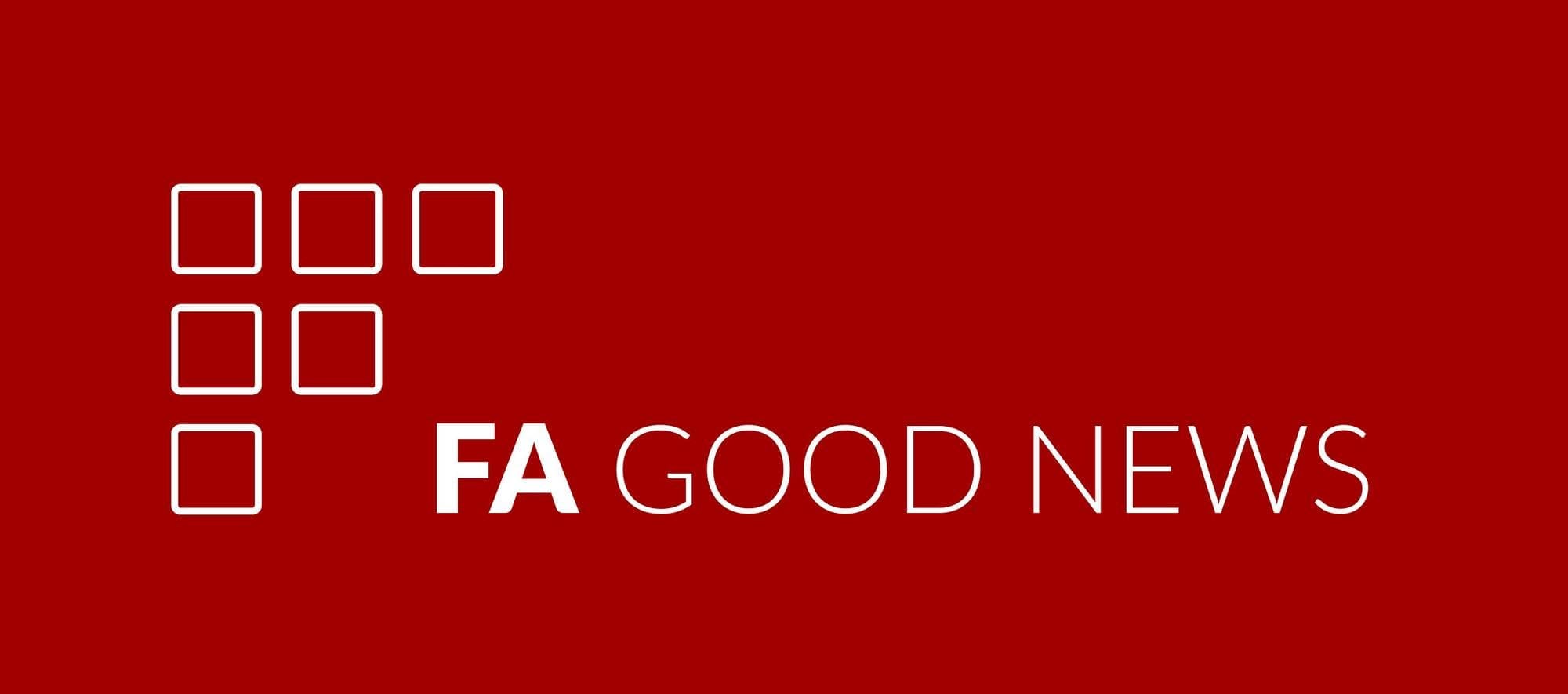 An experienced financial services company from the Bahamas chose FA Platform. Their business consists of offering a wide range of financial services for Bahamians, such as investment management, brokerage, and consulting.
For this Bahamian financial services company the most important was to have a solution with a multi-currency functionality. They also required a reliable, customizable and easy to use solution for asset and portfolio management and reporting purposes, providing accurate information for both, their employees as well as their customers.
"It's interesting to enter the Bahamian market, as it is an investor-friendly country due to their stable regulatory environment, product innovation, and local expertise. It is also strategically well located, being geographically close in the time zone to Latin America, but with the added advantage that it is an offshore financial centre outside the Latin region. The Bahamas enjoys a stable regulatory environment that makes clients confident in the safety of its financial centre, recognized for its international standards, protection of information, and relevant legislation", comments Ari Mansikkaniemi, Sales Director at FA Solutions.