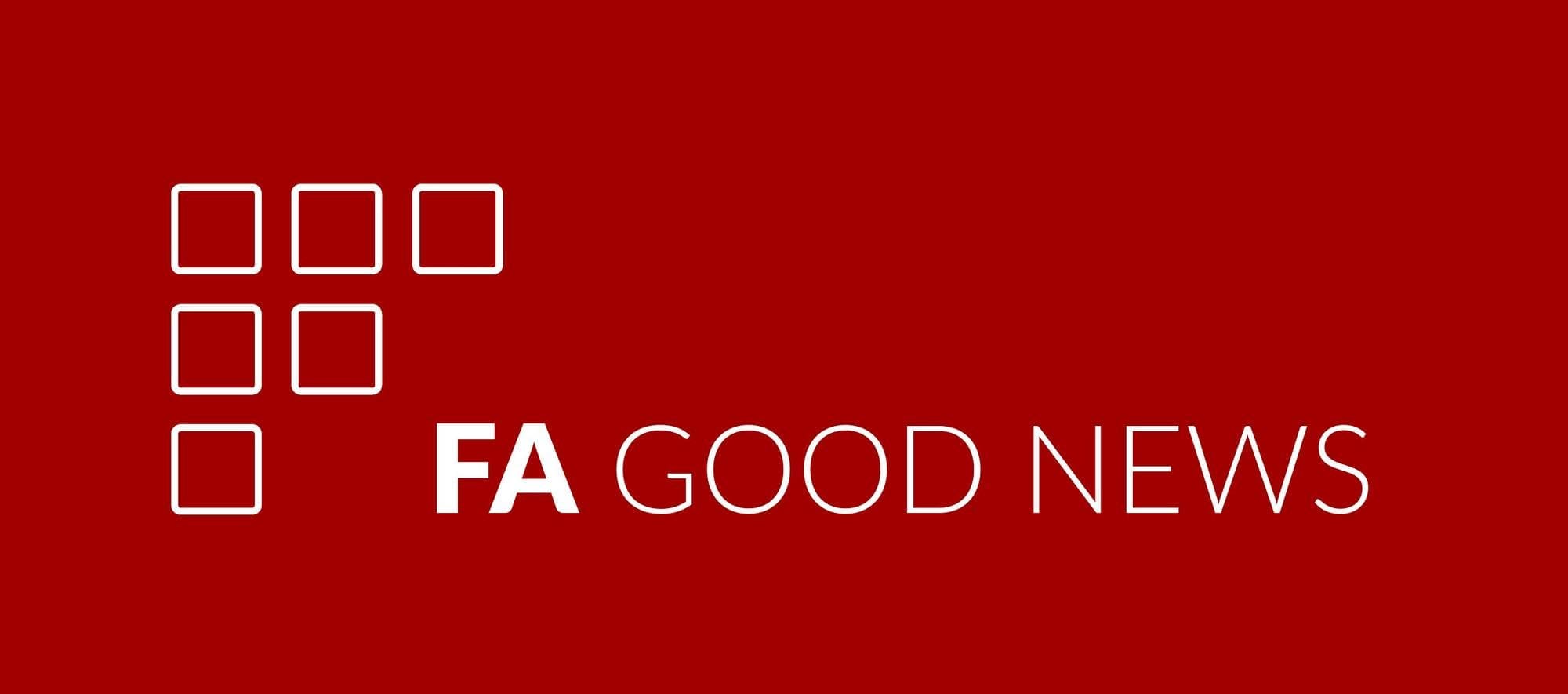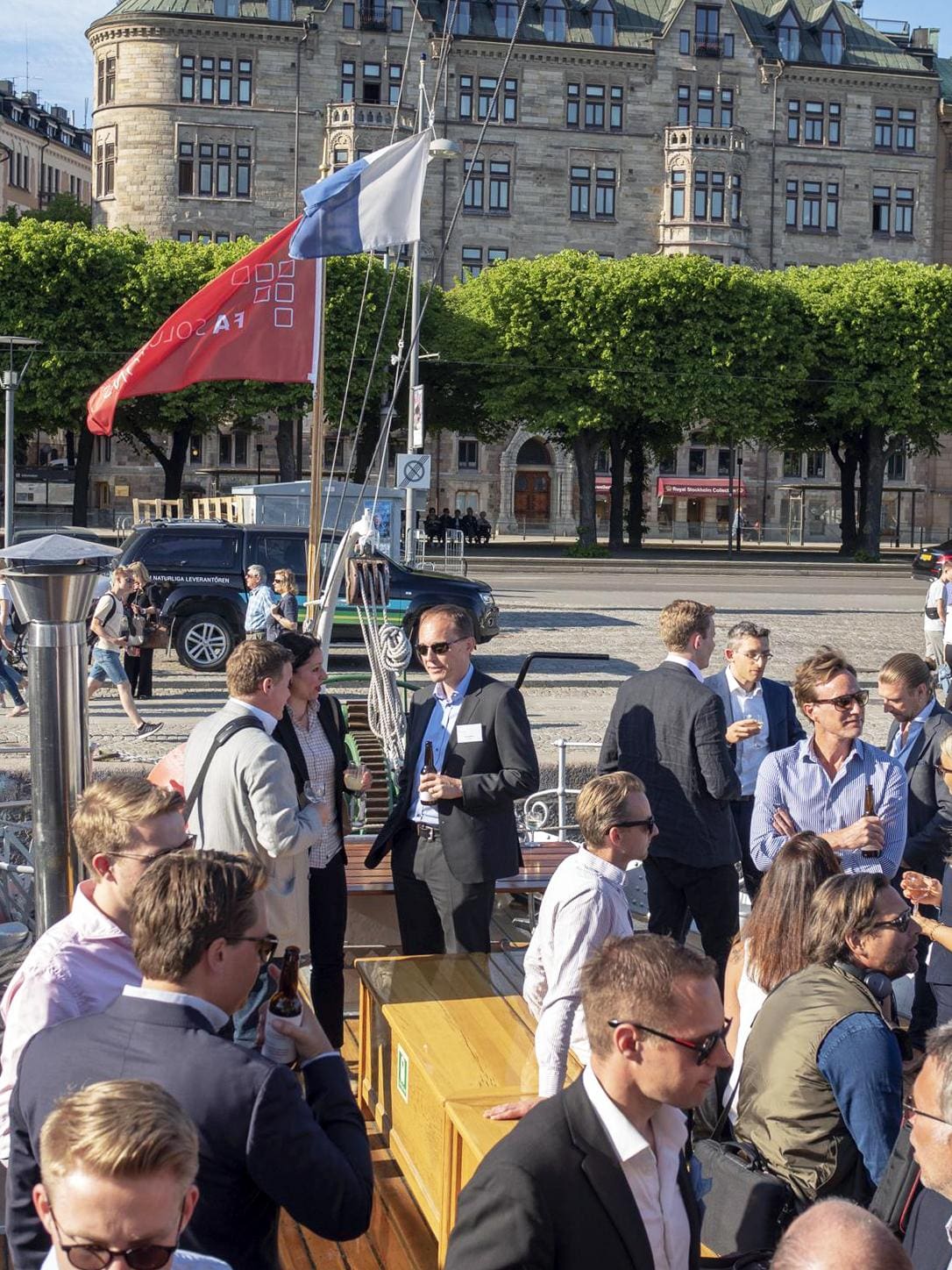 The FA team and clients enjoying the FA Afterwork in Stockholm last week
FA Solutions continues on the road to success by expanding in terms of different business types and geographical areas served. This spring, in addition to helping our existing customers to tackle the regulatory changes, we are welcoming a bunch of new customers.
A major UK-based Single Family Office has selected FA Platform as their portfolio management solution after an extensive search. The goal for them was to find the best solution to manage both listed investments and Private Equity Fund of Fund investments. Furthermore, the solution aims to support their investment process involving offices in multiple countries.
We are also kicking off a POC project with a newly established Robo Advisor from France. The first phase consists of a core portfolio management system to serve as a backbone of their business.
A North American Cryptocurrency Fund Manager will start using the FA Platform as a full-scale solution for running their business. The solution consists of basic portfolio management functionalities including order management and corporate actions, fund management functionalities such as NAV calculations and shareholder registries, model portfolio management and rebalancing functionalities, CRM, and automated compliance monitoring. They will also have extensive connections with crypto exchanges and local custodians.
In the Northern Europe, we further strengthen our position as the leading portfolio management solution provider by signing agreements with a major Private Equity Fund Manager in Finland, two established Asset Managers in Finland and Denmark, and a Single Family Office in Sweden.