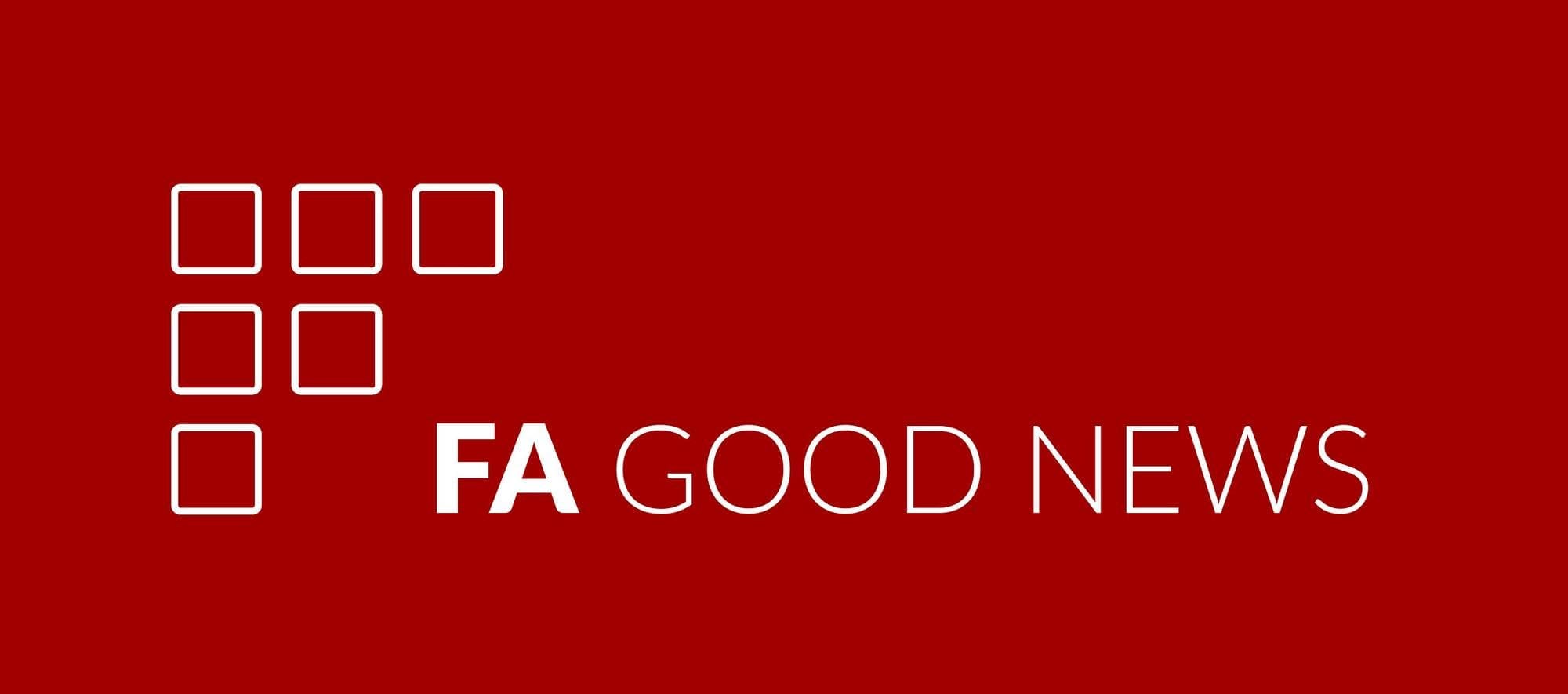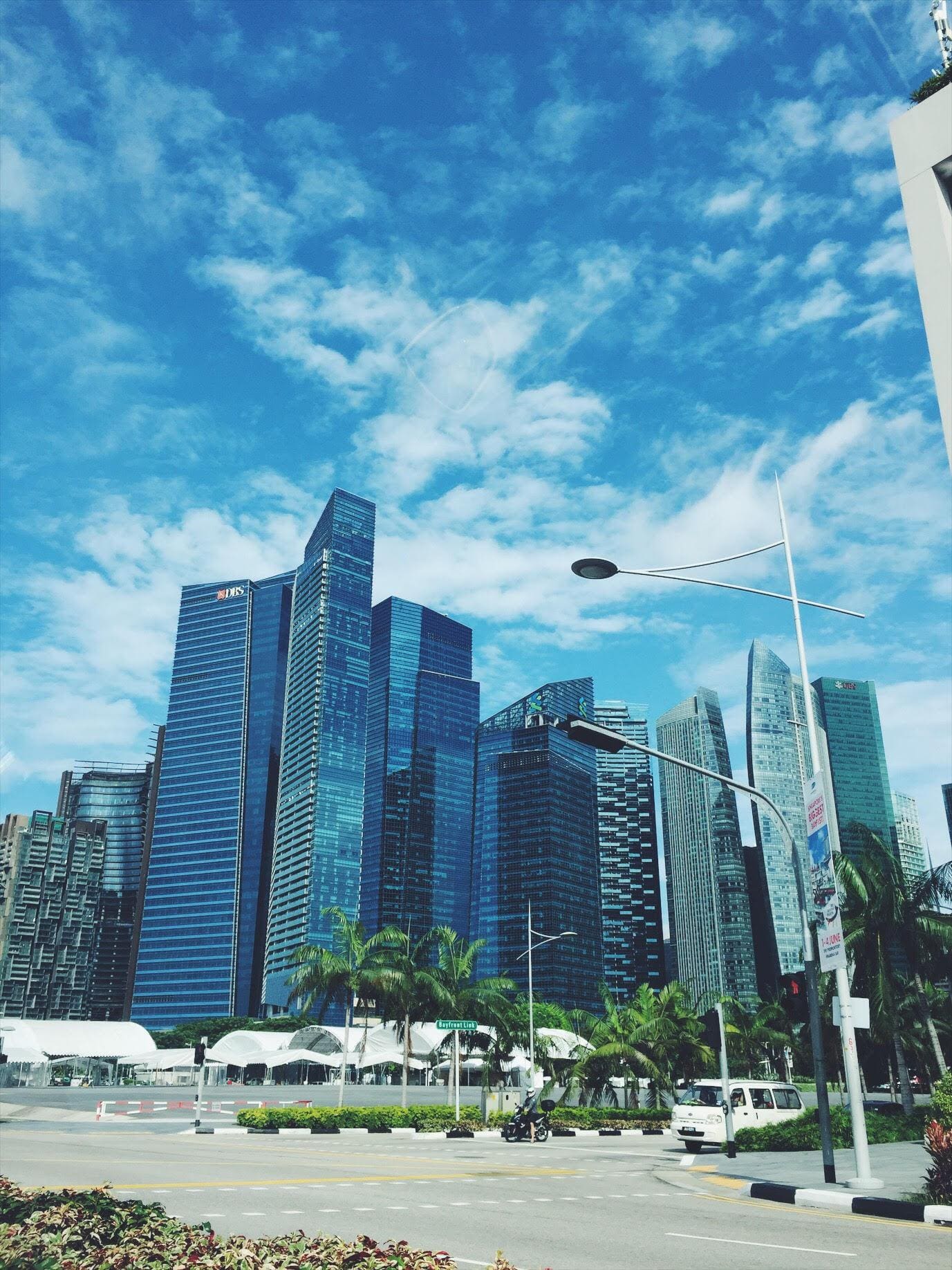 FA Solutions continues to strengthen its position in the Nordics, Europe and Middle East.
So far, during this first half of 2017 FA Solutions have closed multiple new Family Office customers in the Nordics and Europe, both Multi and Single Family Offices. Furthermore, FA Solutions have signed a major Nordic Asset Manager as well as a major Nordic Fund Company, and therefore continues its journey as the leading Investment Management Software Provider in the region.
Our delegates were also visiting United Arab Emirates to boost our presence in Middle East, and as a result FA Solutions will start a deployment project with a Dubai-based Asset Manager. Besides, negotiations continue with multiple Asset Managers and Family Offices in the region.
Additionally, we have successfully deployed FA Platform for our customers in Cyprus and Bahama earlier this year.
"Our flexible software platform is a perfect match for wealth management industry in a multi-currency and multi-tax environment as it conforms to our customers' business models, regardless of their geographical location. Our capability to deploy FA Platform as a Service worldwide in highly regulated markets is a strong asset for future growth," FA Solutions summarise.