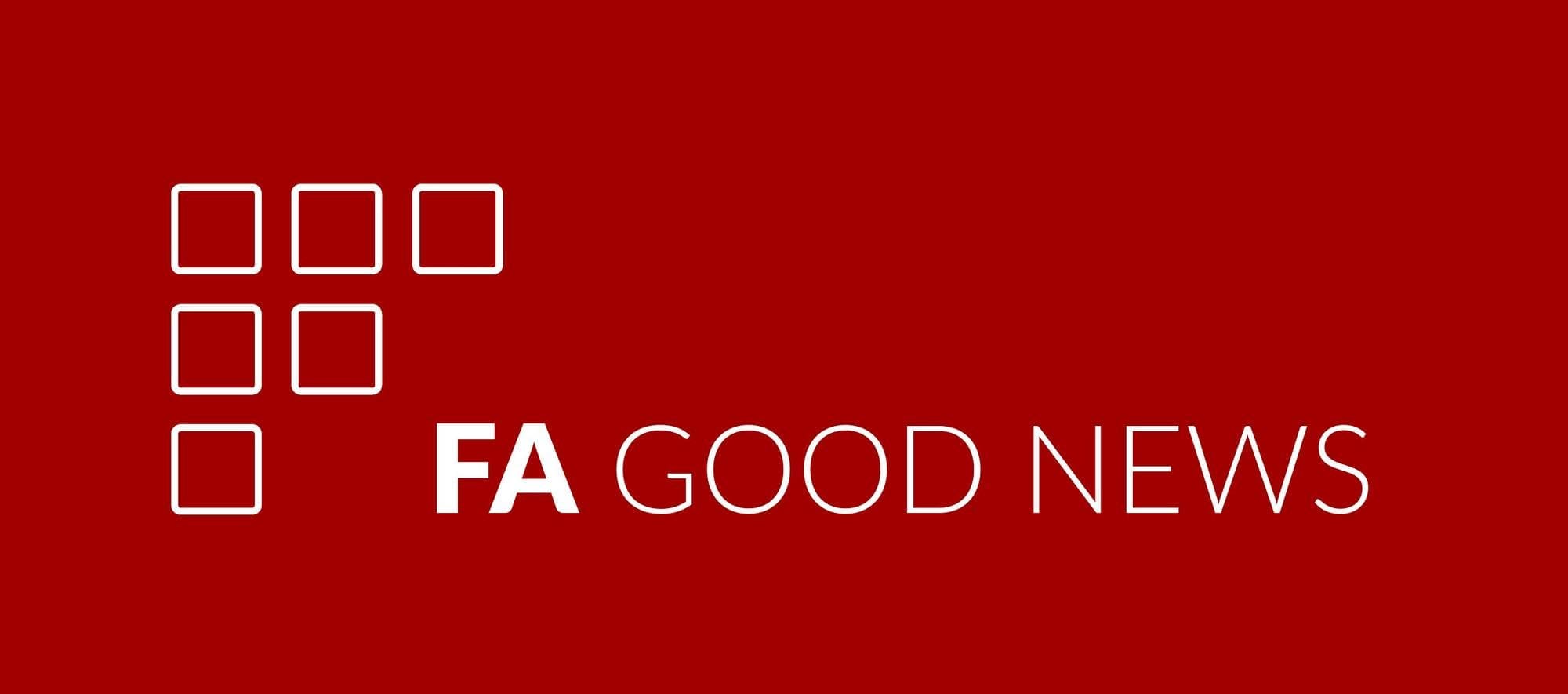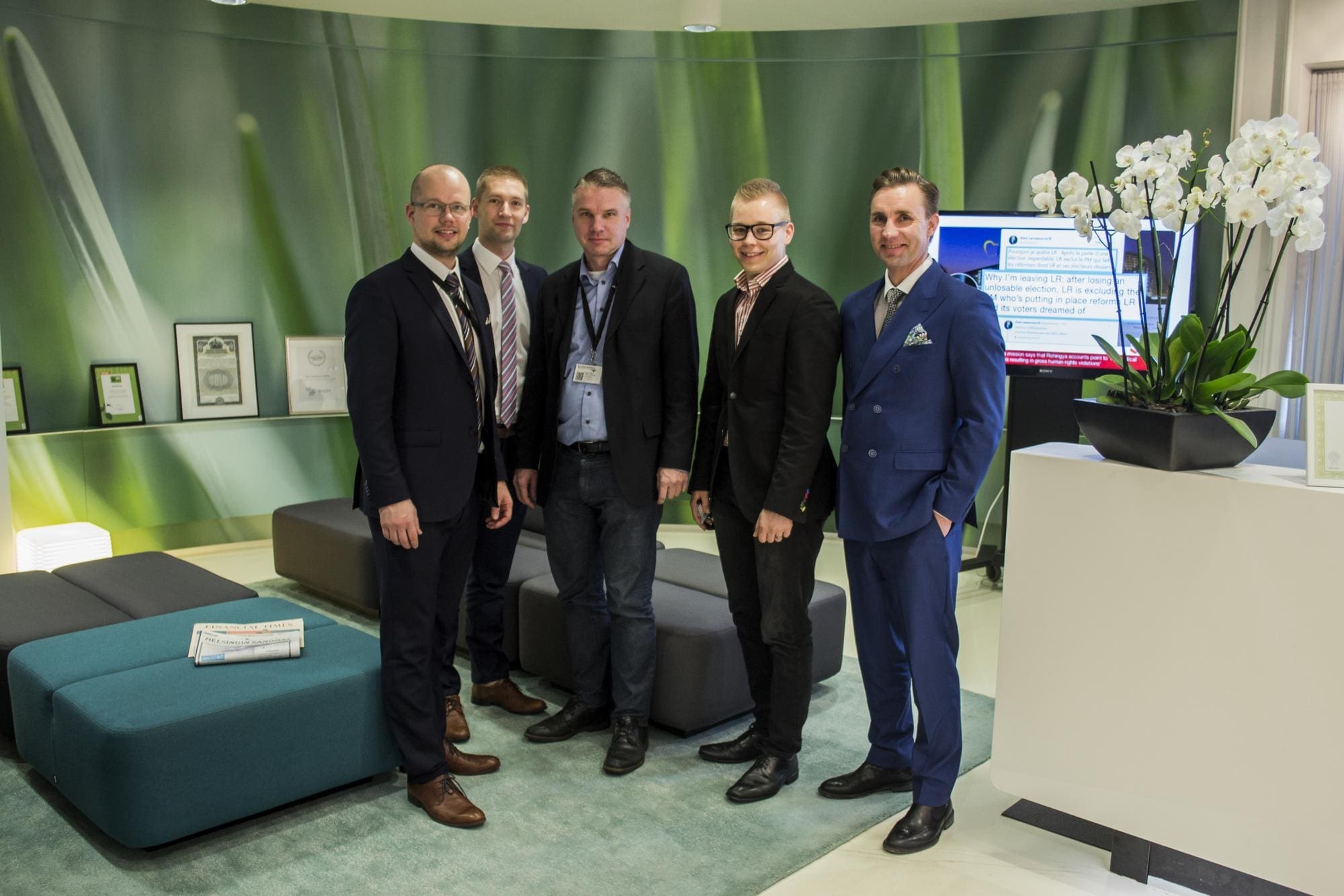 Read more about how MuniFin uses FA services in their business
FA Solutions continues to strengthen its position in the Nordics.
We have welcomed multiple new customers and projects during the new year. In the latter half of 2017 we delivered a white-label solution for a major Nordic bank for managing fund trading, investment savings accounts and individual pensions savings – just to highlight one project amongst the other projects.
Additionally, we are currently implementing a robo advisor in the Middle East, as well as different kinds of solutions for a variety of Nordic clients, both major asset managers, municipalities in Finland, and family offices. Recent regulatory changes in the EU, such as MiFID II and MiFIR, and the business growth of our customers has brought us new projects for existing customers.
"The customers of asset managers are expecting more and more digital services and self-service options. Simultaneously asset managers themselves are seeking for a higher level of automation due to regulatory requirements and to improve efficiency. These were strong trends already in 2017 and as I see it, they are only strengthening in 2018. Winning firms will create competitive advantages by focusing on three key areas: restructuring product portfolios, streamlining operations, and delivering technology-inspired customer experiences designed for the digital era. Our ability to deliver versatile solutions all the way from end customers and front office to back office and compliance department is the key for success. In 2018, we will continue working hand in hand with new and existing customers to solve their challenges and enable their growth,".