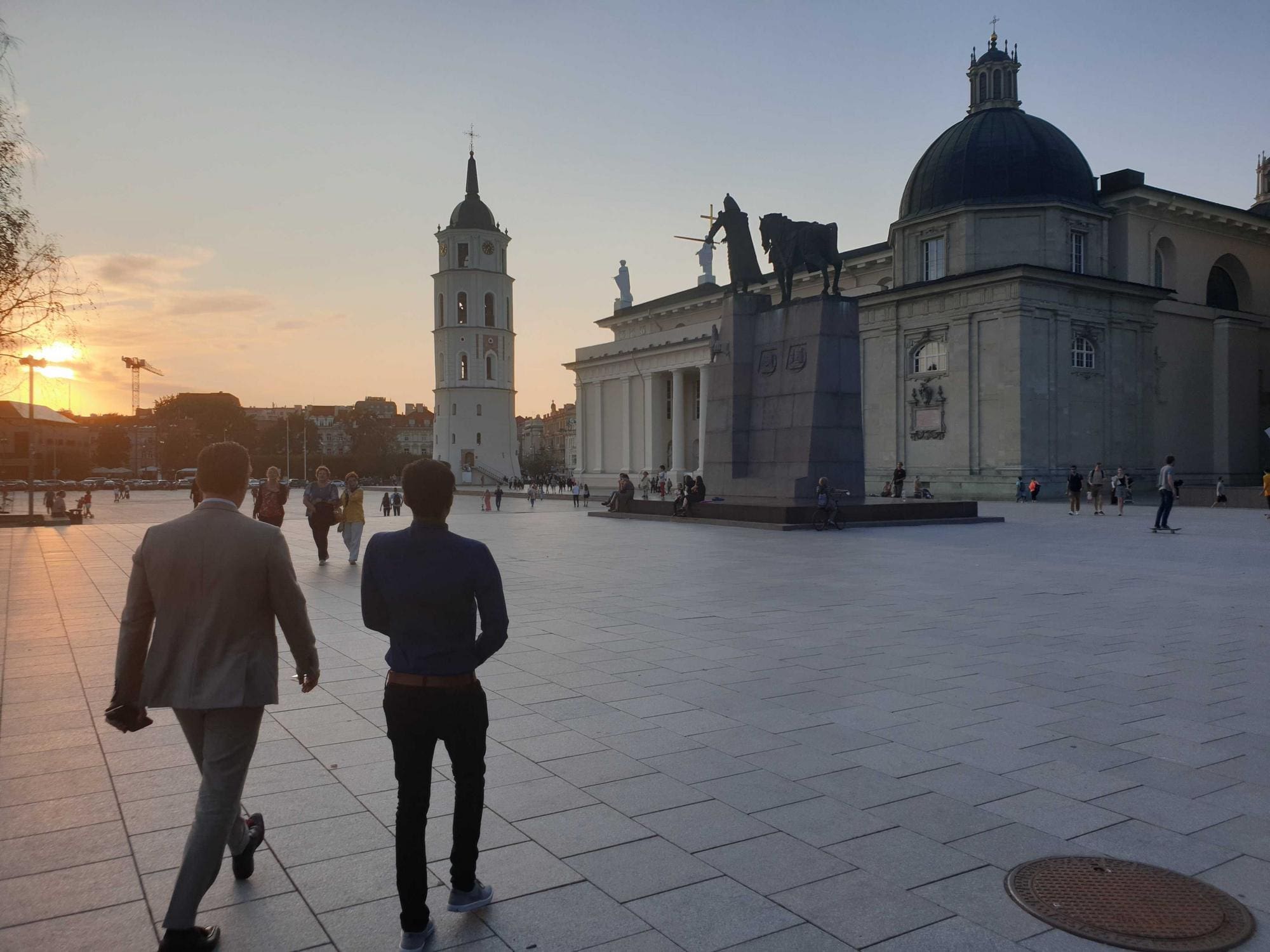 FA Solutions recently took part in the Bank of Lithuania's blockchain innovation program, where the solution was presented to the large audience.
Since January 2019 FA Solutions has been developing a secure and automated solution for trading non-listed securities. The platform enables its participants to trade and settle transactions without third-party involvement. The developed solution is a combination of an existing investment management system (FA Platform) and R3 Corda (a permissioned blockchain). Settlements are agreed upon within the network. The network comprises of Corda nodes getting instructions from the FA Platform and an Observer node which acts both as a shareholder registry and also gives the regulator view.
FA Solutions has tested and demoed this project in Phase II of LBChain project. LBChain is an initiative by Bank of Lithuania which provides a platform for FinTech companies to test out their blockchain-based solutions in a secure sandbox environment. FA teamed up with Tieto to help build the tool and then tested out the project on the LBChain platform.
Blockchain-based solutions are getting mature and the current initiatives by regulatory bodies are a good prospect for improving adaptability. There is still a long way to go to have a production-level solution based on blockchain. But we are very much on the right track and making progress. The focus should be on finding the right use-cases and choosing the right technology.