As a growth company, and especially when working in the fast-paced environment of FinTech, continuous development as a company, as a team and as individuals is important – and not to forget, it's also written in our shared values.
Almost the entire FA Team spent the beginning of this week in a yearly internal conference in the beautiful French Riviera area, more precisely in the city of Nice. The agenda for the conference was a two-day sprint, meaning FA Team splitting diversely into smaller groups and freely choosing topics they felt important and wanted to work on. The topics varied all the way from product development to business development and developing our internal working processes.
Each team set their individual goal on what they wanted to achieve during these two days, and of course worked hard to reach that goal. At the end of the conference, each team introduced their achievements to others, and for a competitive spirit we also selected a winner team to reward them for their great performance. Overall, all the teams did really good job and their work will be implemented in our daily working and as new features in FA Platform. More information on this will follow later!
---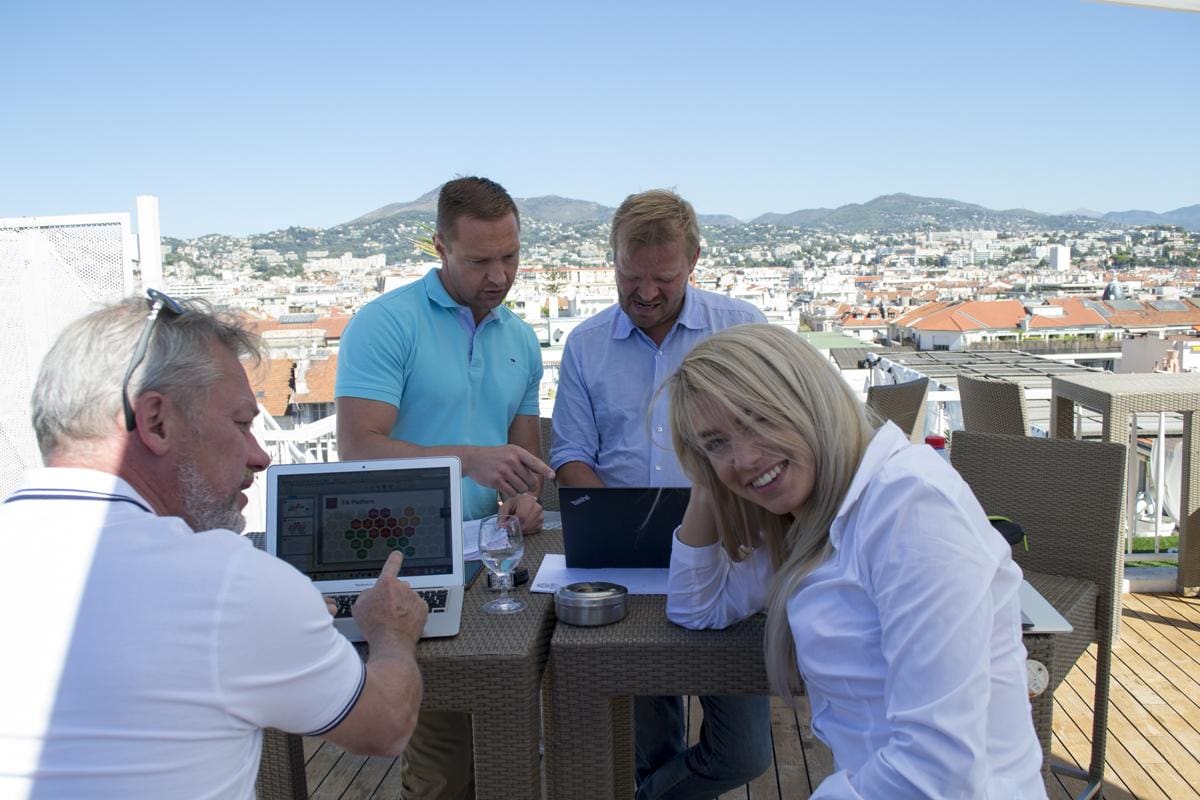 Teamwork while enjoying the sun and the beautiful view
FA Team ready for a dinner
---
"The best thing was to see teams working together seamlessly to reach their goals. This kind of events are especially useful for building our community and even further improve our team working skills. As I have joined FA Team only during this year, and as there has been also many new team members joining after me, it is important to spend time together and learn to know everyone to facilitate our internal communications and team spirit. I feel honoured to have the opportunity to join the conference," comments Lamine Benaissa, Sales & Account Manager of Gulf Region at FA Solutions.
---
Atmospheric dinner by the sea in the village of Villefranche-sur-Mer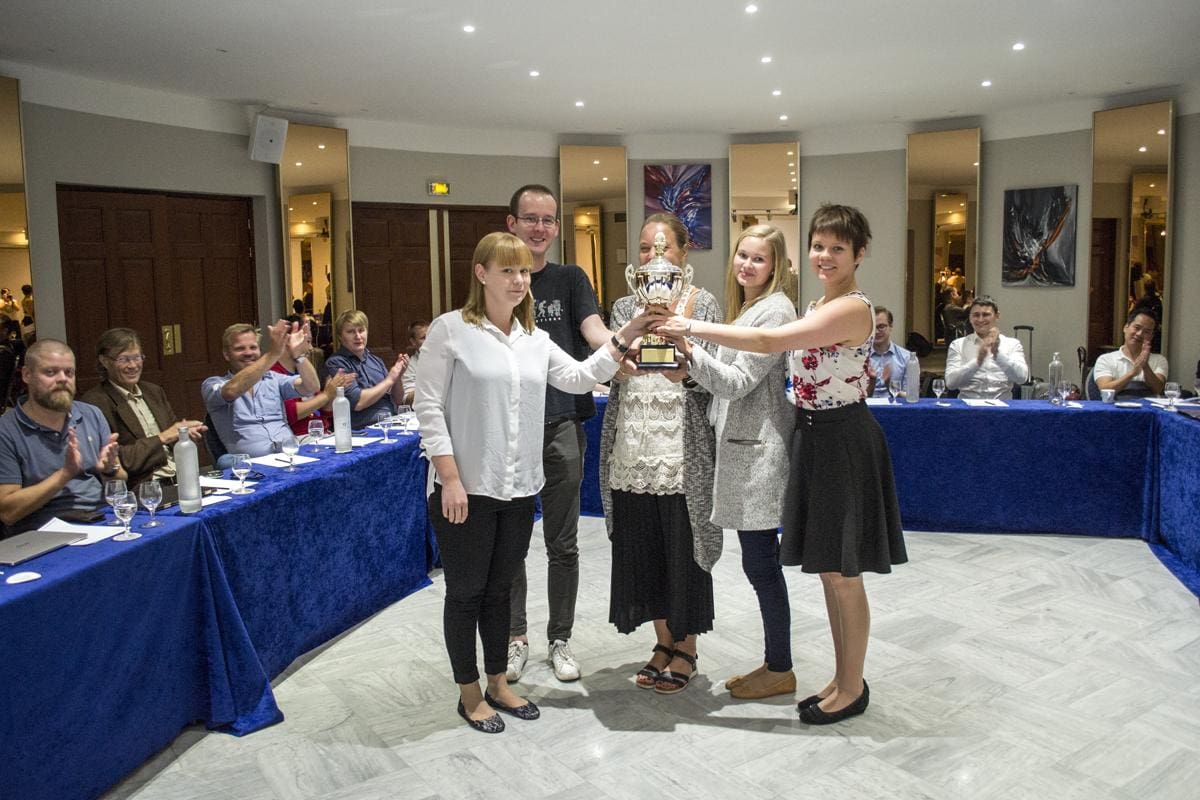 The winner team designed new features for user monitoring and how businesses can utilise these statistics in FA Platform