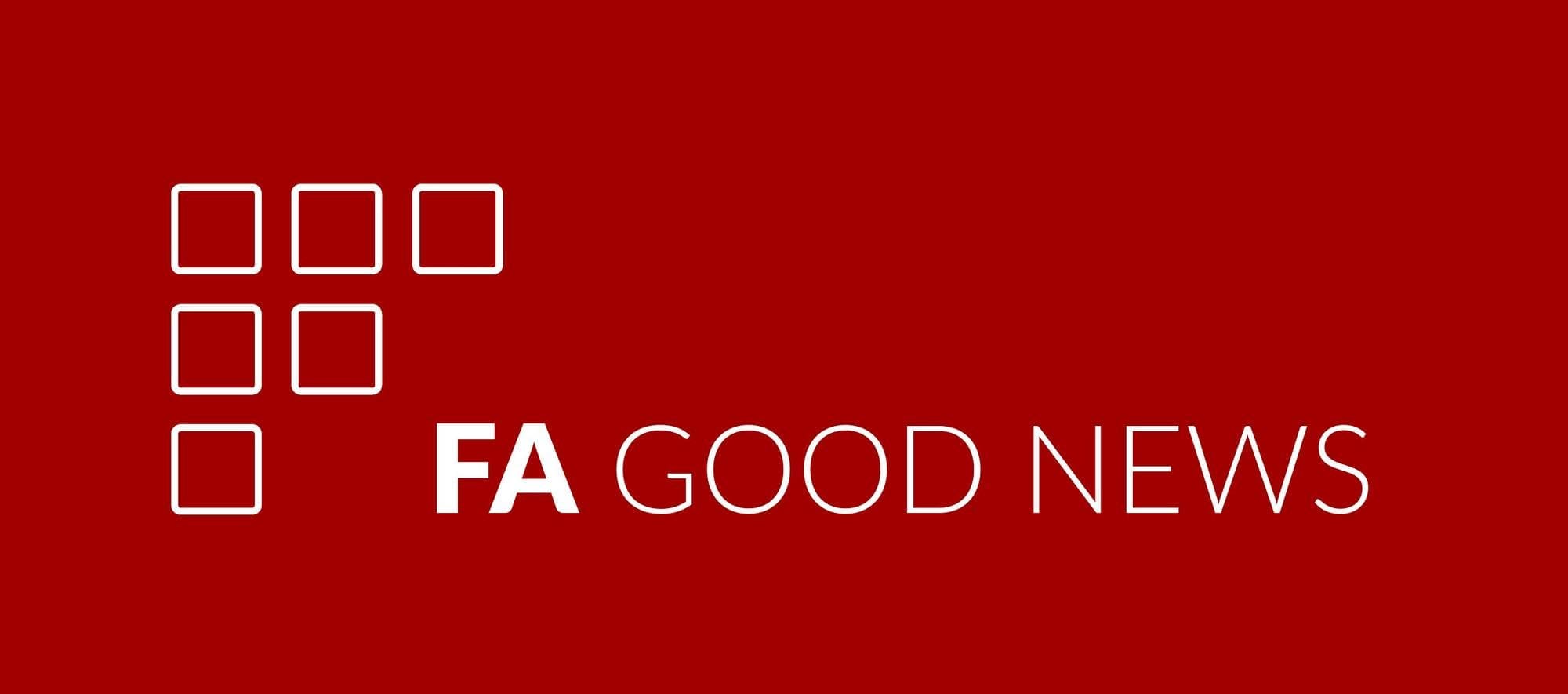 "We're deploying a fully automated process from trading to back office, which is a pioneering solution in the field."
Multi-family office selected FA as their core business platform
A multi-family office was in search of an investment management solution as their core business platform, and they held an international invitation to tender. At the final stage FA Solutions was against one of the biggest investment management software providers in USA, and ended up being the winner in the competition.
As a winner of the tender we're delivering the core business platform for all operations in the multi-family office. We're deploying a fully automated process from trading to back office, which is a pioneering solution in the field. At this moment we are not able to reveal details on the solution but more detailed information will follow in the near future.
The deployment starts immediately.