If you have been following our channels lately, our spring time has been full of interesting activities and great news. To look back to the memorable moments, we collected the highlights of the last six months into one place. Enjoy!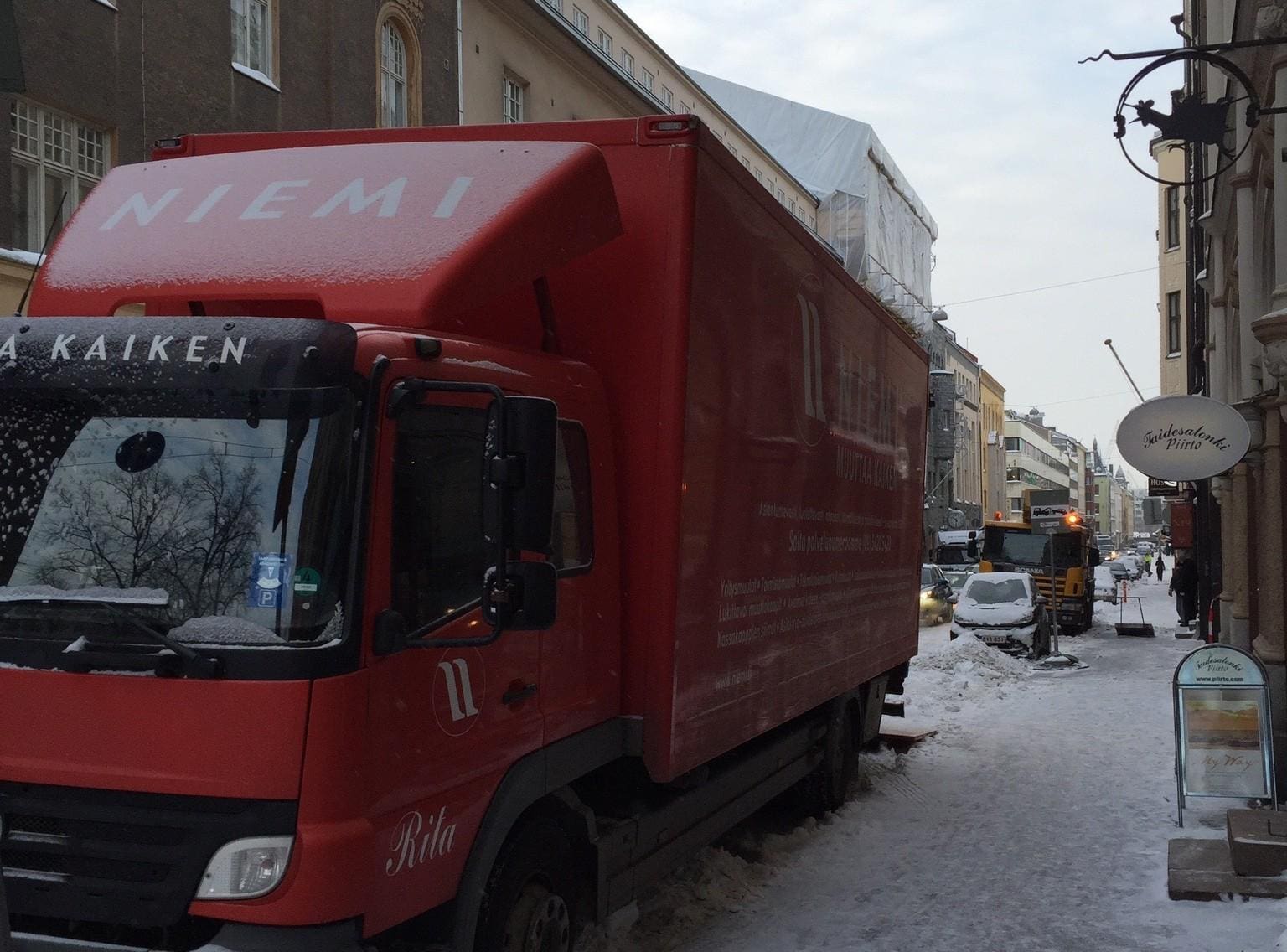 Our growing team needed some new space, so the year began with moving our head office into new premises in Helsinki.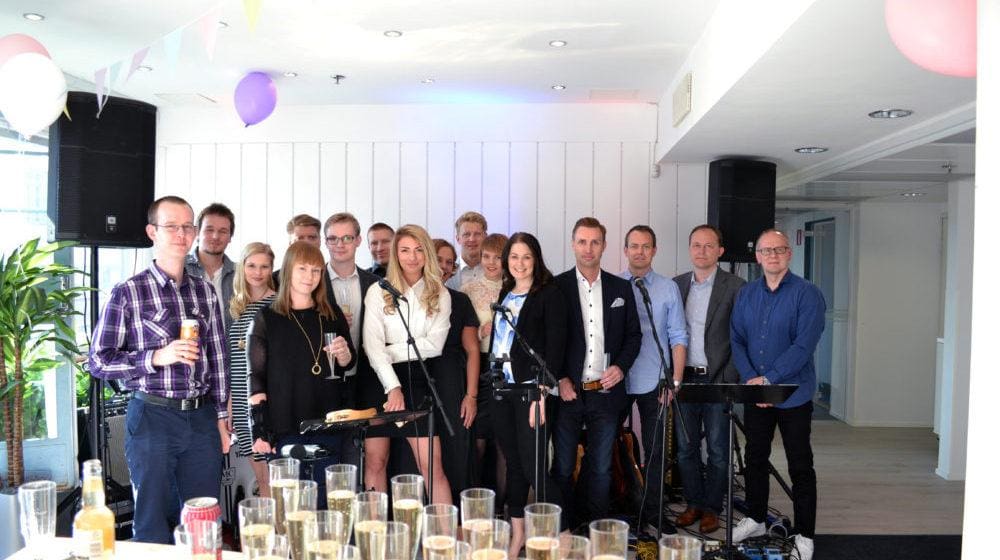 During the spring we have been happy to hire new, amazing coworkers for our offices in Helsinki, Stockholm and Copenhagen…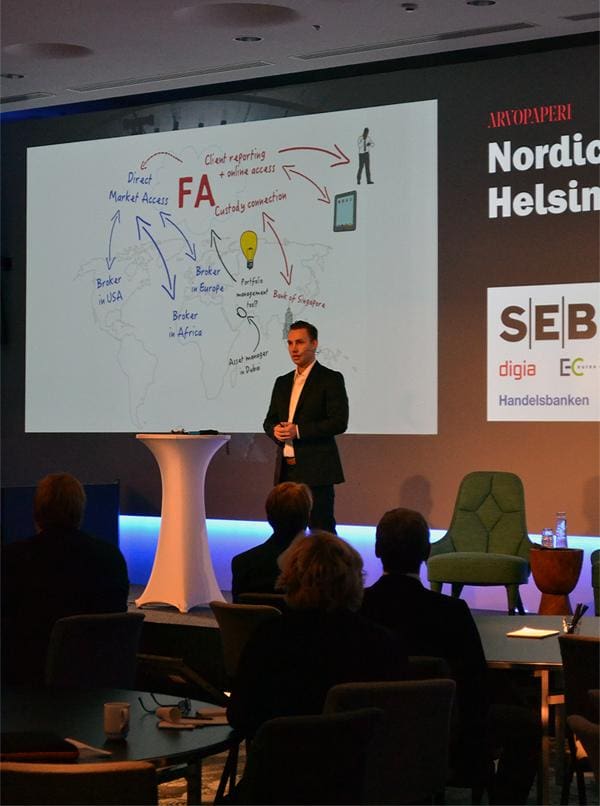 We are also grateful being invited to different events and conferences in Nordics to give our contribution and insights into the FinTech scene.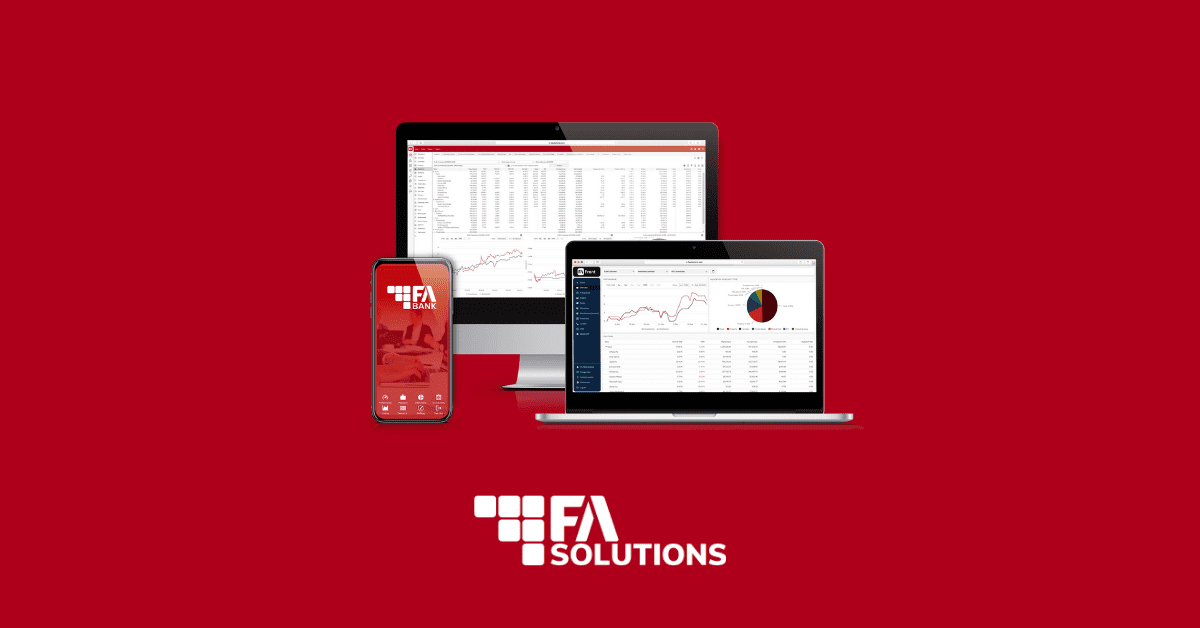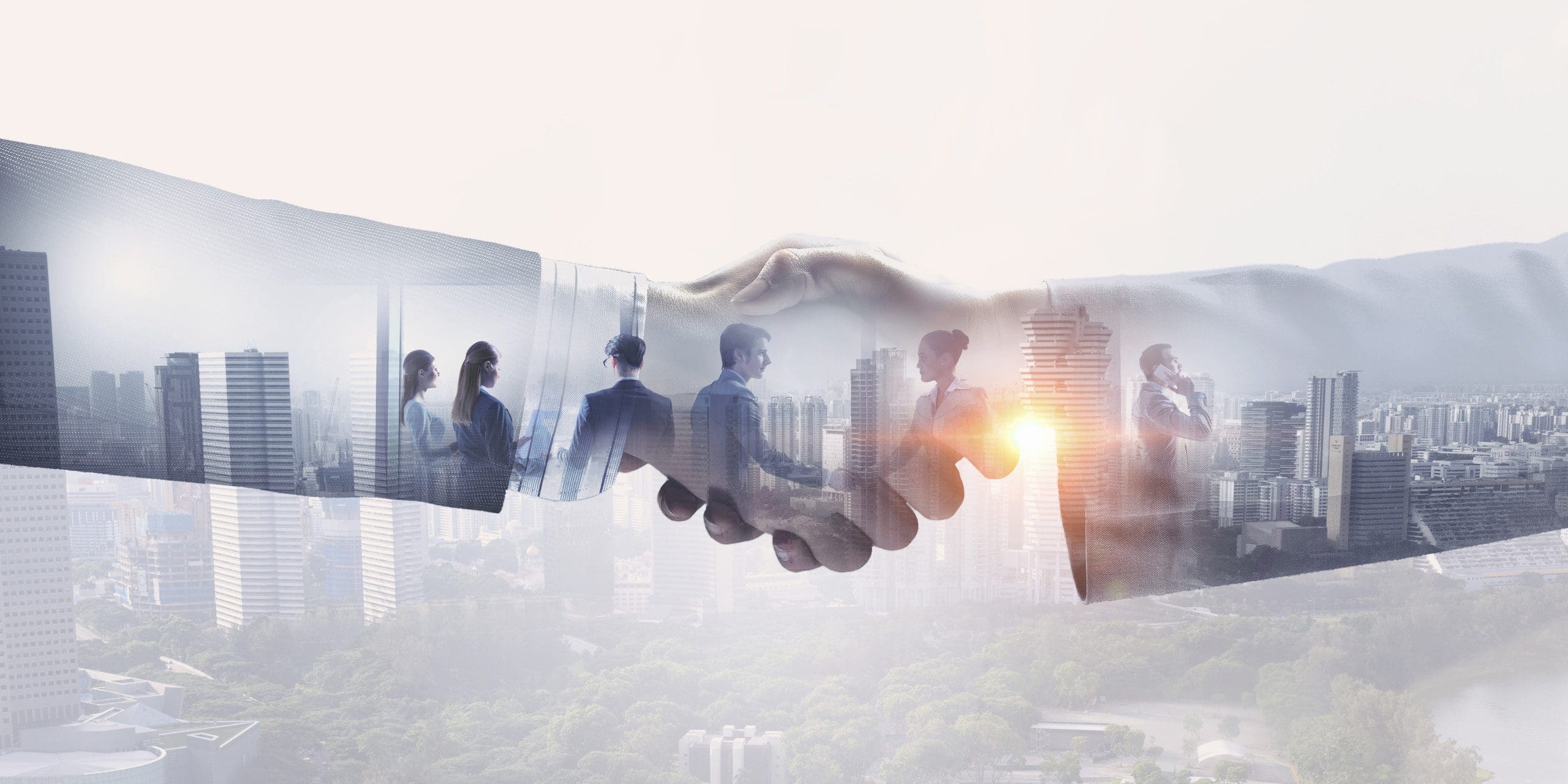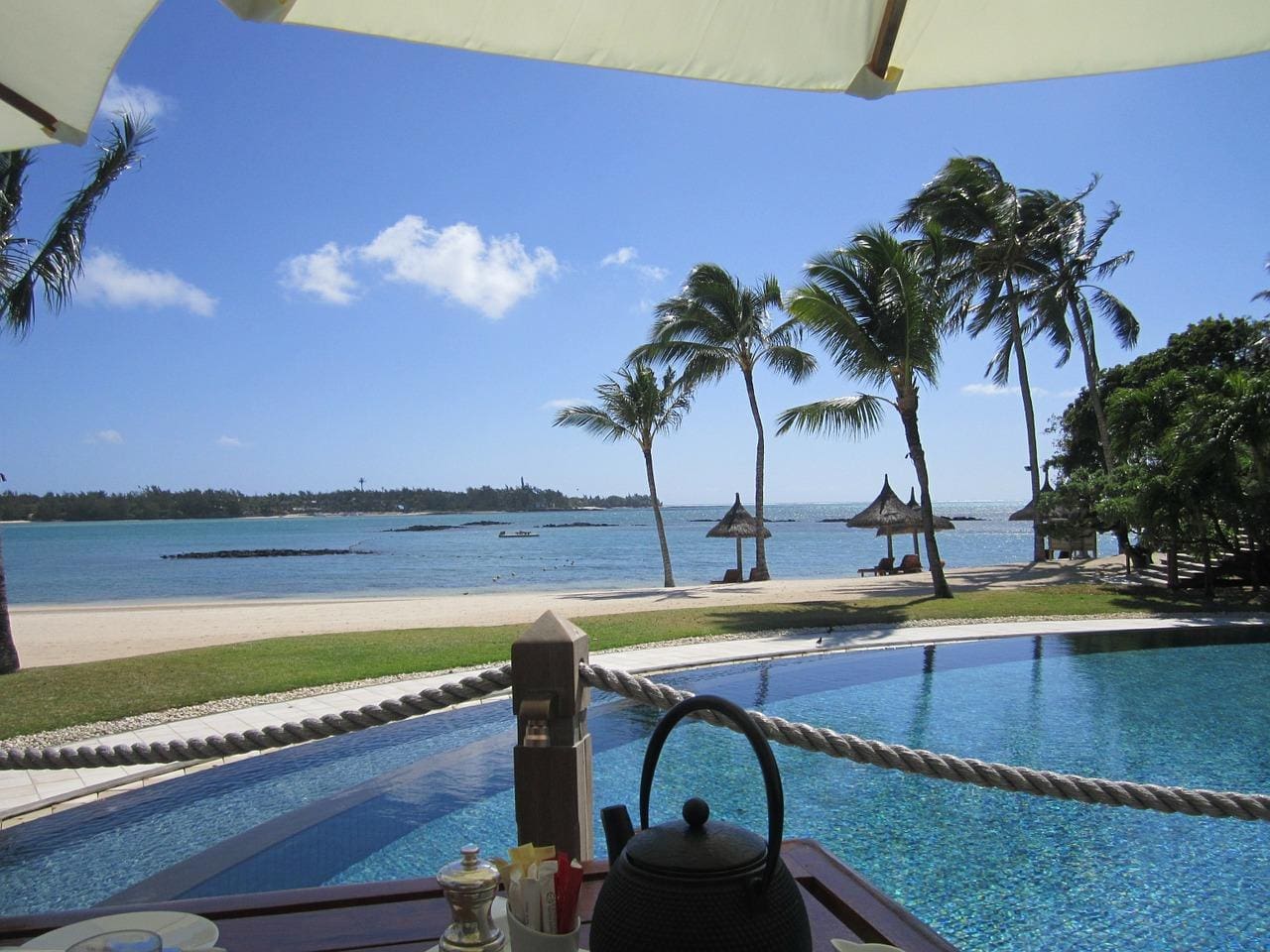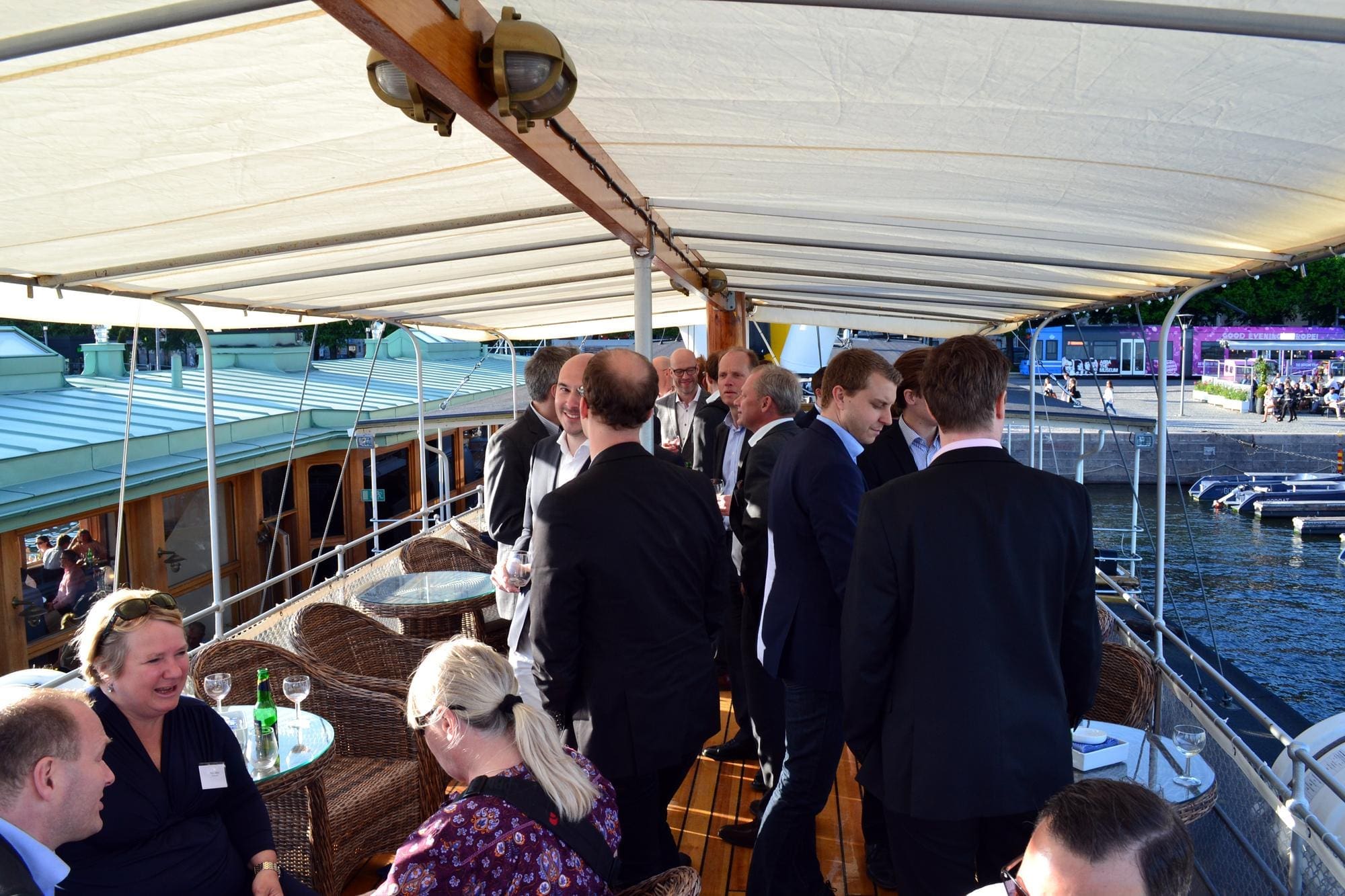 But we have also given our own effort in keeping up the FinTech buzz by hosting events for our customers and contacts. Thanks to everyone who have joined us so far and hope to see you again in the autumn!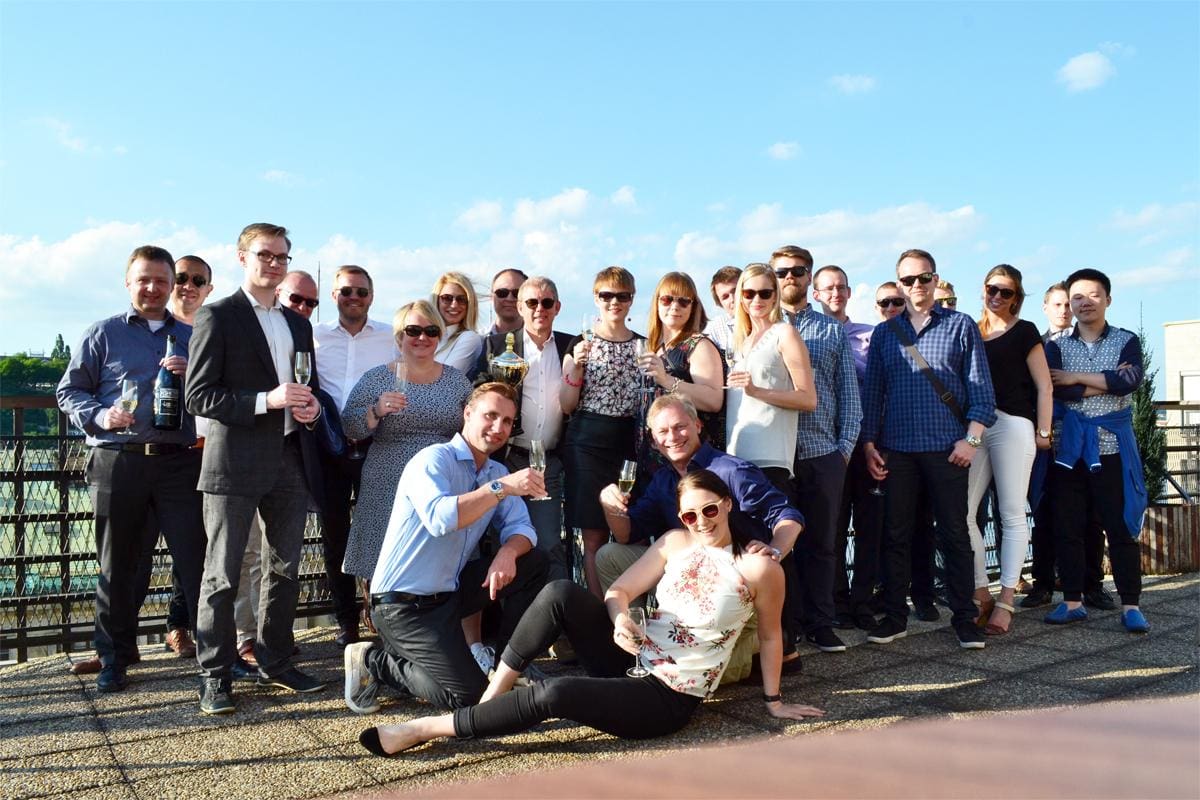 But the absolute highlight for the spring and the payout for hard working was when the entire FA team gathered in Prague for the annual FA Spring Conference. The amazing trip was full of innovating and developing ideas for FA's future. During those three days we developed several new concepts and improvements as well as just had great time together exploring a new country and enjoying the good weather.

---
By this article we're announcing that our blog is also starting its summer vacation. We would like to thank everyone who have been part of our journey in a way or another during the past six months and we are looking forward working with you in the future.
Have an amazing summer and see you again very soon!
– your FA team