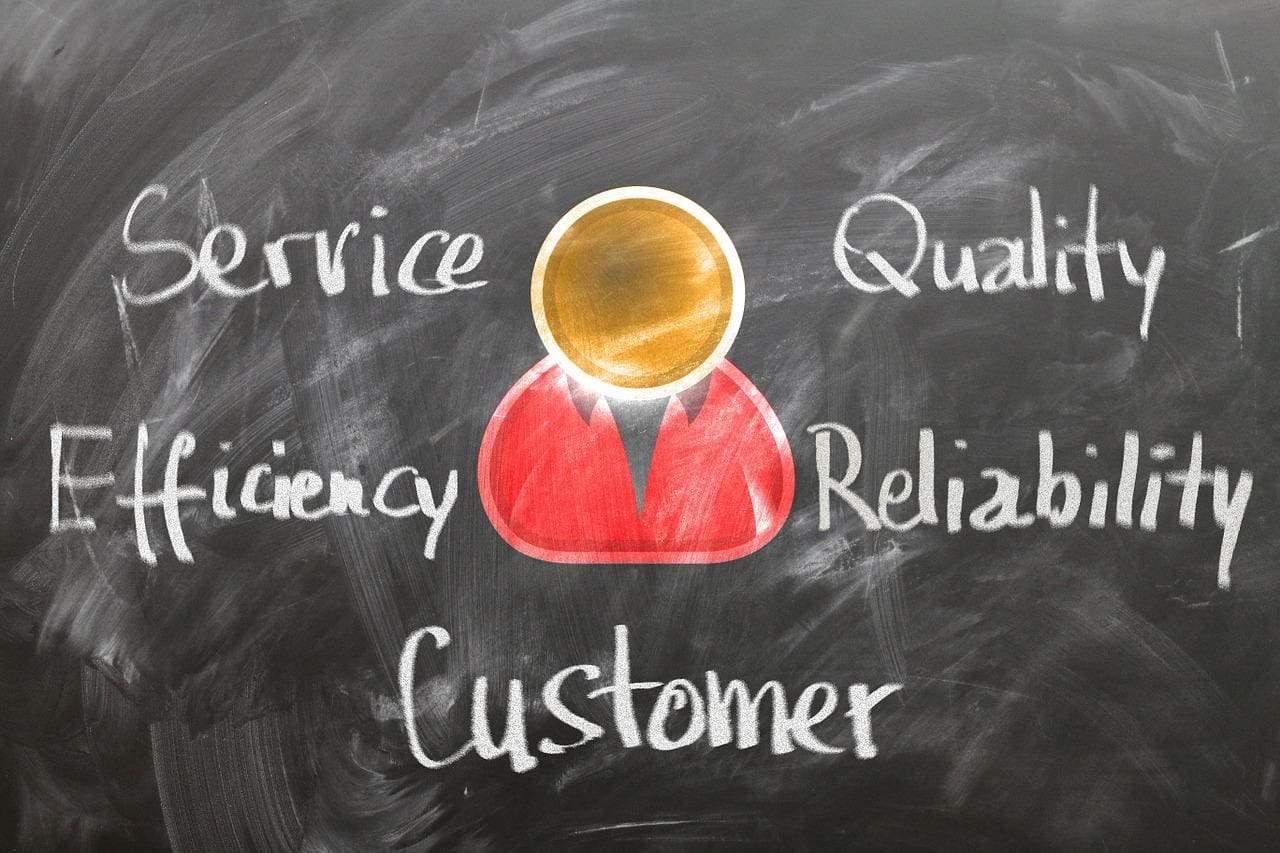 Asset Managers are expected to grow their clients' portfolios, while at the same time the company as a whole needs to offer superb customer experience (CX). It might seem surprising that a modern asset management platform can play an important role in improving CX.
There are three factors that greatly affect CX in an Asset Management business:
1. Performance
2. Communication and transparency
3. Convenience
Good performance in growing the client's portfolio is naturally the most important factor in reaching high customer satisfaction. This is what Asset Managers are hired to do. Modern Asset Management systems are designed to make portfolio analysis and transactions easy for the Asset Manager. The software saves time, reduces mistakes and gives a clearer view of the portfolio and the market, but the wise decisions made by the Asset Manager counts the most. Even these decisions are increasingly assisted by AI and market analysis algorithms within the software.
Communication makes the work and expertise of Asset Managers visible to the clients. Being too quiet means, you don't exist and being too loud is annoying. Calling and messaging with the clients should be left for acute situations that require discussion. Transparency in real-time portfolio status and transactions trends can now be offered continuously. A good Portfolio Management system enables building of a client facing mobile app or website that shows real-time information on the portfolio and can serve as a 24/7 communication platform. Delighting clients by showing curated market trends and insights when they are relevant is possible through a modern digital interface.
Convenience manifests itself in the service points and transactions between the clients and the Asset Management company. How easy it is to become a customer and handle both the routine and irregular tasks with the company. Asset Management software can play an important role in the client on-boarding process, enabling automated KYC service and electronic contracts. These digital services can be in the form of a mobile application or a web service, which is integrated with the core software.
Lastly, the quality of user experience (UX) and consistent branding in all the digital interfaces offered for the customers is of paramount importance to reach superb customer experience.
FA Solutions has partnered with Codemate, a creative technology and design company, to deliver customised digital applications for FA Platform customers. The FA Platform enables efficient connection with client facing mobile applications (FA Front) and websites through an API. Together we help asset management companies in taking their CX to another level.
---