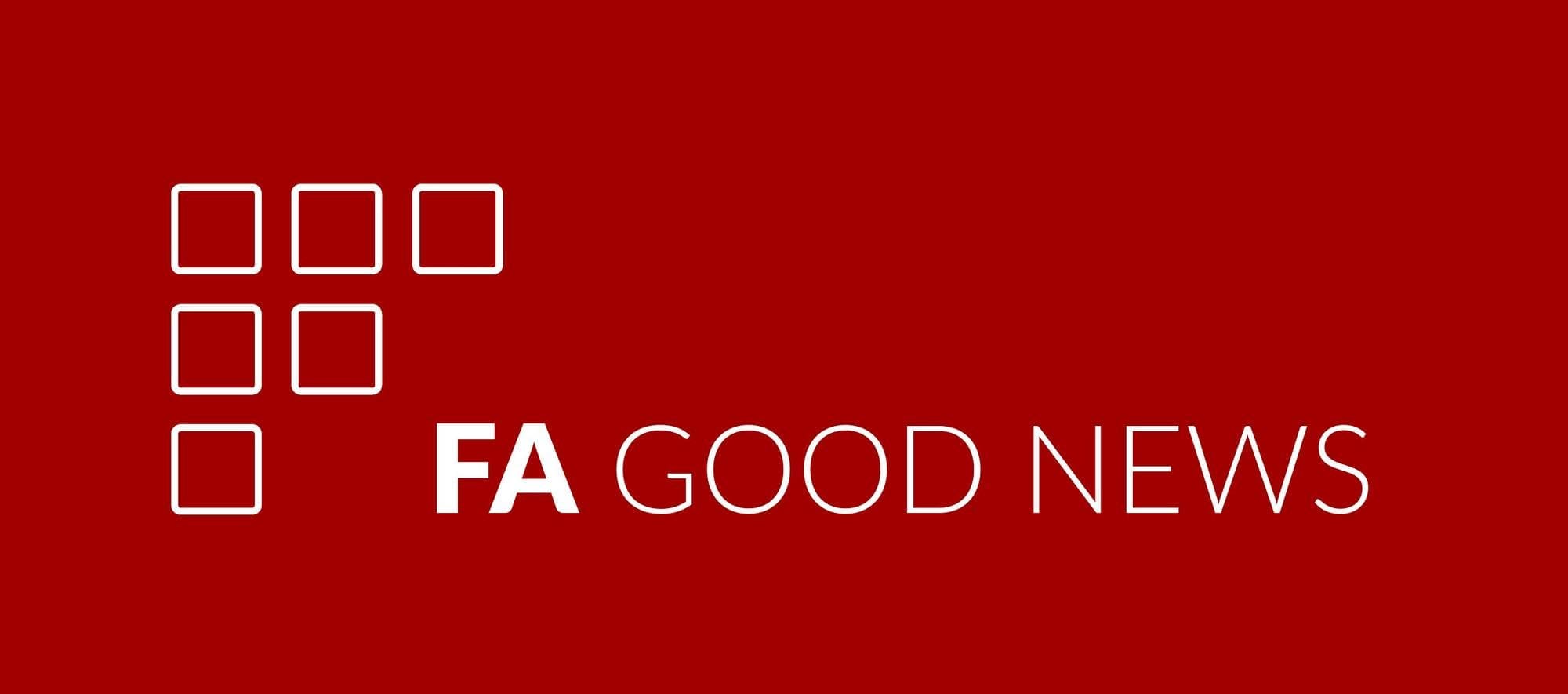 A leading Swedish broker and advisor selects FA Solutions for portfolio management purposes. The FA platform will be the key tool for customer portfolio management going forward. The solution will involve transaction aggregation from multiple sources in order to facilitate customer management further.
Contact person on the case:
Richard Nordin
FA Solutions Sweden
Direct: +46 8-566 133 86
Cell: +46 702-92 88 82
Strandvägen 5b
114 51 Stockholm
richard.nordin(a)fasolutions.com
---
Interested to know more?
Just leave your e-mail address and we'll be in touch.