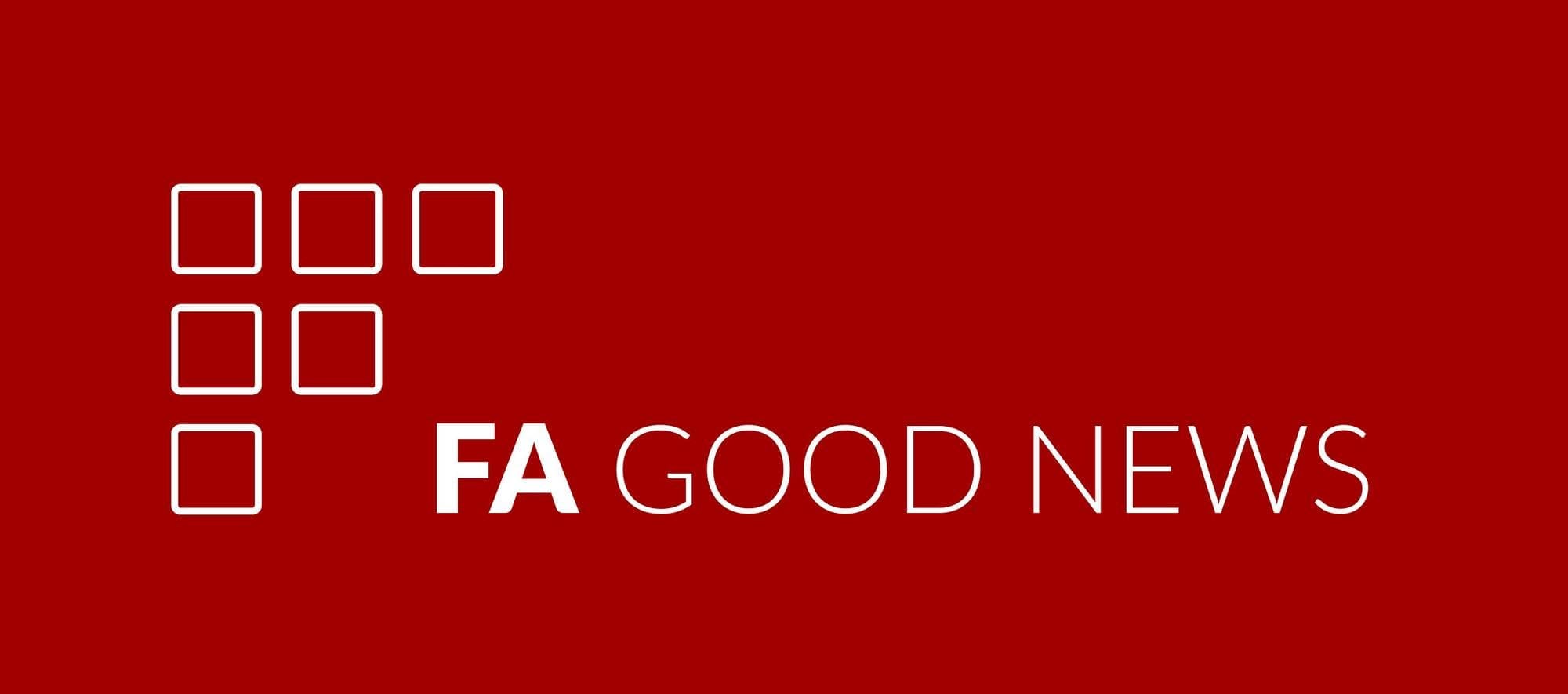 FA Solutions strengthens its client base in Nordics by a major Nordic asset manager and a leading Finnish independent financial advisor.
FA Solutions was selected by a Nordic private bank for discretionary asset management. The solution will increase efficiency and be the key element in model portfolio management, rebalancing and trade order management for this major Nordic asset manager. Tax reporting, client reporting, payments and API connectivity are also important deliverables.
Also a leading Finnish independent financial advisor company selects FA Solutions to be the backbone of their asset management services. FA will be the core solution for all operations in portfolio and asset management. "Not only the business opportunities but also the regulation will push IFA's to their own asset management operations all over the EU", comments FA Solutions.