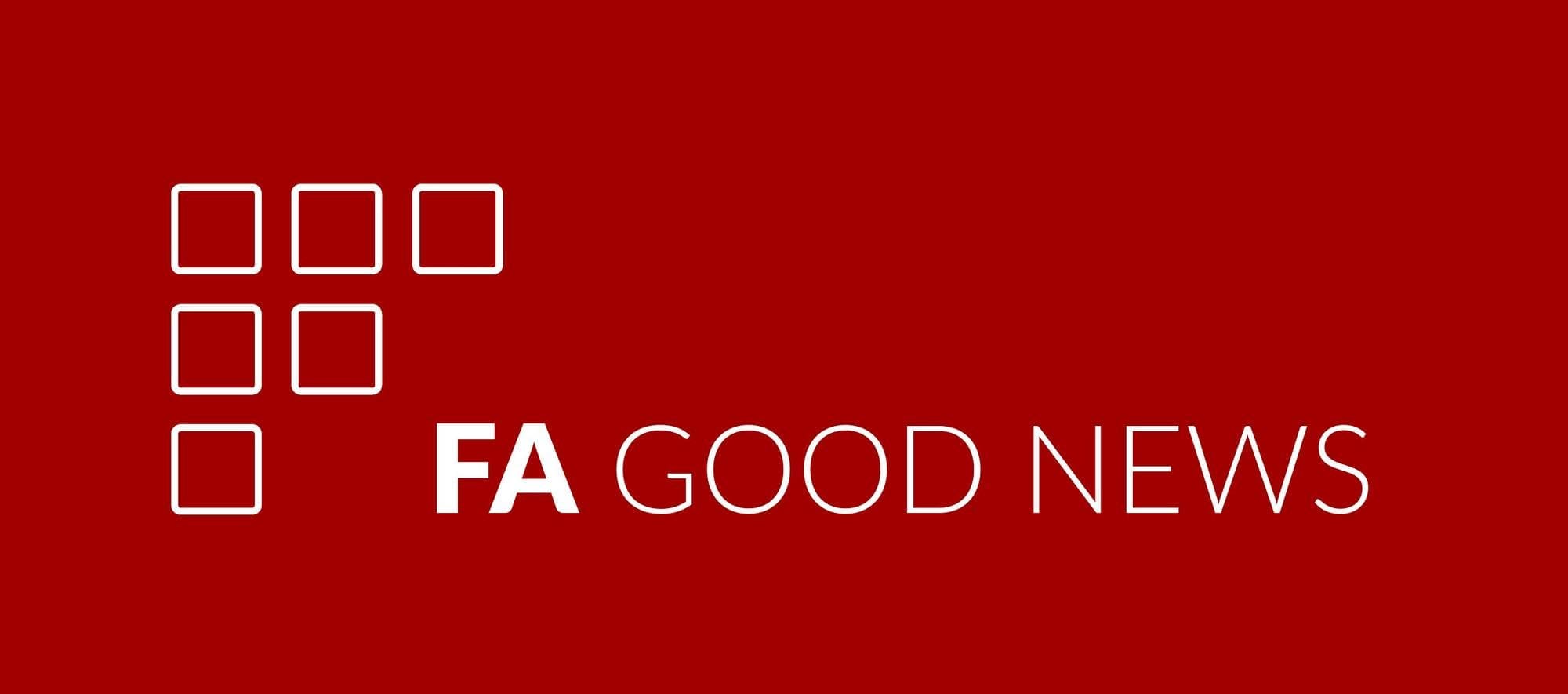 In addition to FA being the core system of their business, we will deliver modern and responsive online services for the end user.
FA Solutions signed a contract with a fund and asset management company. The company needed to have a new modern platform in order to support their growth, improved reporting to stakeholders, and more. FA will be the core platform for all their business critical operations. Moreover FA will deliver modern responsive online services for the company's stakeholders.
"We look forward to start the deployment in the field where we have the best in class experience and knowhow" , comments Hannes Helenius, partner and Chairman of the Board in FA Solutions.
For more information just leave your e-mail address and we'll be in touch