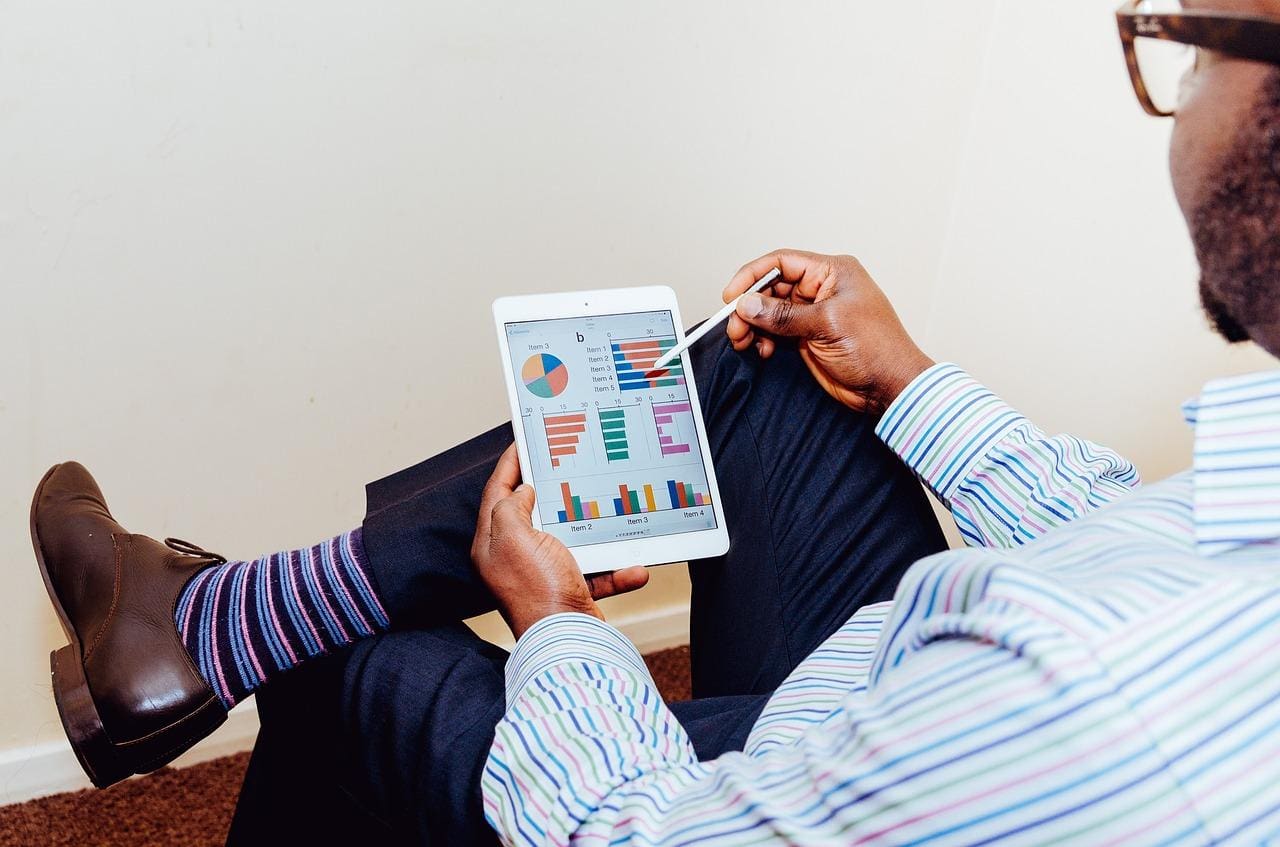 Single Family Offices in the Middle East have a difficult role of combining technology with the goals of their principals. They face daily issues with strategy, succession planning, tax issues, asset management, etc. While some can be categorized as routine, other issues are completely new, for example cybersecurity and technology.
Using a modern platform can be a key factor for success for a Single Family Office. As financial operations are becoming more and more challenging, having the right technology can help you manage your operations more efficiently, save time, and avoid making mistakes.
However, many Single Family Offices avoid using technology mainly because of the costs, but also other issues. Some of the most common reasons cited as an objections are:
– There needs to be multiple systems in use, as no one single system succeeds in analyzing and reporting on all investments
– The technology is not able to generate customized reports when necessary
– Systems cannot provide look-through reports for family and sub-family groups across different investments and countries
When taking a closer look at the situation, running your operations manually can lead to personnel spending a lot of effort trying to trace down human errors. Also, in terms of security, not using an appropriate technology system can expose the organization to cybersecurity threats.
Therefore, in the long-term, having a suitable cost-efficient technology platform can have many advantages:
It will help you put in less effort into operational tasks
By having all the aggregated data in one single technology solution, it will help to avoid making errors
Having a single technology platform can simplify keeping track of your complex ownership with several structures and complex investments owned by different family members
A technology solution with appropriate security measures can help you avoid the cybersecurity risks
How FA Solutions can help
The FA Platform created by FA Solutions can help you as a Family Office to offer a comprehensive and holistic view of your performance, investments, and portfolios. FA Solutions can provide a cloud solution with an integrated reporting capability at multiple levels of the platform. FA offers over 40 ready-made reports, such as positions reports, different P&L reports, consolidated reports of family assets and much more.
In addition, FA's Analytics module provides you with a comprehensive overview of your investments and enables you to analyze your portfolio from 500+ different angles. This allows you to compare your investments, use a benchmark, and view how your investments have contributed to your portfolio's overall performance according to the Global Investment Performance Standards (GIPS).
From the cybersecurity point of view, FA Platform supports two-factor authentication, plus FA Solutions uses ISO certified servers around the world to host our client's data. This helps us ensure maximum security for your investments.
If you want to learn more and see if FA Platform could be the right fit for your Family Office, get in touch! Just reach out to sales@fasolutions.com or leave your email address below and we will be happy to answer any questions you may have.